Now that's more like it, kids! After holding a fan meeting for Playful Kiss in Japan, where Kim Hyun Joong and Jung So Min were adorable together but less touchy-feely than I would have liked, the two of them attended a press conference the day after to answer more PK-related questions for the Japanese media.
All I know is that both of them were much more at ease, chummier with each other, and absolutely glowing with happiness. While neither look like Seung Jo or Ha Ni anymore, they somehow look like they did some growing up in tandem, and now both look a dash more mature and equally as perfect together. This is a huge mondo Hyun Joong and So Min picspam post, so click away if, like me, you always have a special place in your heart for PK.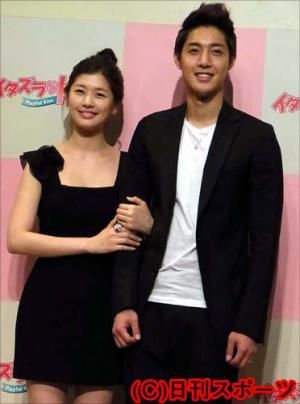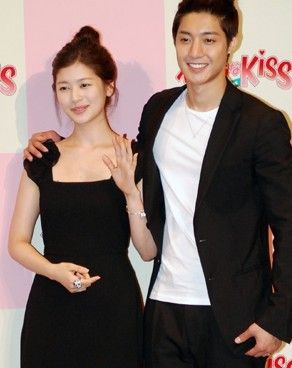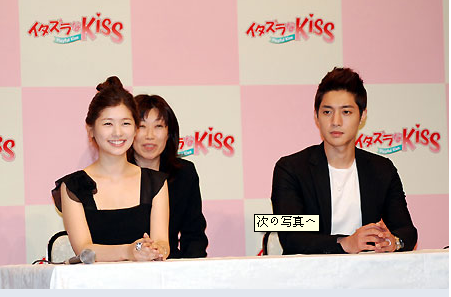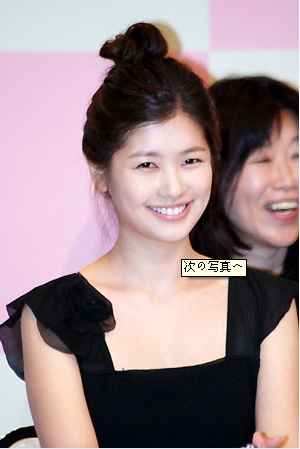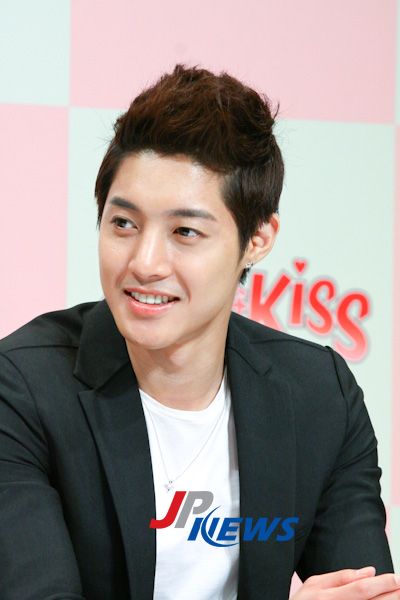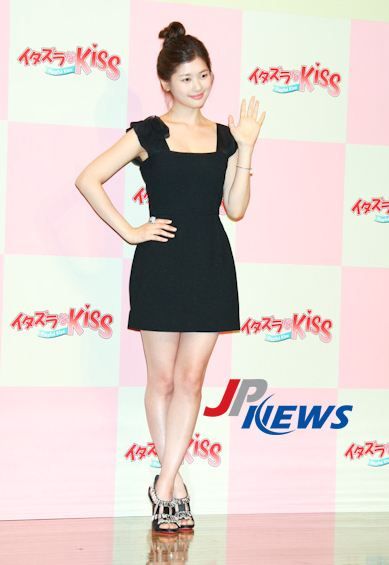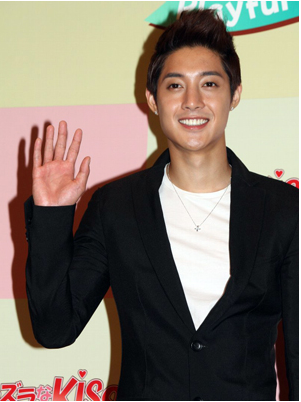 That, folks, is a classy couple's outfit if I ever saw one. Might as well stamp "we discussed what to wear beforehand" on their foreheads. Oh kids, you make me happy just the way you are.
[Credit: all pictures from Baidu Playful Kiss Bar]