Kim! Rae! Won! *incoherent screaming* The man with the million-watt smile is getting released from military service in early August, and I knew he'd be a hot commodity. What I didn't know was exactly how hot – Kim Rae Won has been just confirmed as the male lead for the upcoming Kim Soo Hyun-penned weekday melodrama. Formerly called Forget Me Not, it's title has apparently changed to Thousand Day Promise, and the female lead was confirmed two weeks ago as Su Ae. This was the drama that was in talks with Song Seung Heon, but my Heon oppa's asking price was just too high so it was a no go (me sad), but I cannot wait to see Kim Rae Won back onscreen.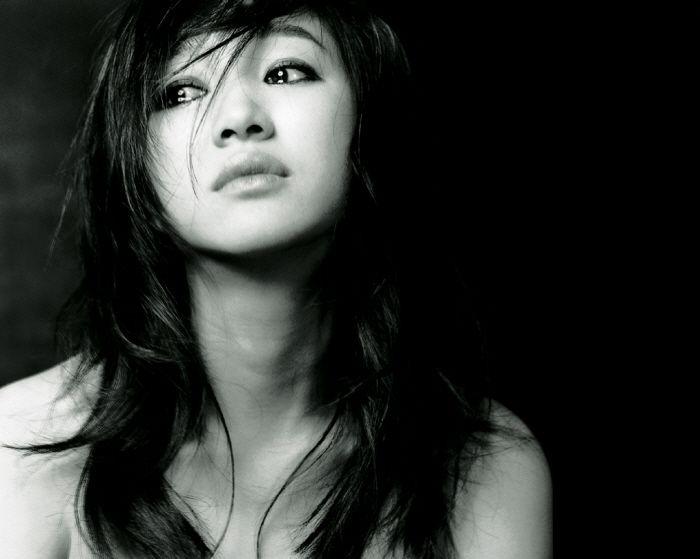 Kim Rae Won's last drama was Gourmet back in 2008 with Nam Sang Mi. I liked it but didn't love it. To be honest, I like Kim Rae Won way more than I have ever liked any of his projects. Hopefully that'll change with him taking on a Kim Soo Hyun drama. He's totally perfect for melodramas, don't you guys agree? I hope he has great chemistry with Su Ae.
Kim Rae Won said he thought long and hard before accepting this drama, centering around a man's deep love for a woman. He promises to show that love to the audience and touch their hearts. Thousand Day Promise will air on Mon-Tues on SBS after Warrior Baek Dong Soo on September 26, 2011.
[Credit: FN news]