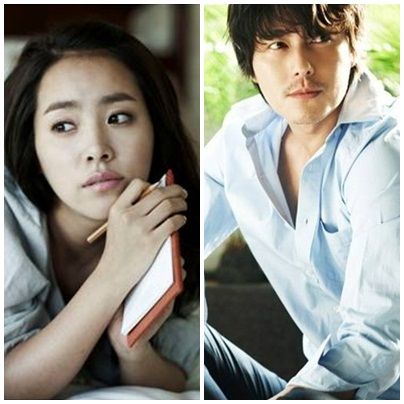 I'm stunned. While Han Ji Min being confirmed as the leading lady opposite Jung Woo Sung for Noh Hee Kyung's Padam Padam: The Sound of His and Her Heartbeat was pretty much a done deal and par for the course, the other casting knocked the wind out of me. Kim Bum has also just joined the drama, and I'm hoping he plays Jung Woo Sung's younger brother or something, because love rival will be hard to fly with me.
I guess I better start getting over my weird height disparity hang up, or pray that Han Ji Min's character has an all-abiding love for five inch platform heals. Like me! I also adore Bummie, always have and always will, even if his acting can be….uneven at times. Directing will be PD Kim Kyu Tae, which strikes me as an interesting choice since he did IRIS and A Love to Kill, one more action-packed and the other a Lee Kyung Hee straight up melo. PP will be airing in December on jTBC, one of the five new cable channels launching starting in the latter part of this year.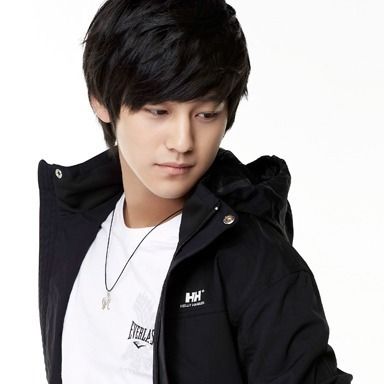 The brief synopsis of the drama given states that Jung Woo Sung will play Yang Kang Chil, a rough guy just getting out of prison for time served that was caused by a friends betrayal. He crosses paths with Jung Ji Nah, a cheerful veterinarian, and from there starts a love story that I pray will be more hopeful than potentially heartbreaking. Please no terminal illness in this drama, Noh Hee Kyung. Or terminal forgetfulness. Oh wait, that's the Kim Soo Hyun-penned Thousand Day Promise. Whew. Don't want my ILU dealing with a woman losing her memory. AGAIN.
[Sports Seoul news]