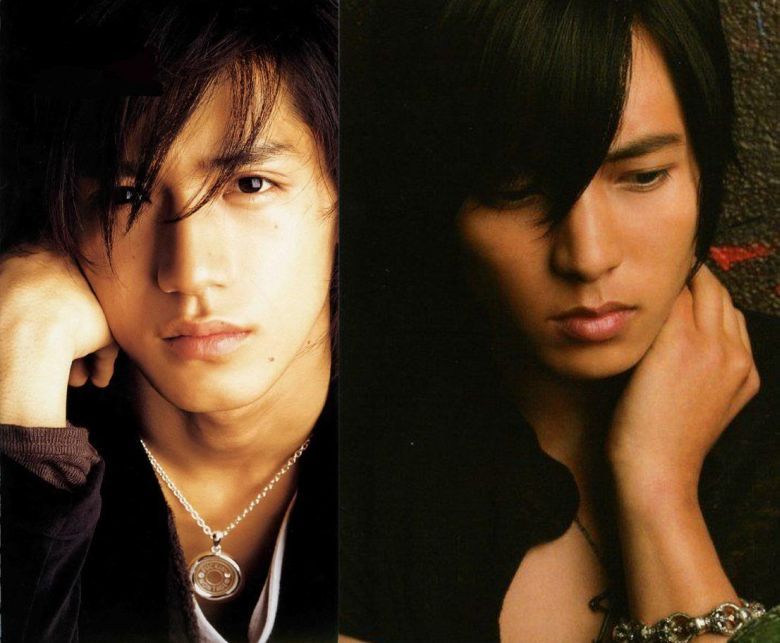 Wow, talk about dropping a bombshell on a Friday. Maybe Johnny & Associates think that fangirls need the entire weekend to weep and wail their sorrow. Whatever the reason, J-ent got a double bombshell dropped on it today with the official announcement from Johnny's that both Yamashita Tomohisa and Nishikido Ryo are leaving NEWS, which will continue on as a four-member group. Almost a year from when Johnny's announced Akainishi Jin was leaving KAT-TUN, I knew this was coming.
It almost makes me weep from how right to feels to know Yamapi is leaving with Ryo, his best friend and the guy he grew up under Johnny's with. Yamapi will continue solo in music and acting, while Ryo will remain a member of the group Kanjani Eight and continue his acting. Both will remain under Johnny's management. I swear the net is instantaneous, because within minutes of this news breaking Wikipedia already listed NEWS as a four-member group. Le sigh, all boys must grow up and leave the nest, ne?
Above is the official press release from Johnny's this morning. Pi mentioned how he will always treasure his time with NEWS and he learned so much from being a member of the group. Ryo cited the ongoing scheduling conflicts stemming from being a member of two singing groups as the reason for departure from NEWS. As for Ryo choosing between NEWS and Kanjani Eight, I think him being a Kansai boy factors into it, since Kanjani Eight originated from a group of Kansai Johnny trainees and he's likely quite close to them.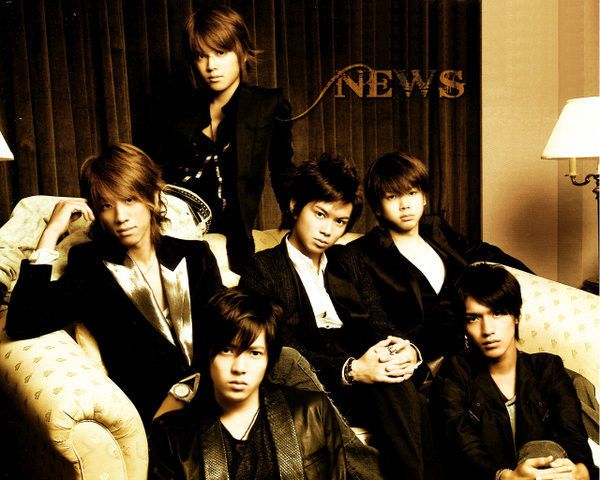 A picture of NEWS as a happy six-member group. I really don't see the departure of Pi and Ryo as eliciting the acrimonious fandom split as when Jin left KAT-TUN, but we'll have to wait to see how fandom takes it. Going forth, NEWS will consist of Koyama Keiichiro, Masuda Takahisa, Kato Shigeaki, and Tegoshi Yuya. Honestly, Pi and Ryo probably have the weakest pipes in NEWS (but contribute a great vocal harmony with their voices), so the remaining four should be just fine as a singing group.
Above is a picture of Pi and Ryo when they first joined Johnny's as trainees. Ryo is actually older than Pi, but Pi always seemed like the older one.