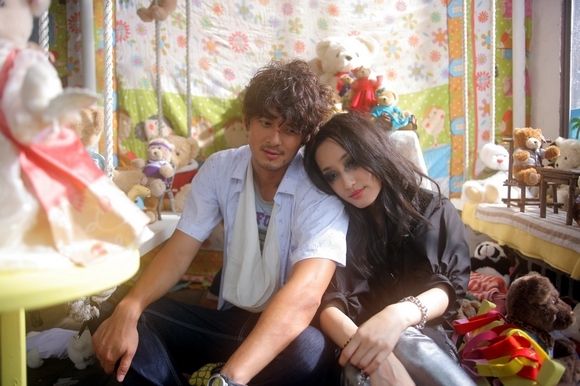 Alice Ke currently sports a simple and slightly drab image for her down-to-earth character of Shen Xing Ren in the drama Office Girls. She's about to show a completely different side to herself in the movie Bear It (熊熊爱上你) with Dylan Kuo (who I call Taiwan's version of Hayami Mokomichi) that will finally be released next month. The director of Bear It is Cheng Feng Feng, who gained critical acclaim when she directed Hear Me with Ivy Chen and Eddie Peng, the movie which ended up being the domestic box office winner in 2009.
Bear It was scheduled for a 2011 release but was pushed back til now, hopefully not a sign the movie is lacking, since I love the director and the plot synopsis sounds so lovely. The previews make it look like a quirky road and bonding movie ala Little Miss Sunshine, but with a motley crew of folks who are not related. Below is the English subbed trailer and a plot synopsis. I can't believe Director Cheng made a movie around teddy bears, but it looks right up my alley.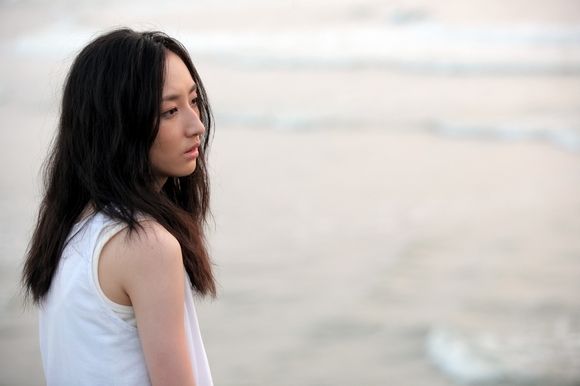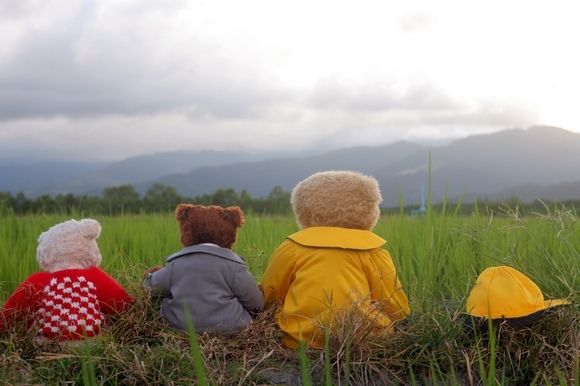 Tiring of serving people, Peter, a tour guide, brings Teddy Bears that are considered as families or pets to their owners to travel abroad. On his way to pick up a Teddy Bear, a car accident happens. All 3 Bears are missing. To stall for time and money, Peter tries to compensate customers, grandpa and grandma Ju who treat Teddy Bear as their son, Mrs. Wang who believes by sending beloved bear to a trip will cure Xiao-Mei's incurable disease, Selina who treats Teddy Bear as boyfriend, with mini bears. Xiao-Mei takes advantage of Peter's fear of Yah-Ke, GrandpaJu's son, and manipulates him to accompany Xiao-Mei to find her father. She also makes Grandpa and Grandma Ju persuading Selina who suffers from depression into driving them to the beach where Xiao-Mei's father lives. A group of people, who are bound together because of Teddy Bears, step on an unexpected journey.
Trailer for Bear It:
http://www.youtube.com/watch?v=fAWxf0J-qcw
Teaser for Bear It: