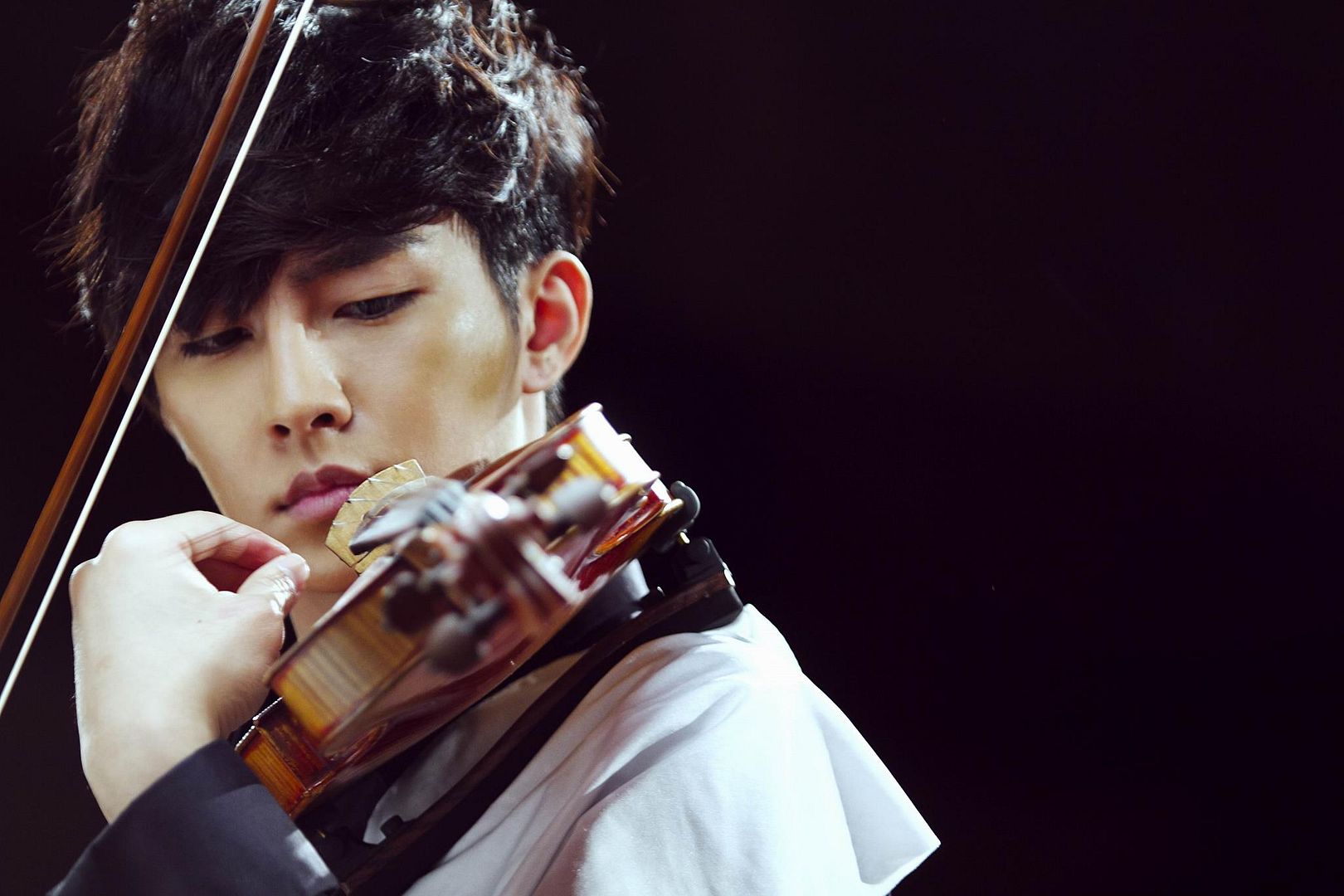 Dang it! Now imma going to have watch this sucker. I Love You So Much is about to wrap up in 2 weeks in what might be a trainwreck of an ending to a trainwreck of a drama. CTS decided the drama made no sense anyway so ran a viewer voting contest to decide whether the leading lady ends up with the lead or second male lead. Guess what? Second male lead played by Nick Chou ran away with the voting (80% to Blue Lan's 20%), so apparently Ivelyn Lee's character is going to break tradition and end up with the guy who is way too good for her.
In cheerier news, up next for CTS is Alice in Wonder City (給愛麗絲的奇蹟 translated directly as Give Alice a Miracle) starring Aaron Yan, Lara Veronin (her father is Russian-American and her mother Taiwanese), and Xiu Jie Kai. While I have zero hopes for Alice, I do like how pretty the drama looks from the stills and previews, plus all the Sunday dramas currently suck so badly I need a new word for that level of complete suckitude. Which is my way of saying, Alice has really small shoes to fill, and if it doesn't drive me nuts, then maybe I'll finally have Sunday TW-drama back on my roster.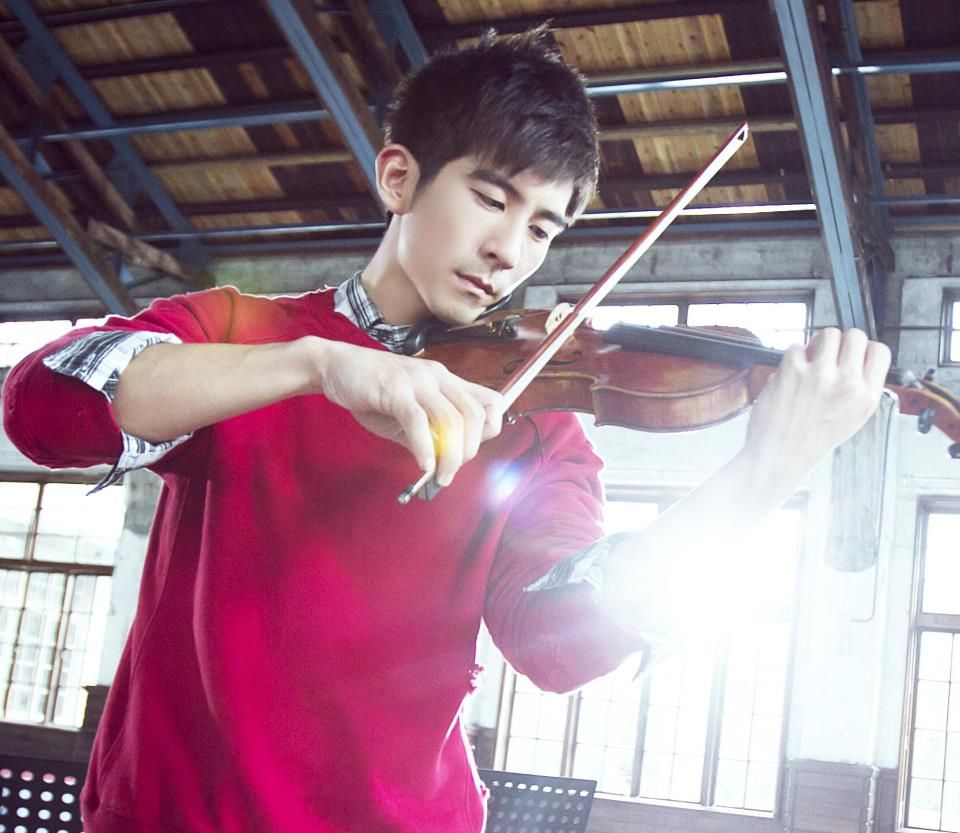 That's Lara on the left, and second female lead Tracy Chou on the right. I love Xiu Jie Kai since his brilliant turn as Xiao Ma in Black & White, but he's been mostly underused in all his dramas, especially his last turn in Ring Ring Bell with Janine Chang and Peter Ho. Here's the hoping he gets a meaty role here.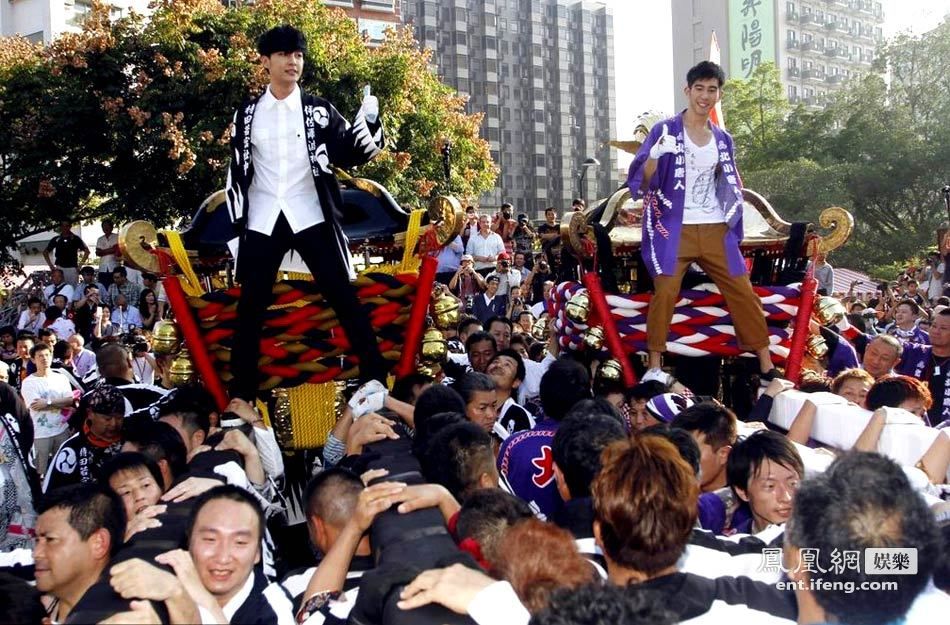 As if the stills didn't give away the premise of this drama already, it's a violin-themed music drama about two competing violinists. Aaron plays the focused and dedicated big city violin player who demands perfection from his craft, while Xiu Jie Kai is the country boy with hopes of making his violin dreams come true. That's really all I know about the plot so far.
Check out the pretty teasers below. Alice premieres May 20th on Sunday night on CTS. I won't deny that I find Aaron so insanely pretty in this drama. It's like he's finally shed his pretty young boy image and took over Wu Zun's vacated throne as the pretty young man of TW-dramas. Sadly, they act about the same level as well. Still, pretty is good for my eyes.
Teaser 1:
Teaser 2:
Character introductions:
http://www.youtube.com/watch?v=Cc0tCBscmLQ