The filming for the drama adaptation of Secrets Hidden in Time continues to chug along, and I continue to be fascinated by it. I don't think I've ever shipped two leads this hard before the drama even began, but here I am drooling over every new still of Janine Chang and Wallace Chung. This is bizarre, since I'm not a Wallace fangirl and I like Janine but she doesn't exactly inspire me to obsess about her. Perhaps its the knowledge that this drama has the potential to right a wrong from the novel ending that gets me all frothing in anticipation. Doesn't hurt that Janine and Wallace are ridiculously gorgeous together. Plus I'm addicted to making fun of Song Yi (sorry Jia Nai Liang, its not personal). Rarely has a second male lead's utter douchiness risen to this level, so I'm amused and enjoying the chance to mock to my heart's content. Usually there are fans of the second male lead who might get offended, and here I've yet to find a single human being who likes Song Yi. Good one, Tong Hua, in writing a male character that is universally derided. Let's just enjoy the pretty that is Wallace and Janine, shall we?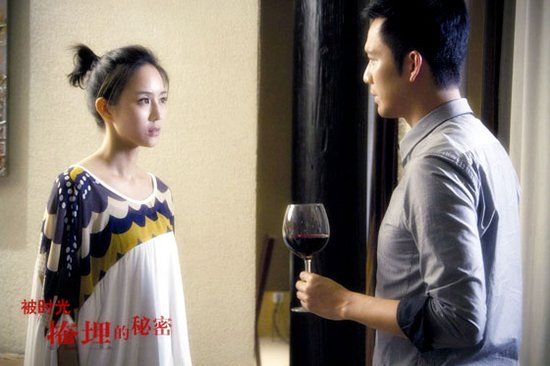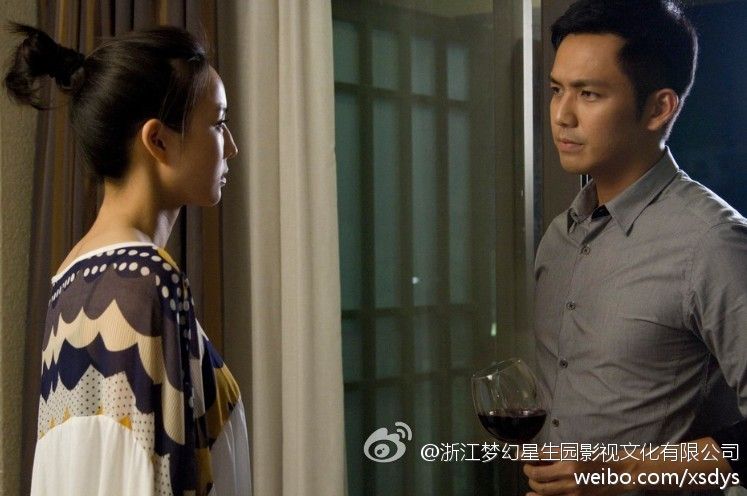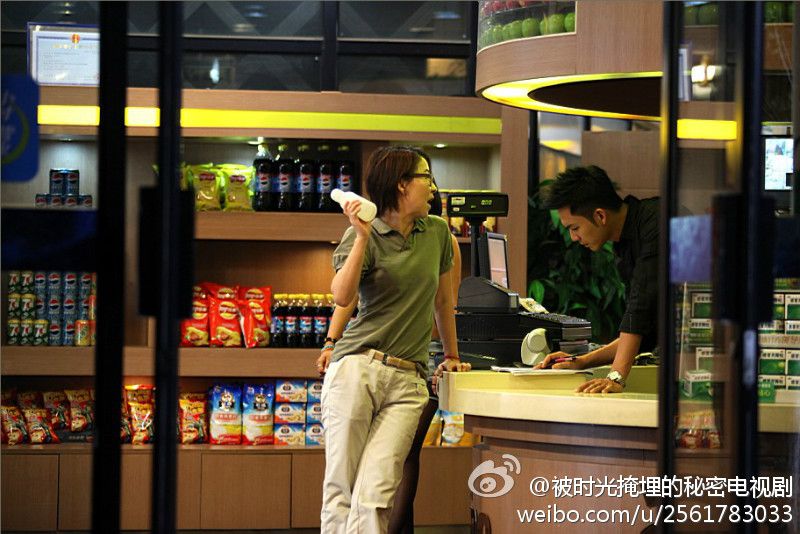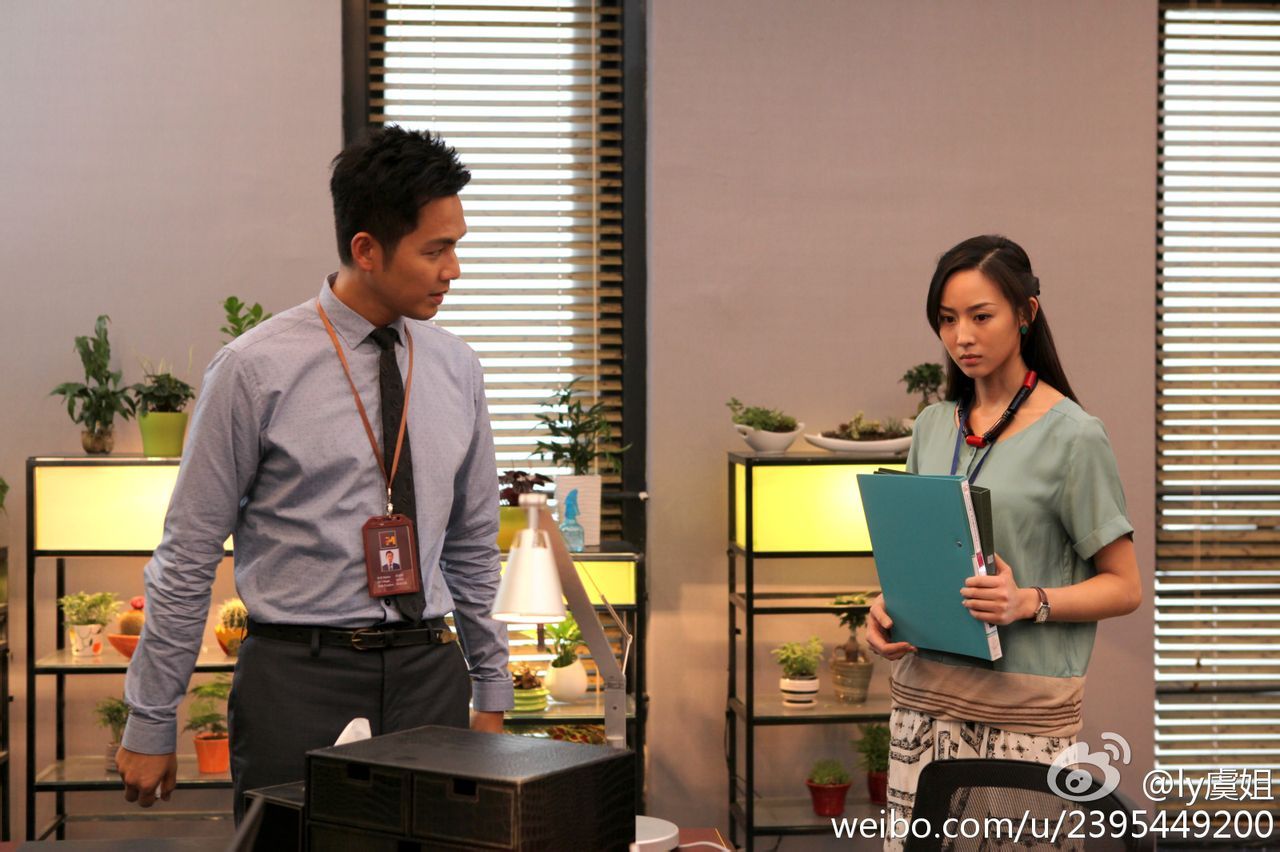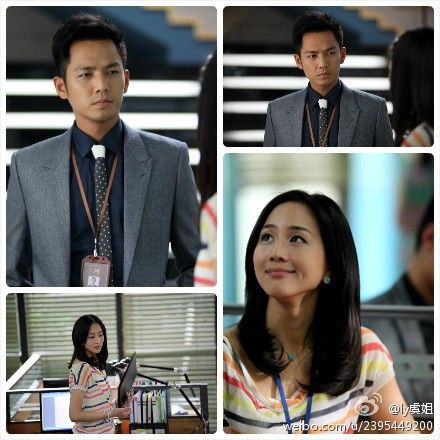 Wallace as Lu Li Cheng = hot smexy chain-smoking bad boy secretly with a heart of soft tofu. See above. Jia Nai Liang as Song Yi = lily-livered pansy with a guilty conscience. See below. Who in their right mind would not be picking Lu Li Cheng over Song Yi?!? The most recent voting in Baidu has the ending pegged at over 90% of the voters demanding a Su Man+Lu Li Cheng pairing, and less than 7% want Song Yi+Su Man. The other few percentage points want Su Man to pick neither guy. Heh.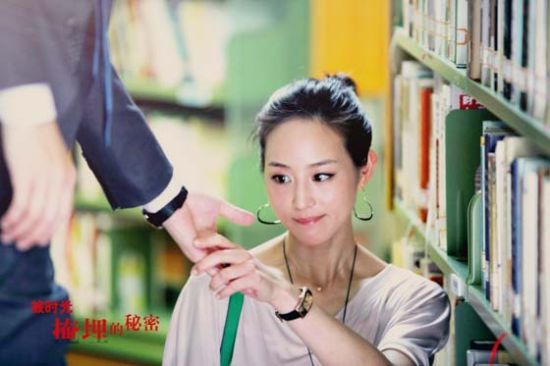 Word on the street has Ying Er secretly joining the cast in a very "pivotal" role. I would bet my knickers and my pet rhino that Ying Er is playing Ma La Tang's older sister Xu Qiu. Since Xu Qiu's scenes are all flashback (since she's dead by the time this story begins), no wonder Ying Er is joining the cast under the radar since this is a glorified cameo. But it is indeed quite an important role, what with playing a step-sister tormenting sociopathic bitch and Song Yi's ex-girlfriend. I approve!