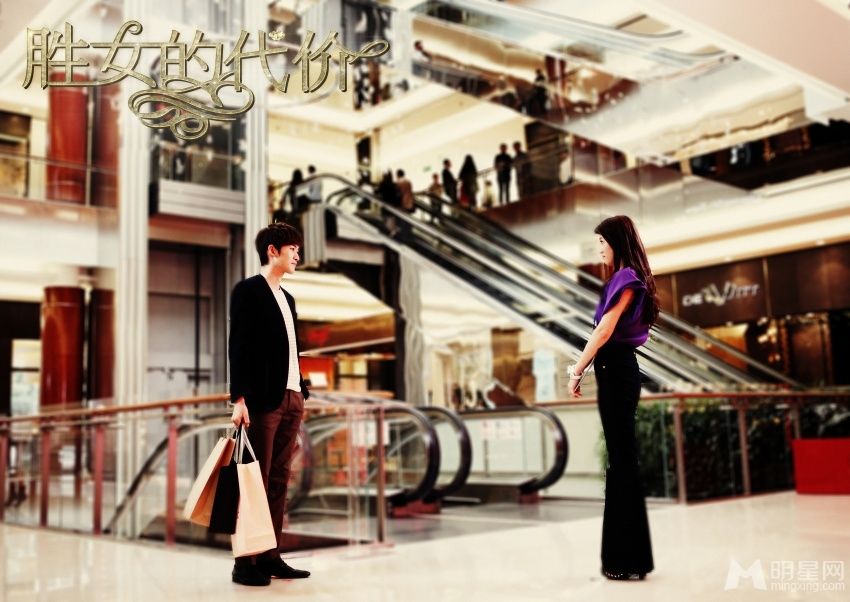 When I wrote about the upcoming C-drama SOP Queen with Chen Qiao En and Hans Zhang last week, I was surprised it garnered so much interest, with folks wanting to know when it'll air. I thought towards the end of the year, but lo and behold, this drama just got kicked up the roster and will air next week following the conclusion of The Magic Blade (which I am preparing a post about, because it's so insane I need to share it). I'm fairly certain the decision was prompted by the lead actress in TMB being Zhang Meng, who is the second female lead in SOP Queen, so Hunan TV is striking while the iron is hot. I'm not sure how the ratings bonanza for TMB, a wuxia drama, will transfer over to modern drama SOP Queen, but here's to hoping.
Produced by Ming Dao's production company, with the PD from Summer's Desire and Hi, My Sweetheart, this drama looks utterly gorgeous. Taking full advantage of its month long location shoot in London, plus capturing the cosmopolitan vibe of Shanghai, what is cherry on top of the cake is that this drama is not dubbed. Seriously, not joking, this is not dubbed. For fans of Hans, this might be the first time you will ever hear his voice saying his own dialogue, and he has such a cute little boy voice. I'm already used to the voices of other leads Chen Qiao En and Godfrey Gao since TW-dramas no longer dub, but its such a rare treat to get an undubbed C-drama these days. Check out the final batch of stills, the third preview for the drama, and the just released title credits. Click here to watch the first two previews.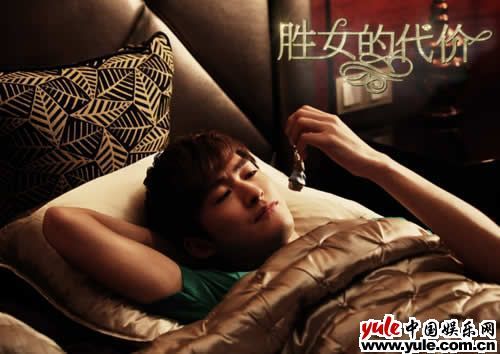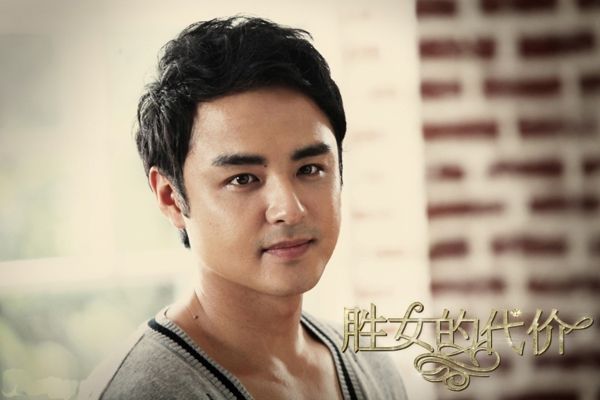 Lin Xiao Jie is a department store lower rung employee, who is one day astonished to discover her boss Gao Zi Qi expressing his interest in her in a press conference. They get engaged but the day before the wedding, supermodel Bai Ji Qing shows up and reveals that she is the one Zi Qi really loves. The heartbroken Xiao Jie leaves and decides to throw herself into her career. Under the support and encouragement of her online friend Tom, Xiao Jie becomes a successful business woman and decides career is more important and love. When she goes to Shanghai, she meets Tang Jun there and hires him. Unbeknownst to her, Tang Jun is really her online friend Tom, and also the heir to a department store fortune. He hides his identity from her to pursue her. When his own family business falls into peril, it's Xiao Jie who steps forward to help him weather the stormy tides. Ming Dao has a cameo appearance in this drama as a Cupid of sorts for Xiao Jie and Tang Jun.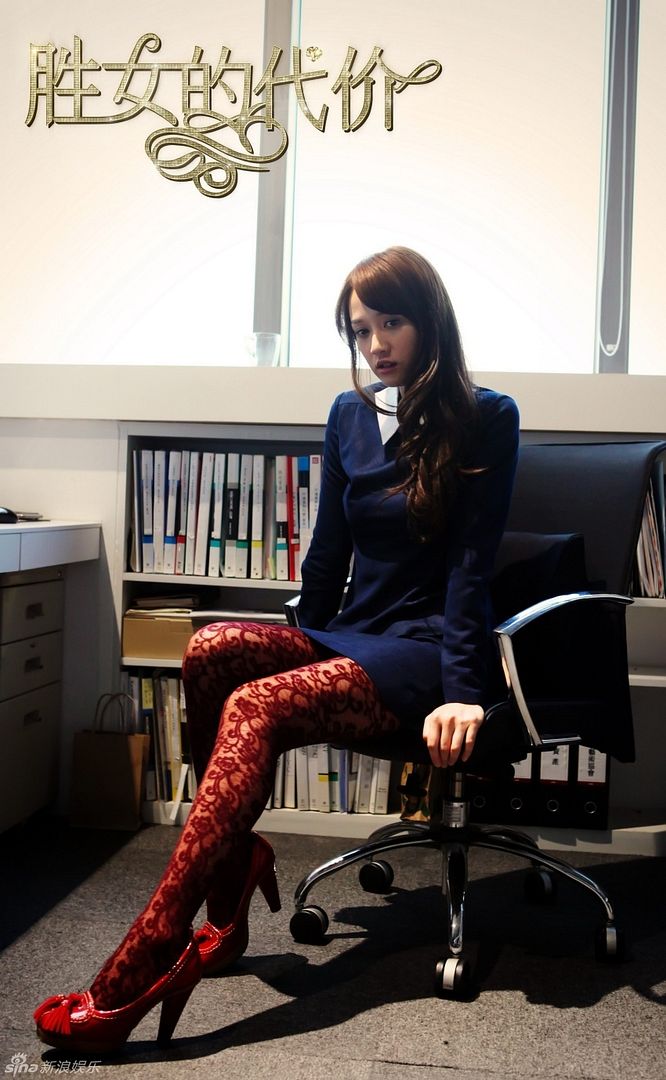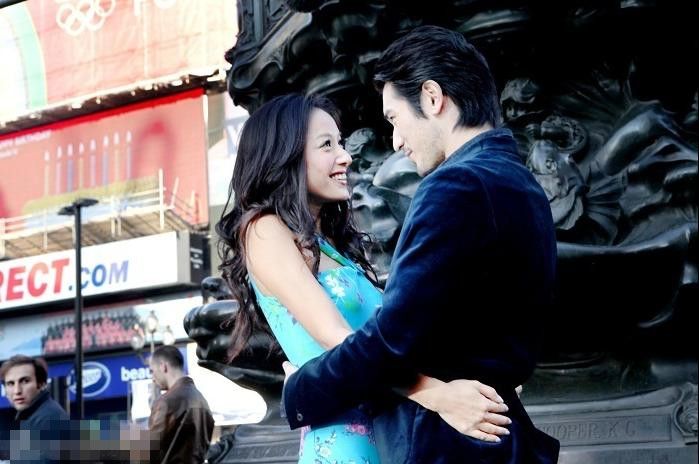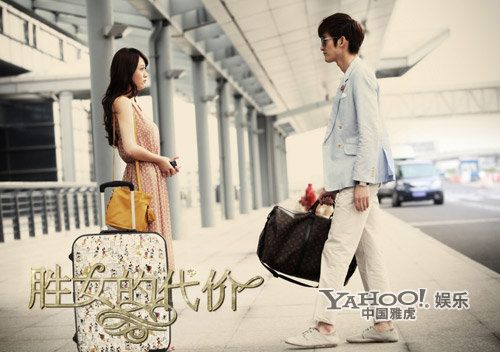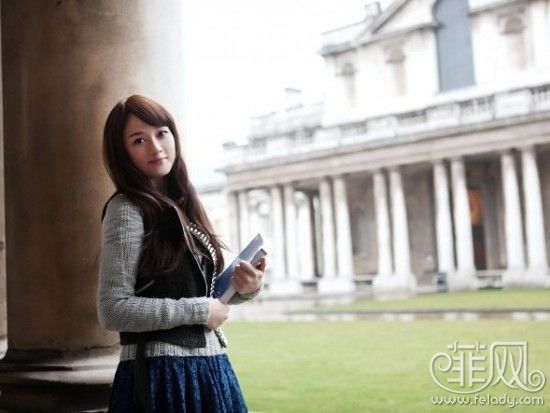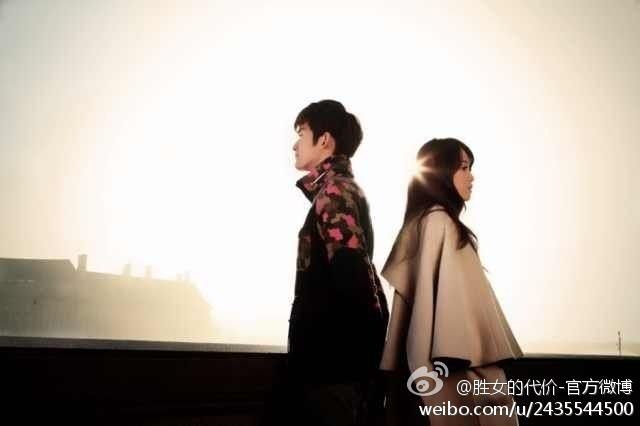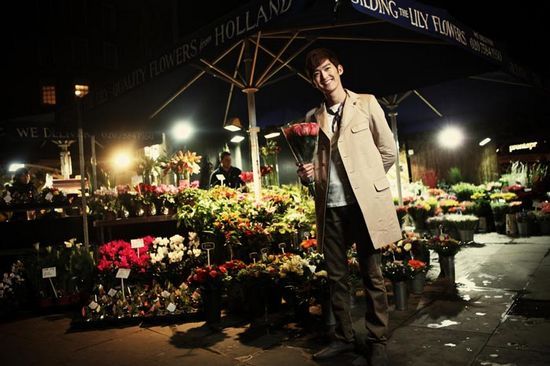 Title Credits for SOP Queen (theme song by Chen Qiao En):
http://www.youtube.com/watch?v=Zb-GSI5CY8A
Third Preview for SOP Queen: