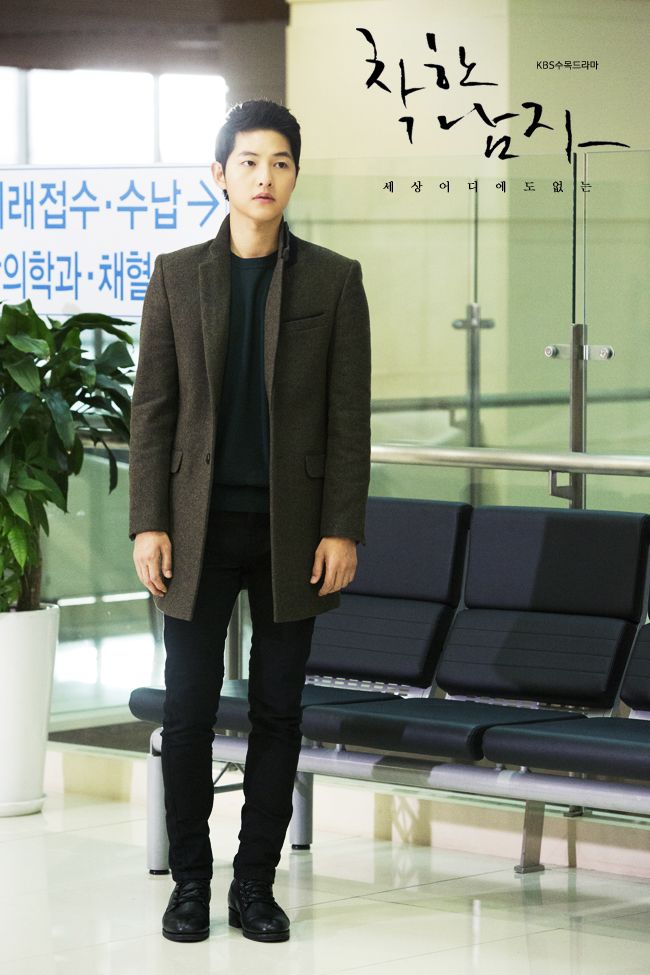 Getting addicted to a drama feels rather like losing track of time. I look back and we're almost at Winter, when last I checked it was late Summer when Nice Guy started airing. Yes, real life in general has been meaningful but the beats pass much too quickly when one has got a drama on the brain. I'm actually ready to let NG go, which is an odd experience considering how much I love normally. Normally I'm all schmoopy and want to wallow in nostalgia and watch MVs all day long, but this time I feel like I'm in control much like the drama has been during its entire run. I feel like NG doesn't elicit my maudlin reluctance to let go because the drama is itself a presentation in the acceptance of life's comings and goings. A few weeks ago I already felt like the drama was going to kill off a main character, and my guess was Maru and I claimed to be okay with it. I wasn't really, I only said that to bolster myself for the inevitable. But today I feel a sense of calm and a readiness to let all the characters go, be it Maru, Eun Gi, or Jae Hee. Episode 19 may have been slow but it served to press home the point that the leads are living in a prison of their own creation, and perhaps the best way out for them is a final release. We'll know tomorrow, but I'm feeling rather content with whatever Lee Kyung Hee throws at us.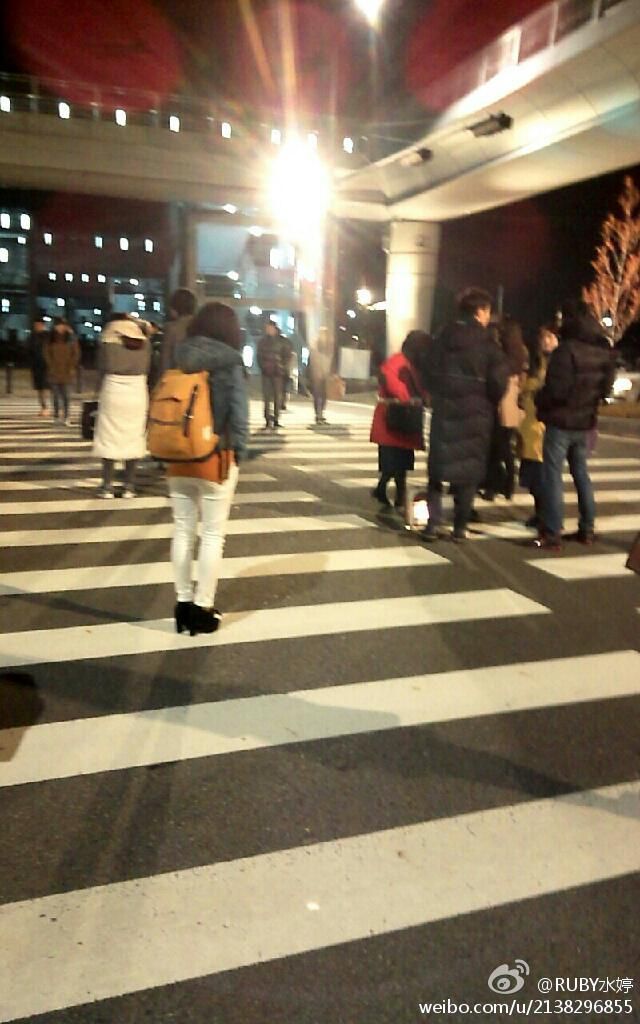 Above is the scene where Maru gets stabbed by lawyer Ahn to save Eun Gi, who was his intended target. Apparently Jae Shik does have a conscious and tells Jae Hee that he won't kill Maru even for an officetel, which is how Jae Hee learns that lawyer Ahn had asked Jae Shik to take Maru out. I have no clue why the next scene is Maru holding his bleeding side while Eun Gi appears to be getting into a taxi. Unless that's a taxi taking him to the hospital.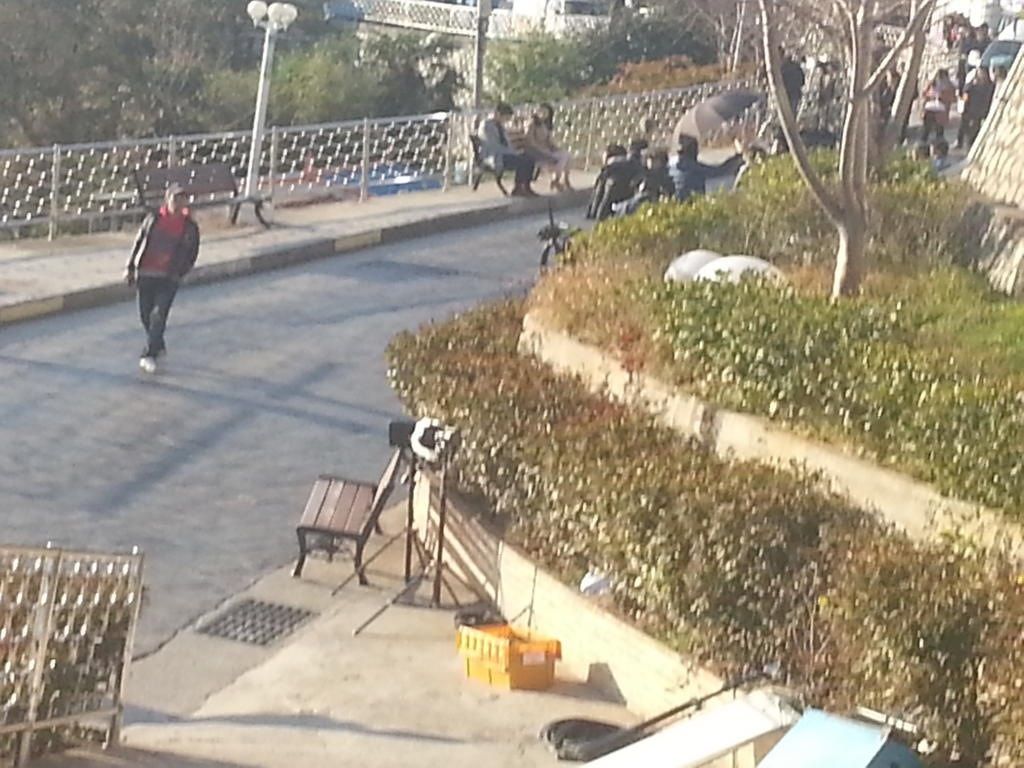 Above are pictures of Maru and Eun Gi filming by the ocean. Eun Gi was seen riding a bike, and they were filmed talking and spending time together. Knowing Lee Kyung Hee, this does not confirm a happy ending. This could be one of her feints and turns out to be a what-if fantasy sequence, or it could be real but happen before whatever final ending she has in store. But at least we get more Eun Gi-Maru happy moments coming up. I need more of that. A lot more.