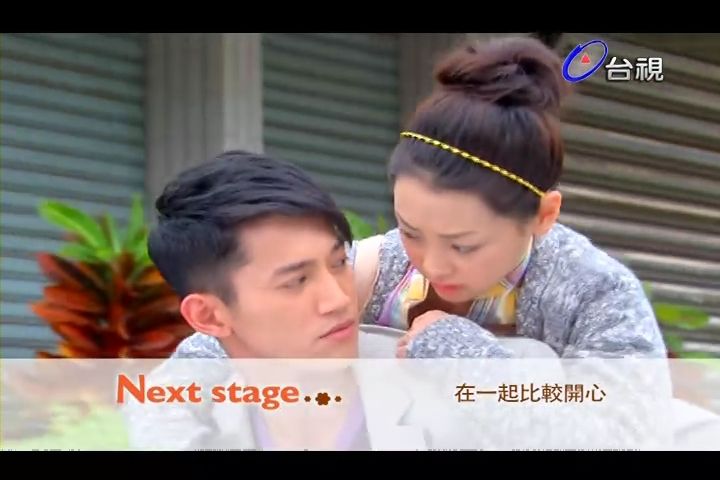 Episode 16 of King Flower was so good (minus the completely pointless and random Da Li and Ah Xi scenes at the end) that it deserves an early post discussing the preview for episode 17. I'll post the additional video previews as its released and the written preview as well when the time comes, but I have to discuss this preview because it fits so snugly with the trajectory from episode 16. I look at Terry and here is a man who has lost everything in his life, personal and professional, and yet he stoically takes it all and still has room to take care of Da Hua. The way he tenderly puts her interests above his is simply mind blowing because at every juncture he could easily have been this self-centered arrogant ass and at every juncture he shows us that he's much more complicated than he seems. Whereas Da Hua is so simple, and her simplicity is both her limitation and what makes her so attractive. She is good, and her goodness comes from being limited to a small world and growing up in love and affection. But compared to Liang Yen's desire to escape and adventure, she is content with her life until she gets an offer she cannot refuse.
I thought it so telling that on the drive home, Terry pointed out that Da Hua ought to hate him for changing her appearance, but all she can see is that he stepped forward to help her and her family when they were at wits end. She only sees goodness in him, she understands his motives, she knows him much better than anyone else. It looks like Guan Jun is perceptive enough to register the change in Da Hua's attitude and general demeanor now that she's back, and considers whether she may be happier with Terry. I hope his announcement to the reporters that he and Da Hua are just siblings isn't some sort of take one step back so that he can take two steps forward maneuver. I can't stand to see Terry hurt. Right now Terry has no expectation or hope with Da Hua so I need her to either figure out she likes him or stay the heck away. TW-dramas are not into piggyback rides the way K-dramas throw it in every rom-com in existence, but I find myself looking forward to the Terry-Da Hua one with as much anticipation as the rain kiss raised in me last week. Right now everything KF is coming up rainbows and roses because of the newfounded possibility that my ship will sail.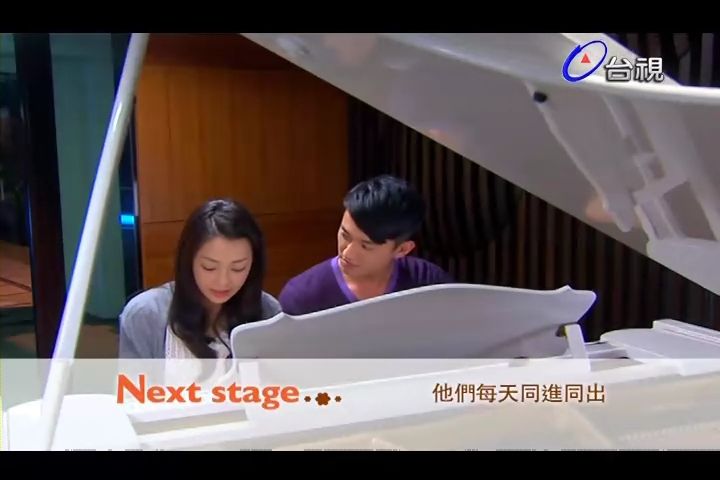 I don't think the scenes happened or will happen, despite how a billion percent shippy it is. It's either Guan Jun's imagination from what Xiao Fei said, or else its a flashback with Terry and Liang Yen. Or else SETTV can be super nice and prove me wrong and I will be the happiest Koala alive.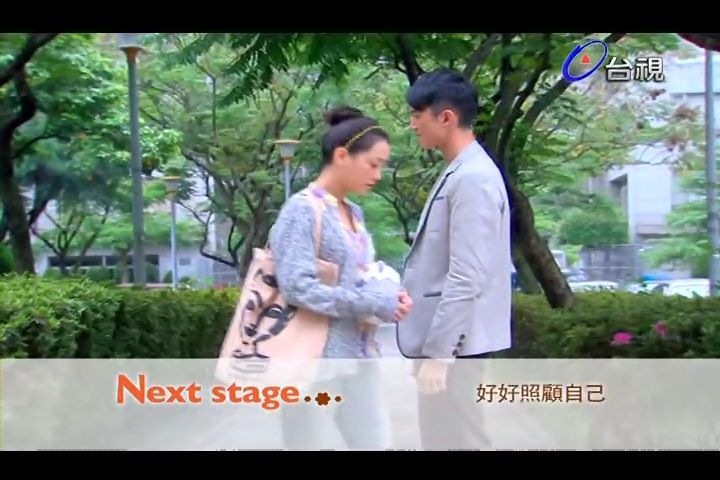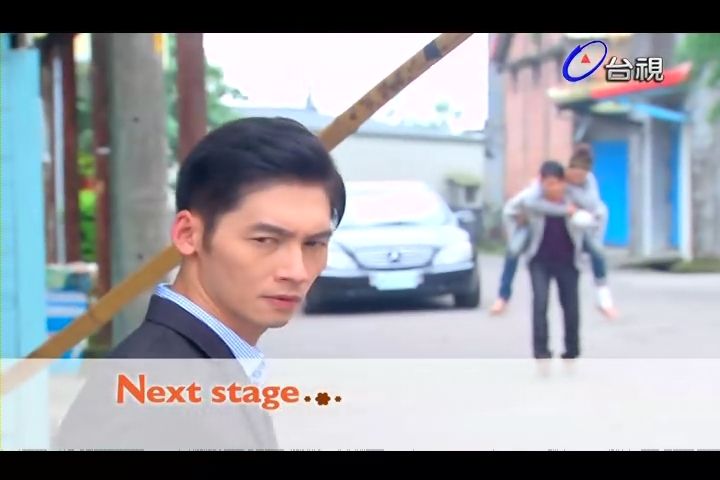 Preview for episode 16:
Random office dude: Big news! The Manager Du who has been working here for the last few months isn't Du Liang Yen!
Xiao Fei: Jin Da Hua has been masquerading as Ouyang Tai's fiancee for the last few months. They spend every waking moment together. Do you think they will fall in love after spending so much time together?
Ah Xi: Da Hua, have you fallen for Ouyang Tai?
Da Li: Guan Jun, can you really give my sister happiness?
Da Hua: Terry, you take care of yourself.
Terry: Likewise. Take good care of yourself.
Guan Jun: Could it be that she's happier with Ouyang Tai?
Reporters: What is Miss. Jin Da Hua's relationship with Ouyang Tai?
Guan Jun: Are you guys done?
Reporters: Mr. Lin Guan Jun, what is your relationship with Jin Da Hua?
Guan Jun: Brother and sister.