It might be too early yet to look deep into 2014 for what's coming on the K-drama horizon though the networks have indeed plotted out their entire year more or less. So far the leaks and rumors have only gone as far as the Summer projects but I thought it nice to lay out what I know so far on all the major networks. Some dramas are about to air (Age of Feeling) while others have just started filming (Full Sun and Three Days). I think the most high profile would be You're All Surrounded if indeed Lee Seung Gi and Cha Seung Won sign up for it. Lee Seung Gi is a pretty sure fire ratings lock and the drama appears to be a police procedural and human interaction story that ahjummas will surely slurp right up. After last year's two time-traveling dramas in Nine: Nine Time Travels and Marry Him If You Dare, this year only one is on the horizon and that is God's Gift – 14 Days with Lee Bo Young which is a cross between MHIYD and Two Weeks. Full Sun tries to recreate revenge incarceration melodrama in the vein of the successful Secret while Lee Kyung Hee takes her melodrama pen to weekends with Wonderful Season. Two rom-coms are coming down the pipeline, the first being Cunning Single Lady with Lee Min Jung and Joo Sang Wook and then comes Mozart Romance with Jang Hyuk. MBC definitely will do a sageuk after Empress Ki but it may or may not be Dae Jang Geum 2. The production team behind The Princess's Man is preparing a sageuk of their own called Joseon Sharpshooter. After The Incarnation of Money last year, Kang Ji Hwan may once again played a revenge-driven prosecutor in Golden Cross. And last but not least, the mere rumor of Jo In Sung pairing up with Gong Hyo Jin for a Noh Hee Kyung penned psychiatry drama has me going hhhhmmmmm delicious despite the drama not even having a network yet. This year definitely looks intriguing and now the hard part is actually executing all these concepts properly.
SBS Mon-Tues starting after Warm Words:
God's Gift- 14 Days with Lee Bo Young and Jo Seung Woo in February. Followed by Dr. Stranger in May with Lee Jong Seok and Park Hae Jin.
SBS Wed-Thus after You From Another Star: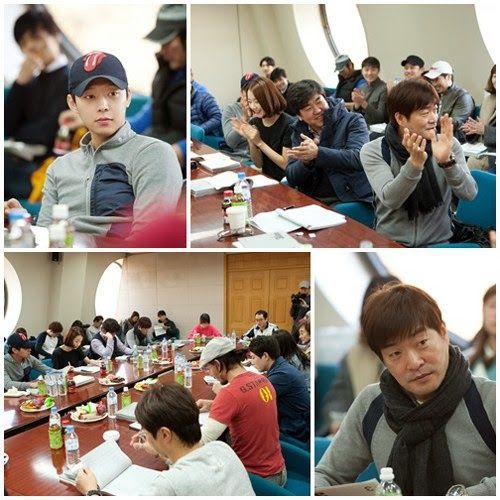 Three Days in February with Park Yoochun, Park Ha Sun, and So Yi Hyun.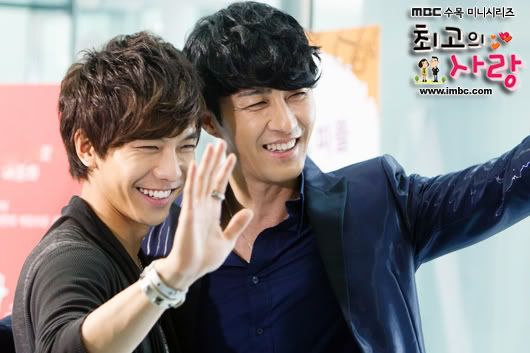 You're All Surrounded in May with Lee Seung Gi and Cha Seung Won.
KBS Mon-Tues after Prime Minister and I: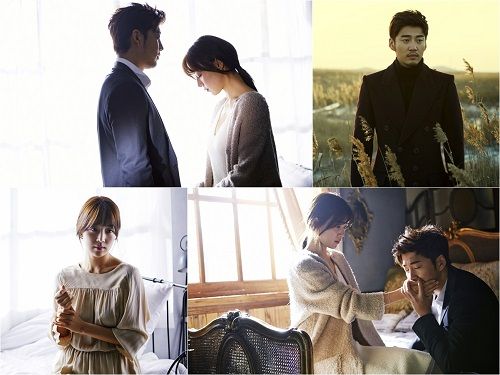 Full Sun in February with Yoon Kye Sang, Han Ji Hye, Kim Yoo Ri, Jo Jin Woong, and Son Ho Joon.
Mozart Romance in May with Jang Hyuk.
KBS Wed-Thurs after Pretty Boy (Bel Ami):
Age of Feeling in January with Kim Hyun Joong and Im Soo Hyang.
Golden Cross in April with Kang Ji Hwan.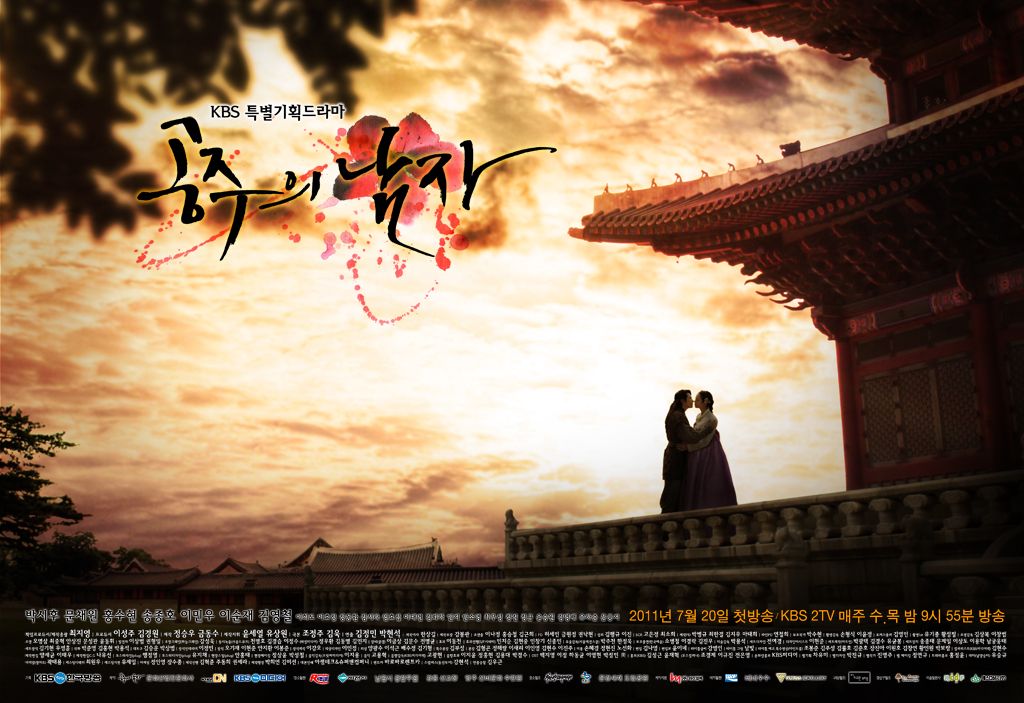 Joseon Sharpshooter in July by the production team behind The Princess's Man.
MBC Mon-Tues after Empress Ki – nothing confirmed with Dae Jang Geum 2 and Pa Cheong Won both being mapped out.
MBC Wed-Thurs after Miss Korea:
Cunning Single Lady in February with Lee Min Jung and Joo Sang Wook.
KBS Weekend after Wang's Family:
Wonderful Season in March with Lee Seo Jin, Kim Hee Sun, Taecyeon, and Lee Elijah.
SBS weekend after Thrice Married Woman: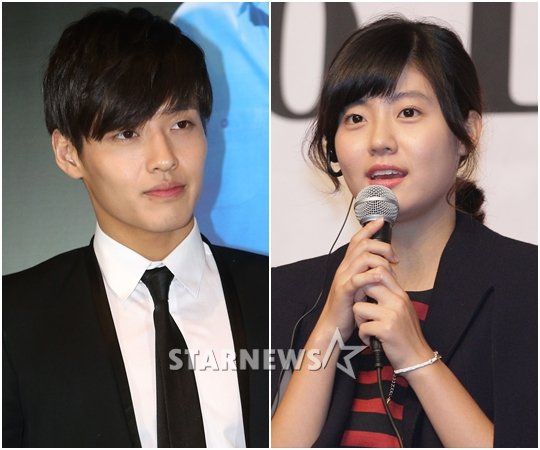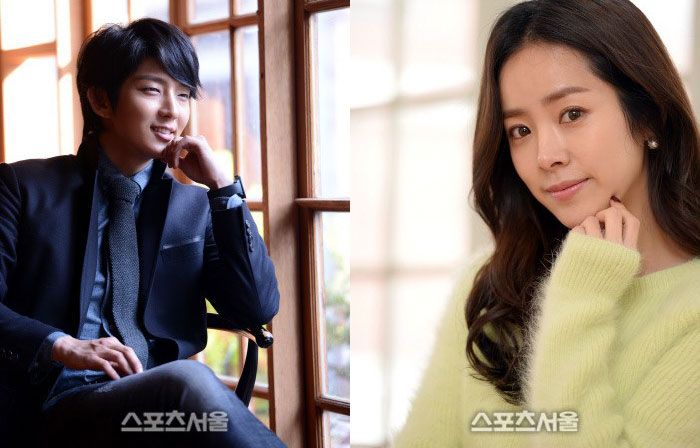 Angel Eyes with Kang Na Neul and Nam Ji Hyun as the teenage counterparts, adults with rumored leads Lee Jun Ki and Han Ji Min.
jTBC Mon-Tues:
Secret Love Affair in March with Yoo Ah In and Kim Hee Ae.
Summer drama with unconfirmed network: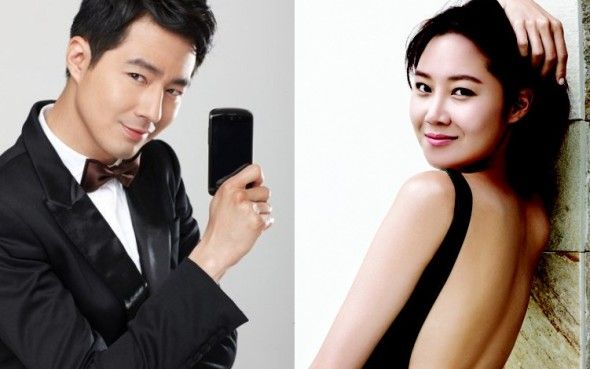 It's Okay, It's Love with Jo In Sung and Gong Hyo Jin.