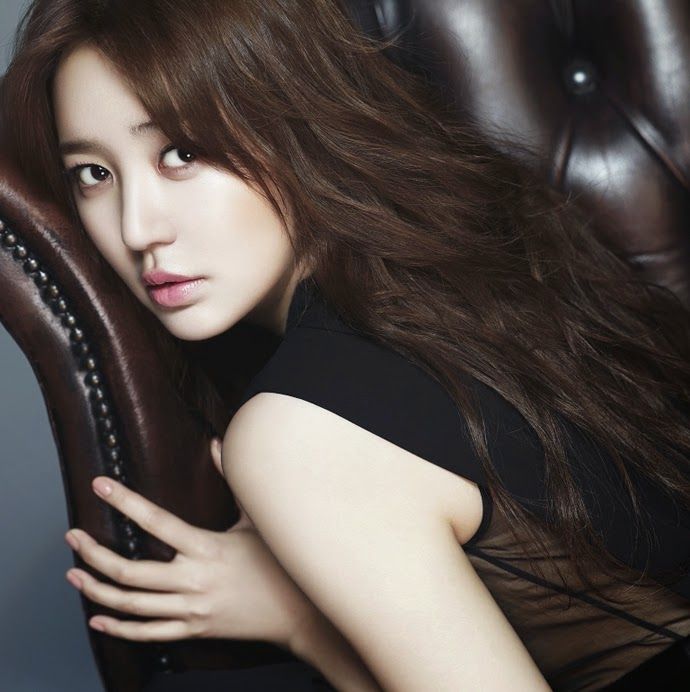 It's still quite a ways away from Dr. Stranger ending its run on SBS Mon-Tues but it has been strange (har har) that the network didn't have any definitive drama lined up to take its place. That changed this week as SBS announced a melodrama called Temptation will be taking over for the strange doctor come July. Likely this production has been in talks for some time and the news just hadn't leaked yet because a day later Temptation quickly secured its leading man in Kwon Sang Woo. He's had a pretty good track record with SBS, Yawang (Queen of Ambition) and Daemul were both hits, and going back even further there was even the classic Hallyu melo Stairway to Heaven. His last drama was actually last year's star-studded medical bomb Medical Top Team over at MBC so maybe Kwon Sang Woo need be sticking with SBS more. Temptation is described as the story of a married man who falls into great debt and in order to save his family and livelihood, he makes a deal with a rich woman for money in exchange for his body.
Not sure what about his "body" she is after exactly, but Kwon Sang Woo does have an impressive physique that's for sure. Does she want to pimp him out? Does she want him to be her personal kept man? Does she need a chauffeur or butler? There will be two leading ladies in the drama and the two actresses currently in discussions for the project are Yoon Eun Hye in the role of Kwon Sang Woo's wife while Lee Mi Yeon is being courted to play the rich woman who "tempts" Kwon Sang Woo with her bundles of money. Writing the screenplay will be the pen behind Dr. Jin and Time Between Dog and Wolf while the PD directed Family Honor and Oh My Lady. Nothing at all about this drama either in story, casting, or production team jumps out at me except for Yoon Eun Hye's name being tossed in the mix. I'm torn between wanting her to do something different and more mature and this sounds like it could be, and then not wanting her to take it because it sounds rather dull and tawdry, not to mention I'm indifferent to Kwon Sang Woo. Hopefully the full cast will be confirmed soon so I can decided whether I'm tempted to follow along or not.
Will this be the cast of Temptation? Are you tempted if it is?