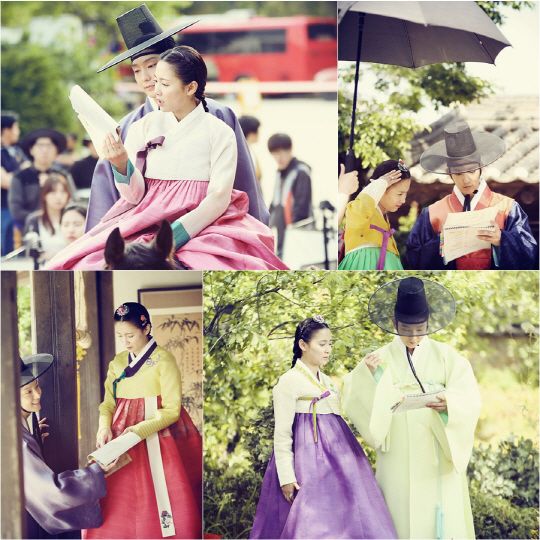 The Wed-Thurs time slot has been devoid of a K-drama that really connects with me ever since Miss Korea wrapped up. Many were watchable like A New Leaf or Sly and Single Again, and others totally a pass such as Golden Cross or Three Days. I had hoped You're All Surrounded would live up to the hype but its sadly lived up to zero expectations even if its settled into a placid rhythm. Will Joseon Gunman click in every way possible? I hope so but know that nothing is a sure thing in drama land. The drama airs this Wednesday and KBS dropped plenty of goodies in the past week to keep on whetting the appetite for a rollicking romantic revenge sageuk in the same vein and from the same production as The Princess's Man. Leads Lee Jun Ki and Nam Sang Mi are winning raves from the on set production for displaying impeccable chemistry and their scenes together are purportedly so smooth they rarely NG. That's so wow.
Both have also played up the camaraderie initially built when they did Time Between Dog and Wolf together and now has grown into an even more comfortable working relationship where they are rarely apart on set even when the cameras don't roll, as seen from the new stills above showing them always discussing the script together. It's going to take a lot on the parts of second leads Han Joo Wan and Jeon Hye Bin to split up the OTP in the story or even make the audiences root for them over the overflowing cuteness that are the star-crossed lovers Park Yoon Kang and Jung Soo In. There's also a new fourth teaser that's my favorite so far because it shows the transformation of Yoon Kang from Joseon nobleman to bespectacled gunslinger in a suit. Rawr. The long preview, however, is a total miss for me due to the annoying narration that ruins the ambiance and the flow of the story. Thankfully no harm done, the scenes I saw in the long preview continue to get my excitement up for what looks like a compelling tale of one man trading a sword for a gun to survive in the turbulent times.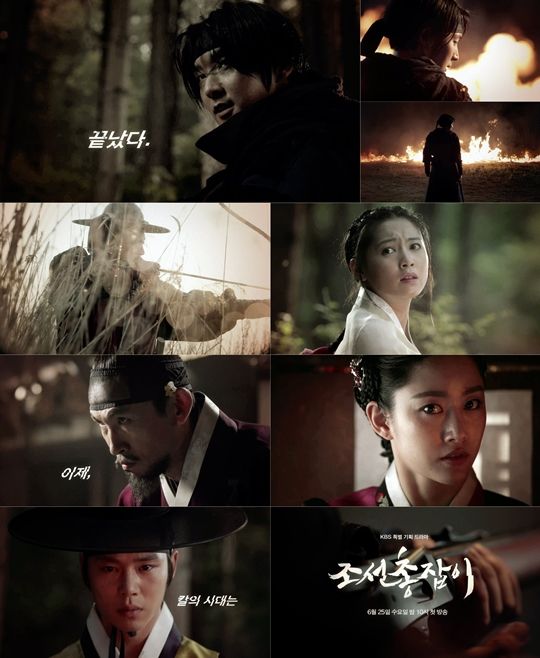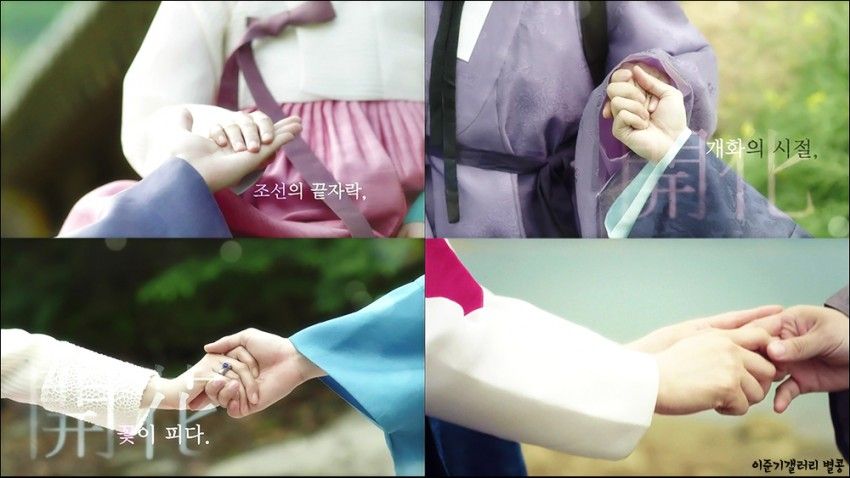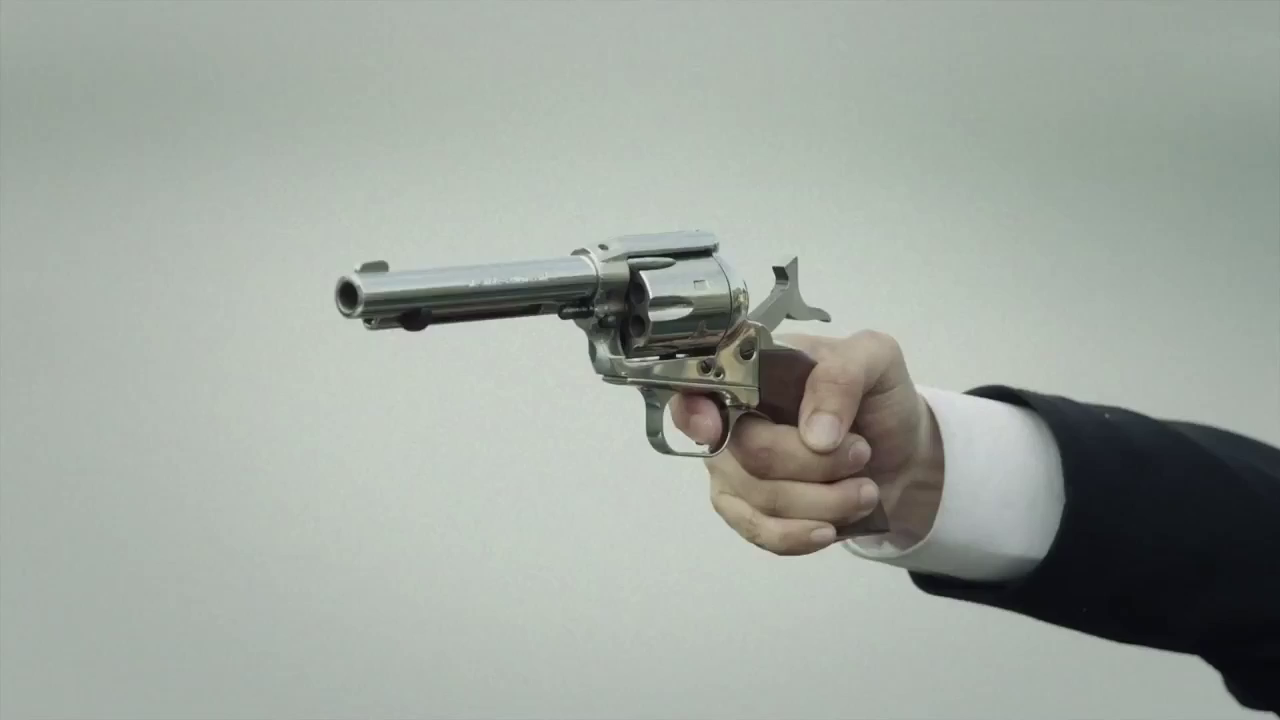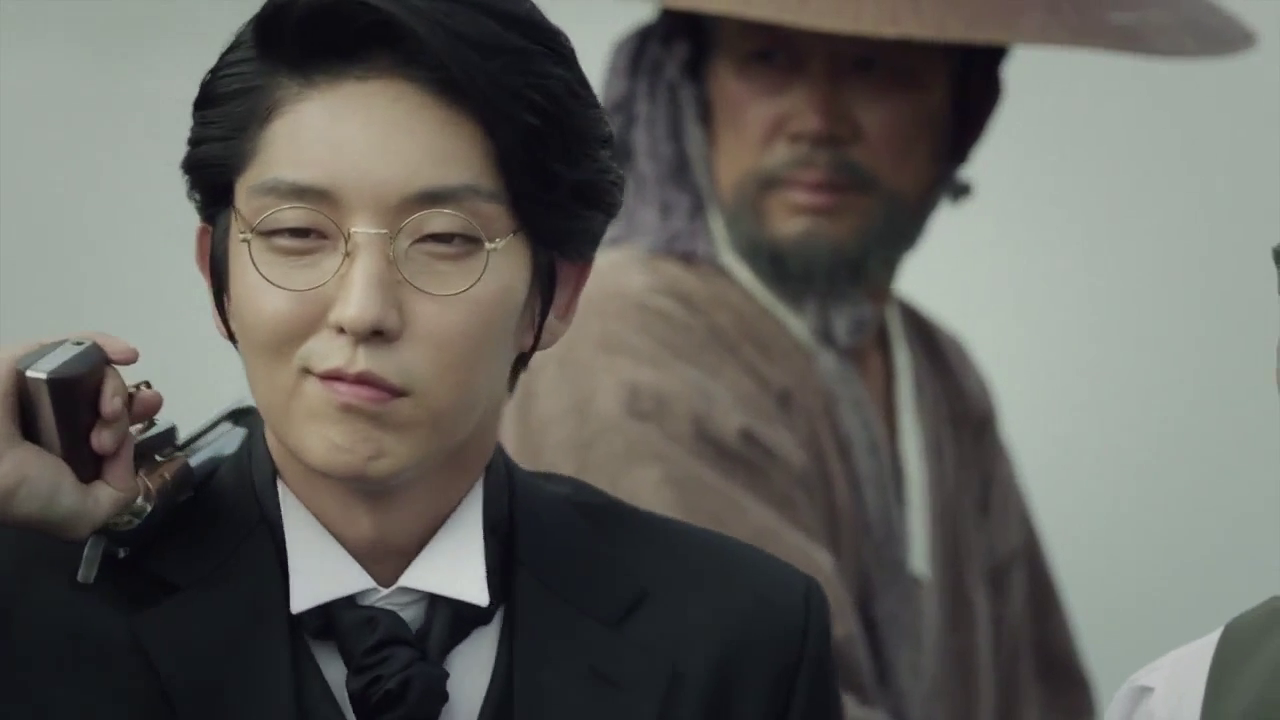 The bright and energetic cast attended the obligatory drama press conference and displayed so many dorky finger guns my eyes were crossed by the time I scrolled though all the pictures. Everyone was dressed nicely except for Han Joo Wan's weird bisected color coat. Seeing Lee Jun Ki and Nam Sang Mi getting along so splendidly makes me happy, I find them adorable together and the better the leads get along the better the chances are the romance element in the drama will be sizzling and believable.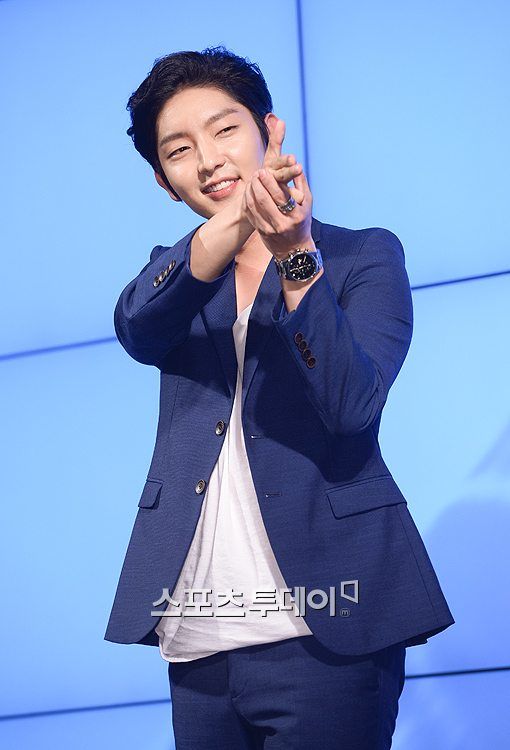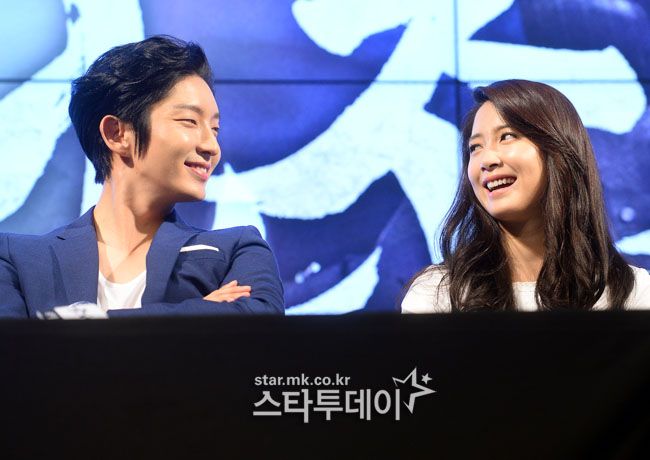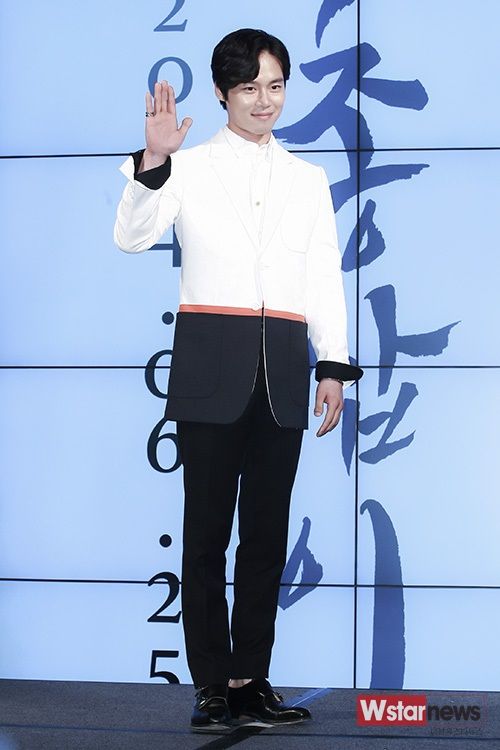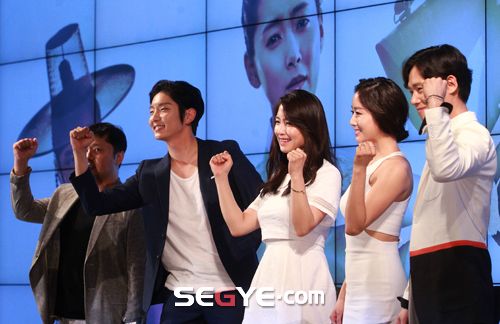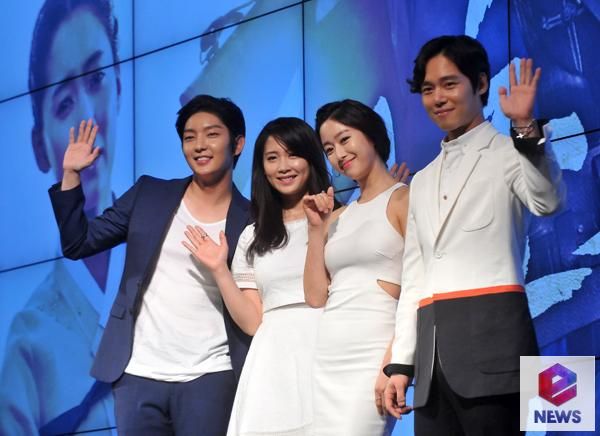 Fourth teaser for Joseon Gunman:
Long preview for Joseon Gunman:
Lee Jun Ki all sorts of adorable at the drama press conference: