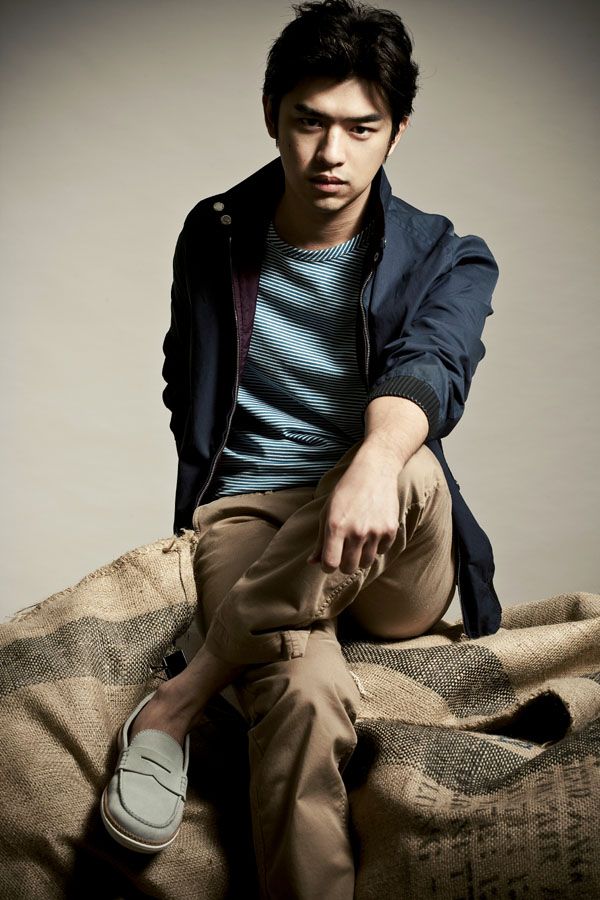 The unfolding news from the high profile Mainland China drug bust last week involving Jaycee Chan and Kai Ko has blown further open and the fallout doesn't seem to have an end in sight yet. The drug raid went down at Jaycee's luxury condo (owned by dad Jackie Chan) with a large private party in attendance. The guests were forced to give an urine sample and those that tested positive for pot was taken into custody, which included Jaycee and Kai and a handful of other guests. Reportedly two of the arrests involve even more powerful or famous Chinese personages which is why their names have not been released, unlike Kai who has no backing in China since he's a Taiwanese movie star, and Jaycee's dad tried and kept his name out of the press for the first 5 days before it too was released. C-netizens have narrowed it down to a famous C-actress and the other the son of one of Beijing's real estate magnates.
The bigger news is that reportedly Jaycee gave the cops a list of 120 names of his friends and acquaintances that he's shared his pot stash with and now the media in China, Hong Kong, and Taiwan are desperately trying to confirm the list and who's name is one it. The leaks from police insiders say most names are not celebrities but the handful of stars named are quite famous including two Cs and one H. The second a "C" was linked to this case then all signs pointed immediately to Jaycee and Kai's good friend Bolin Chen, whose star is even higher than Kai since he's arguably Taiwan's most talented and popular young movie star in the last few years. The other C is reportedly singer Eason Chen while the H in question lands singer Jam Hsiao in the hot seat, both guys are also good friends with Jaycee. The agencies of all three stars immediately issued denials that their names were on the list.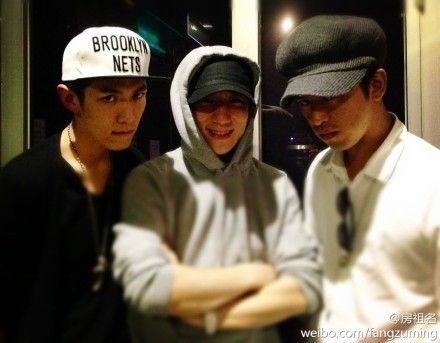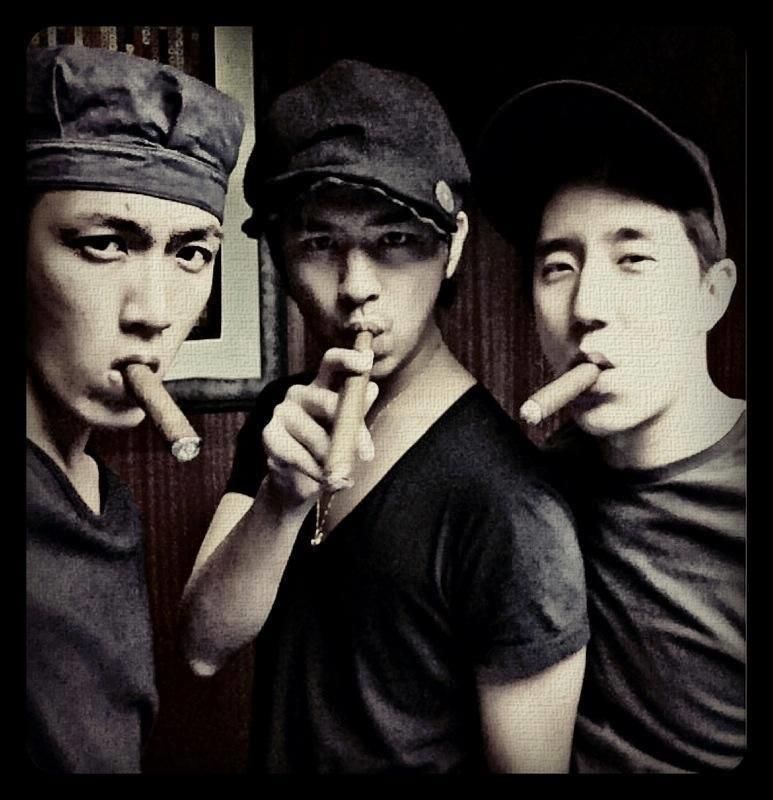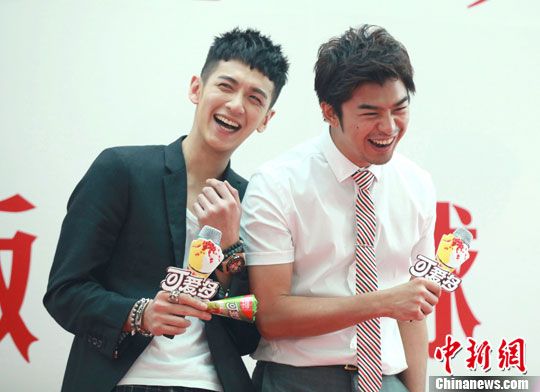 I'm worried most for Bolin since I adore him and his manager released a statement that Bolin knew about Jaycee's drug use but has never touched any illegal substances and to clear any suspicion that he's involved will fully cooperate with any authorities investigating. Sheeesh, this is getting really really baaaaad. I'm also skeptical about the timing and reason for the raid, supposedly the cops got an anonymous tip that a Mr. Sun was dealing drugs and that person was found to have a connection with Jaycee Chan. Whenever stuff like this hits the news I always wonder exactly what even worse news the government wants to cover up with celebrity scandals and downfalls.