It probably seems like piling on at this point when it comes to bad news related to SM Entertainment but this latest tragic happening garners only condolences all around. SME chairman and founder Lee Soo Man's wife passed away after a three year fight against cancer. She was diagnosed in 2011 with cancer of the small intestines and since then Lee Soo Man stepped down running SME to spend more time with his family and take care of his sick wife. She underwent surgery and aggressive chemo to battle the illness but succumbed this past week after a tough fight.
This news will surely affect Sunny as well as she is Lee Soo Man's niece, the daughter of Lee Soo Man's oldest brother, so it's her aunt that has just passed away. Lee Soo Man and his wife have an adult son and daughter together so my condolences to the entire Lee family. Regardless of fans and non-fans opinions of SME, the company legit was a powerful force behind the creation of K-pop that is now a worldwide phenomenon, and for most of the time it was Lee Soo Man who was behind all the decisions the company made in forming popular K-pop groups such as H.O.T., Shinhwa, S.E.S.,Super Junior, SNSD, DBSK, and EXO.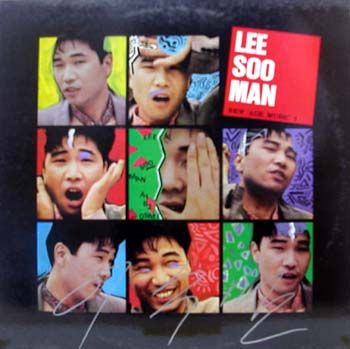 SME's success is not due to luck but the smarts and savvy of Lee Soo Man, a graduate of Seoul National University and formerly a popular Korean singer for a decade in the 70's. He even got his masters in engineering at Cal State Northridge at one time considering switching careers into robotics. It was studying in the US that showed him how popular US pop music was and gave him the idea to transplant that stylish synthed packaged concept to the Korean music scene. He formed SME in 1989, with company going public on the Korean stock exchange in 1995, and the rest is history.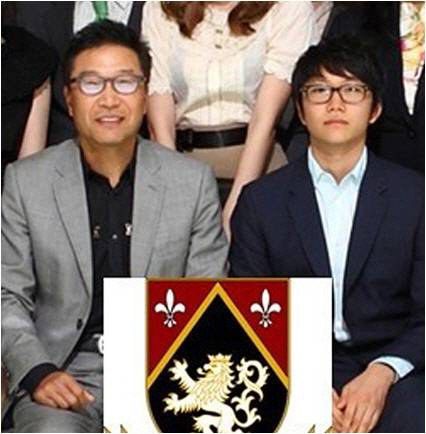 Lee Soo Man's eldest son Lee Hyun Kyu (above) is following in his father's footsteps and works as a songwriter at SME. He wrote the lyrics for SNSD's "Hoot" and EXO's "Let Out the Beast". It bears noting that the unending stream of SME scandals and hot messes in the last two years has to be laid at the footstep of current SME President Kim Young Min, formerly the CFO but took over running the day-to-day affairs of the company in 2011 after Lee Soo Man transitioned to being just the chairman and attending shareholder meetings and the like.