When something works as well as Kim Hee Ae's collaboration with the production team (PD and writer) of her last two dramas in Secret Love Affair and A Wife's Credentials, why mess with a good thing, right? Sure she should change it up but I think there's room for one more potential gem between them before viewers might get tired of it. I love Kim Hee Ae so much and hopefully SBS will be hands off and let this team present their style of nuanced storytelling which has brought accolades to cable network jTBC.
Kim Hee Ae is finally confirmed for the upcoming Mon-Tues prime time SBS drama War of the Brilliant Minds (tentative title), originally schedule for 50-episodes but now slimmed down to 30-episodes as the production team elected to forgo the lengthy childhood segment component. Bummer for that since Kim So Hyun would be a dead ringer for child Kim Hee Ae, but the production has decided not to start the drama in the 1970's and instead focus only on the adult life of the heroine character. Casting is currently on for the leading man described only as an actor in his early 30's.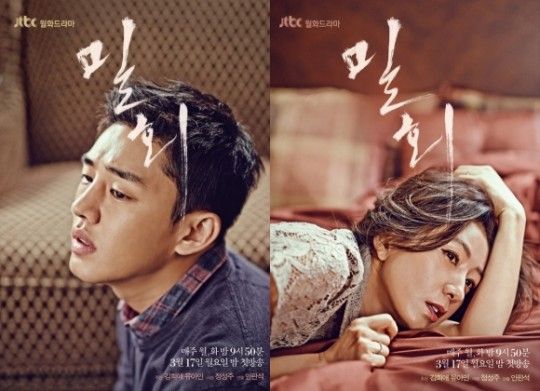 War of the Brilliant Minds is slated to follow Punch with Kim Rae Won and Jo Jae Hyun to premiere in February 2015. By all accounts the drama is a meta fictional take on the life of Kim Hee Ae herself, with her character a representation for the South Korean woman coming of age and finding her place in a changing nation from the 1980's until the present. Since it's a life story of Kim Hee Ae from young adult until her forties, at least it finally moves the collaboration of her work with this production team beyond the limited specific scope of a wife's adulterous experiences from the confines of a loveless marriage. AWC and SLA did that topic well enough and there's no need to basically repackage the topic again for a third time. With this drama on the SBS calendar, the network's Mon-Tues slot is now filled all the way until summer 2015.