Filming has started for the big-budget and big-cast upcoming period C-drama Wu Shen Zhao Zi Long with a working English title of God of War Zhao Yun. The drama made headlines last month for the casting of SNSD member Yoona as the female lead, making her first foray into the Chinese market and doing it in a big way. She's paired up with rising C-actor Lin Geng Xin who plays the titular historical figure male lead Zhao Zi Long (also known as Zhao Yun). Yoona has been in Hendian, China since the start of January for filming and the latest drama updates indicating the twist that she's playing not one but two characters.
That'll be interesting though maybe not in good way, and I'm already wondering now which doppleganger dies first in the drama. A few new names have joined the cast which already included Korean actor Kim Jung Hoon, Li Yi Feng as Ma Chao, and Yan Yi Kuan as Liu Bei. Model-actor Godfrey Gao increases the height average of the cast significantly in his first period role playing Lu Bu while Gu Li Na Zha has been tapped to play incomparable historical beauty Diao Chan. The full cast is trickling into set one-by-one but Yoona and Kim Jung Hoon's first set pictures have leaked to show them in costume. C-fans are not impressed to say the least.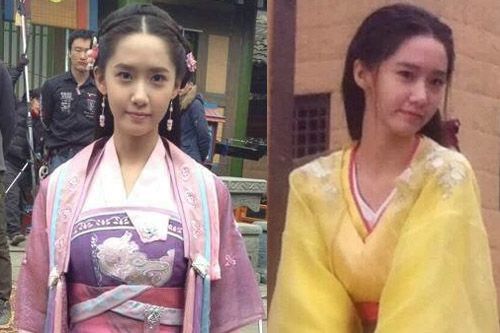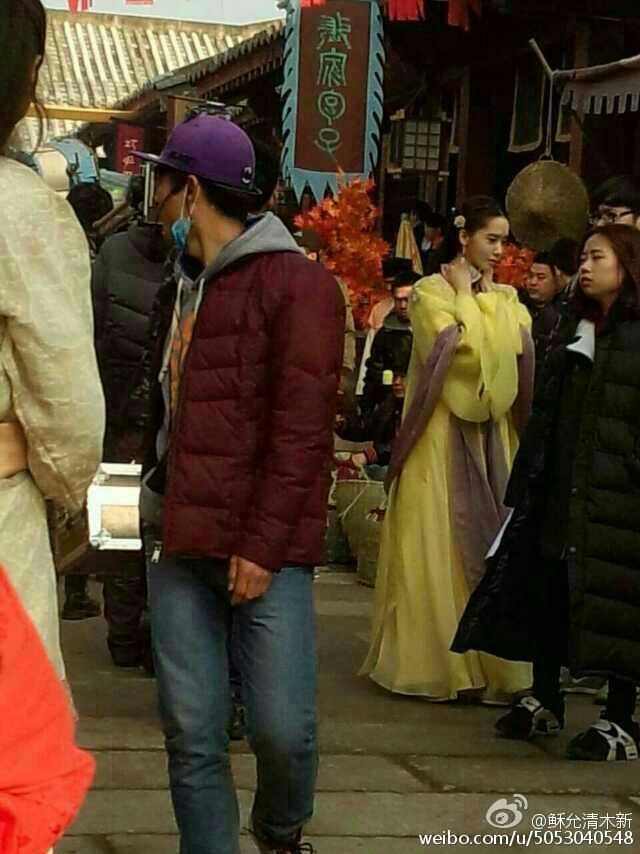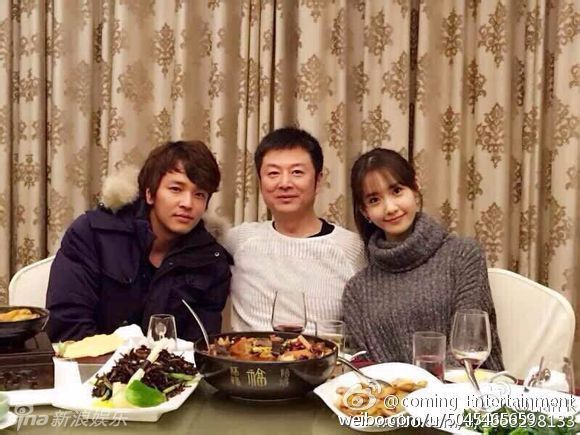 Full drama cast so far: Lin Geng Xin, Yoona, Li Yi Feng, Jia Qing, Godfrey Gao, Yan Yi Kuan, Zhao Han Ying Zi, Gu Li Na Zha. Other than Yoona and Kim Jung Hoon I haven't seen any pictures of the other cast members in costume yet.