While Ji Sung is selling out ladies lipstick with flair and sass aplenty, leave it to model-turned-actor Cha Seung Won to incite a run on something as bland as a black down puffer jacket and trucker hat combo. While the make up sales stemming from buzzy dramas like You From Another Star and currently Kill Me Heal Me makes sense, since the leads are always made up to the nines to look fashionable, Cha Seung Won just upped the trend factor power by doing the same thing will looking like a wet fish dragged out of the ocean to do hard labor.
Cha Seung Won is currently on the variety show Three Meals a Day: Fishing Village, one of those Na PD diabolical set ups where he puts famous entertainers in fish-out-of-water situations. Cha Seung Won leads Yoo Hae Jin and Son Ho Joon on fish for your own food stay on a remote island, sporting very sensible wear in a sensible black windbreaker with a black puffer jacket to ward off the biting wind chill, topped off with a logo-less black trucker hat. Since the show aired, all three items have rocketed up the sales charts and is now completely sold out in Korea, making me wonder if Cha Seung Won should go sell lipstick next as well LOL.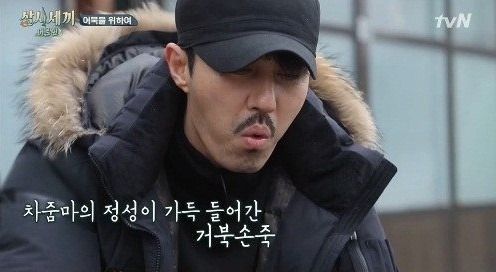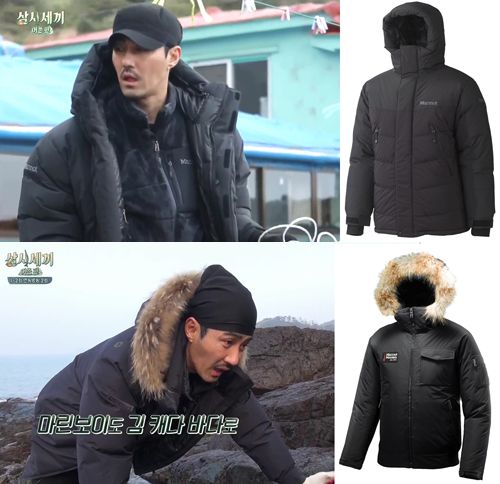 Cha Seung Won makes anything he wears look good because he just has effortless style, and is blessed with a tall model physique and great posture. With that said, I still find it funny that consumers want something as basic as all-black outerwear and accessories just because he made it look good while doing hard labor. On an unrelated note, the upcoming MBC sageuk Princess Jungmyung (also known as Hwajung or Splendid Politics) has quietly started filming the early childhood portions. Playing the younger character of Cha Seung Won's male lead Gwanghaegun will be Lee Tae Hwan, last seen being super adorable in Pride and Prejudice. He's also the second 5urprise member in this drama cast after Seo Kang Joon who plays leading lady Lee Yeon Hee's love interest. Cha Seung Won has said in recent interviews that he's really looking forward to doing a long 50 episode drama and will head into a prolonged filming stretch after Fishing Village ends.