The first big-budget prime time drama of 2015 has wrapped up its run in MBC's Kill Me Heal Me, ending on a heartwarming note that was equal parts hopeful and sincere if one doesn't read too much into all the details. That basically sums up this drama – looks great from a viewing distance, probably a mess up close if one was to slice and dice into the minutiae. Do I think it's the K-drama version of a Monet? Could be, but that's no diss since everyone appreciates a pretty Monet.
KMHM is without a doubt my favorite K-drama of the year so far, and there is neither snark nor faint praise in that opinion despite the competition around KMHM being so utterly crappy. This drama stands on its own for all-around quality – the directing was phenomenal and my favorite aspect of the watch, the script was well thought out and tight despite the suspension of disbelief here and there, and the acting was moving and cohesive with Ji Sung naturally the centerpiece of the entire hardworking cast.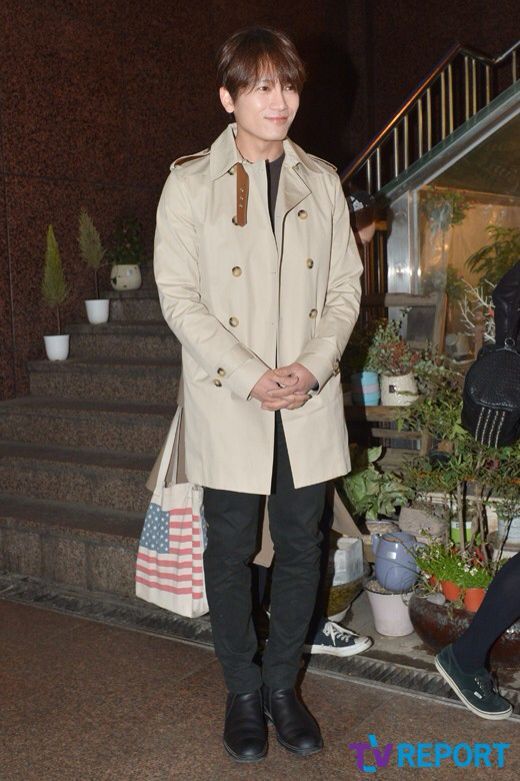 Ji Sung was awesome playing every one of the seven personalities, the only debate is which one was the most memorable or your personal fave. It's a toss up of Shin Se Ki and Ahn Yo Na for me, but at the end of the day it was his original personality of Cha Do Hyun who stood out for his strong sense of justice, empathy, and kindness. His character was amazingly rendered by the scriptwriter and even more amazingly brought to life by Ji Sung. A meeting of kindred spirits, if you may.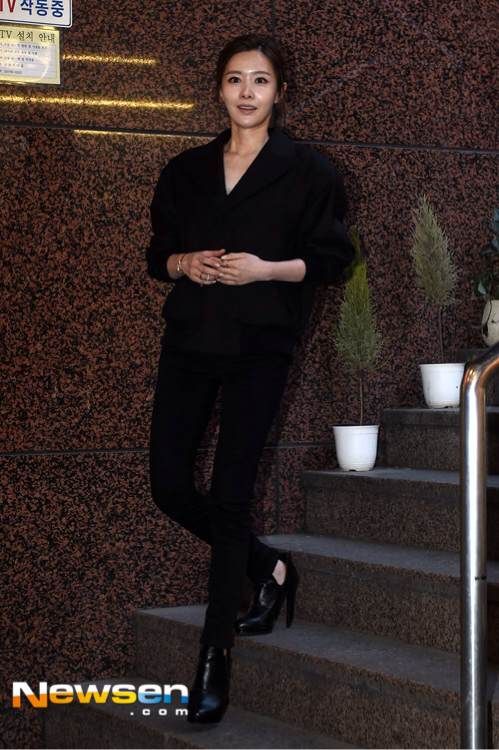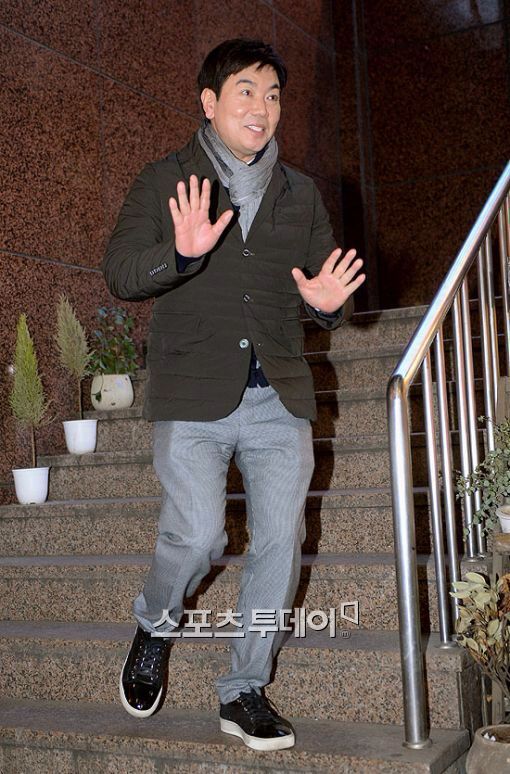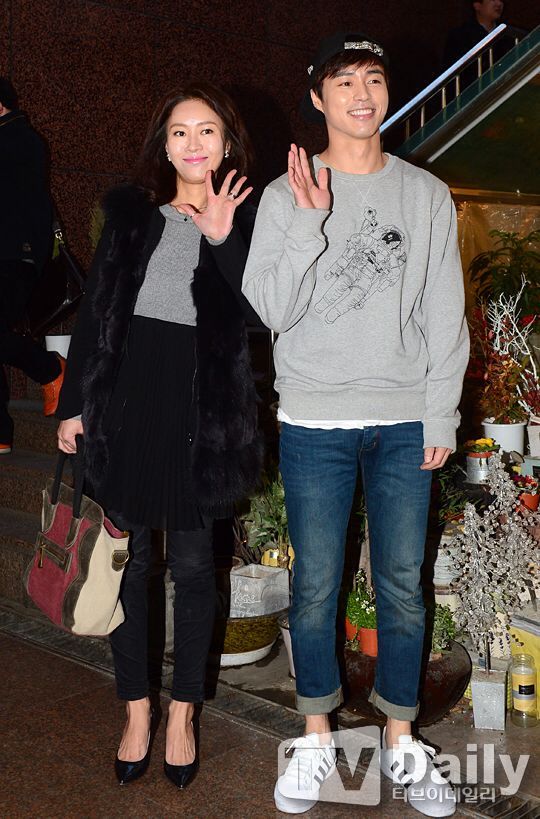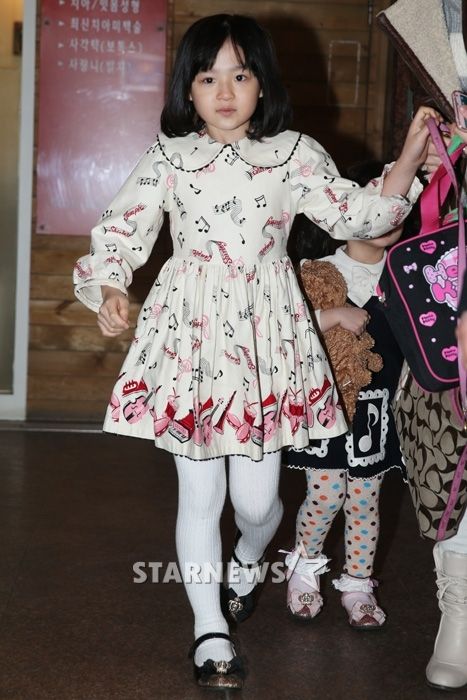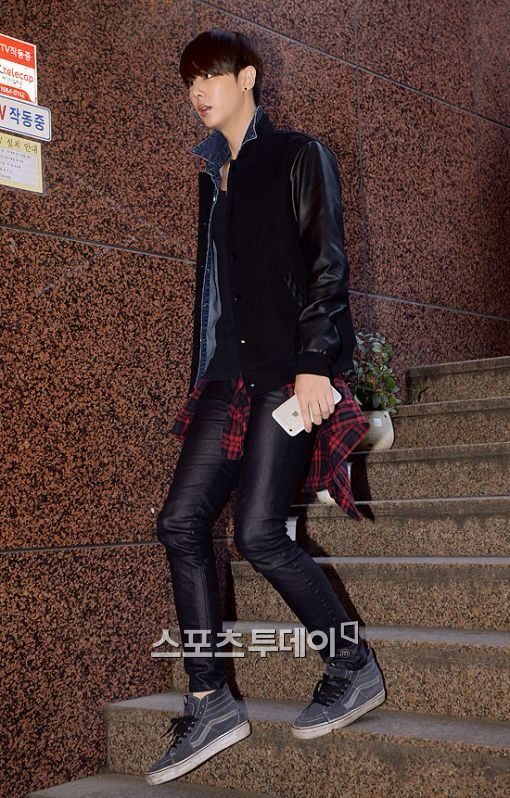 All the side and supporting characters in this drama deserve a shout out. The writer did her job in writing characters who served specific purposes in the story and followed through with it no matter how critical or ancillary. It was a collective effort to bring this story to life in such a complete way, and without the full cast neither leads Ji Sung or Hwang Jung Eum could have shone so brightly because the story around them wouldn't have felt so compelling.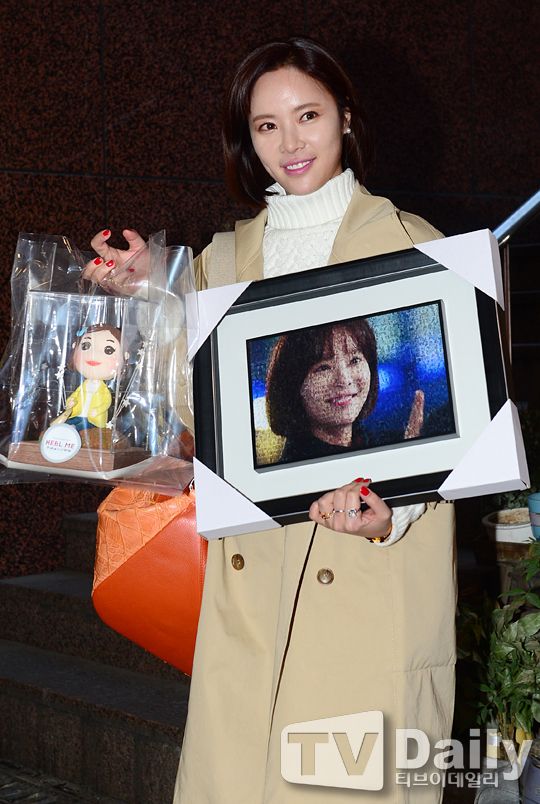 I'm not a fan of Hwang Jung Eum, still not one even after this drama, but she was lovely to watch in the way she ran the full gamut of emotions through the incredibly intense narrative development for her character. She was the ray of sunshine and portrayed it perfectly. Even better was her pitch perfect chemistry with Ji Sung no matter which personality he was playing at any given moment. One could ask for nothing more from a leading lady.
By all accounts this drama should never have worked, with such a fantastical premise of a male lead with 7 different personalities and his romance with his secret psychiatrist girlfriend. In the end it exceeded all expectation, and that is really what elevates KMHM beyond just a very good drama. It aims high and succeeds, how awesome and rare is that? The cast attended a much deserved drama wrap party, always a treat to see the celebratory drinks fly, and made even better with the drama garnering critical and popular acclaim commensurate with its quality output. I hesitated to recommend KMHM since the drama could go off the rails in the second half but now can recommend it wholeheartedly, this drama is wonderful and entertaining, just what the doctor ordered to cleanse away the bad taste from other recent disappointments!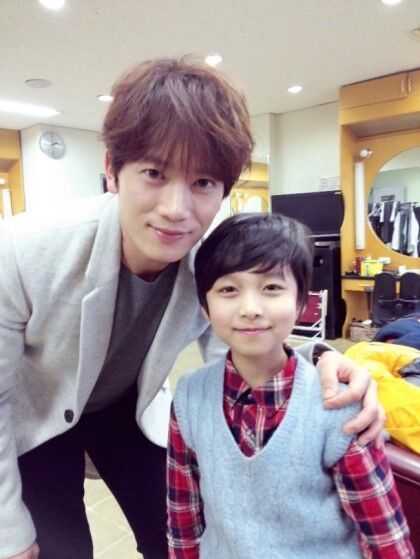 Once KMHM airs abroad in countries with popular Hallyu waves like China or Japan, it's most likely going to continue the success the drama already netted domestically. The story is creative, different, and really addicting to marathon watch, all the makings of another Hallyu hit. The OST is also a bestseller in Korea, selling at a volume three times what the typical drama OST sales numbers would be. I loved all the tracks when watching the drama but don't quite love it enough to add to my playlist rotation.
Like the entirety that is KMHM, I walk away feeling appreciation for a cohesive work and acknowledgment of how much I enjoyed watching it, but KMHM doesn't quite vault to the next level where it becomes super sticky with me. Even if this drama doesn't linger too long after finishing, the residual affection will always remain as a work of art that has its share flaws and limitations yet never detracted from the bigger picture of visually telling a well-written story. I laughed, I cried, I gasped, I swooned, this drama hit me in all the right ways as I watched, and for that I thank thee Kill Me Heal Me. Thank you for being so satisfying through and through.
Click here to watch Kill Me Heal Me.