I'm not particularly interested in the upcoming SBS Wed-Thurs melodrama Mask, but that's not indicative of what I think of the drama quality potential and more my preference for rom-coms especially during the warmer seasons. Mask follows after The Girl Who Sees Smells so won't be hitting the small screens until June but that hasn't stopped SBS from getting a lock down on the main cast. This drama actually has been garnering more attention for the script writing talent behind the scenes even before casting began.
Mask is the followup drama from the screenwriter of the unexpected KBS hit melodrama Secret (Secret Love), which started the Ji Sung–Hwang Jung Eum amazing onscreen coupling that continued to flourish in Kill Me Heal Me. Mask is described as a story that strips away the masks that people hide their true nature behind, which is vague enough to be worrisome, yet there is tons of anticipation and optimism for this project since the writer elevated the tired revenge makjang setup in Secret into something addictive to watch. Mask has now confirmed all four main leads of Su Ae, Joo Ji Hoon, Yeon Jung Hoon, and Yoo In Young and the script is reportedly 80% complete already.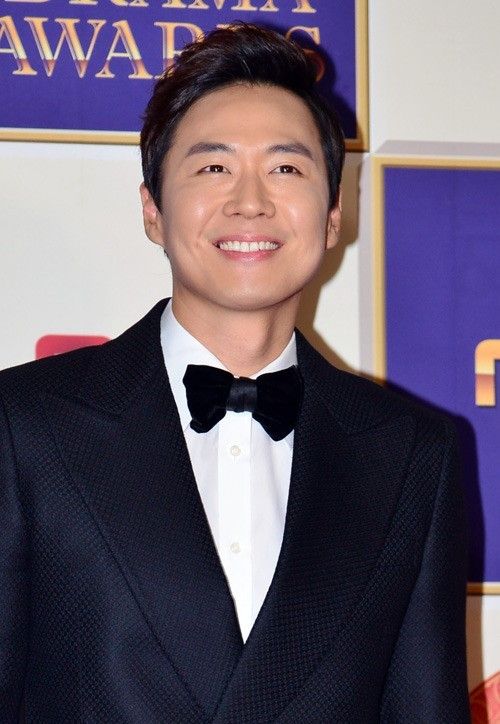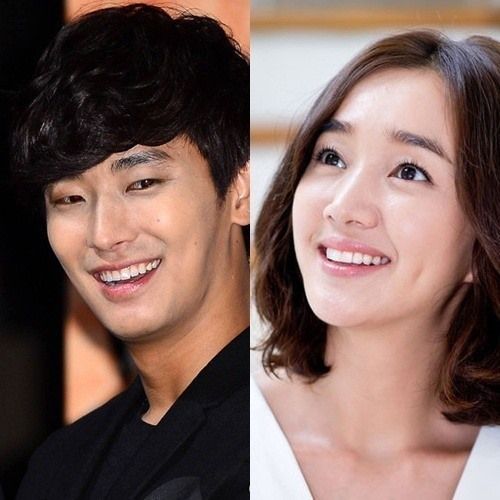 Su Ae plays a woman struggling with massive debt racked up by her father, with no time or inclination to believe in romance, who then ends up living the life of a lookalike rich girl that marries into a chaebol family. Joo Ji Hoon is a chaebol heir who has been groomed since childhood to run the family enterprise and is not in touch with his warm and fuzzy side. Yeon Jung Hoon and Yoo In Young's characters will be the antagonist second leads aiming to drive or keep the OTP apart for whatever reasons, none of which will likely be remotely pitiable, but will be lots of fun to hate them onscreen. The PD will be a SBS regular Boo Sung Chul who directed Heirs, Jang Ok Jung Live in Love, My Girlfriend is a Gumiho and A Star's Lover.