It's been a bad last few weeks for the dating star couples in Chinese entertainment. These things typically come in waves, with the dating news bundled up followed later with a spate of breakups. The biggest breakup news lighting up the Chinese language entertainment portals is the purported messy end to the 8-year long relationship of Taiwanese model-actor Ethan Ruan with fellow model-actress Tiffany Hsu.
The gossip mills are running wild with rumors that Ethan cheated on Tiffany with his last movie costar Zhou Dong Yu, plus Tiffany got fed up with all of Ethan's wandering ways from the past, so she finally pulled the plug on him and called it quits. Ethan is lashing back at the break up rumors, insisting Tiffany is still his girlfriend and nothing happened with Zhou Dong Yu, but Tiff has been noticeably quiet on speaking up for her man or quieting the breakup rumors. I'm sad these two didn't work out but hopefully things will simmer down soon so they can go on with their careers and lives whether apart or still together.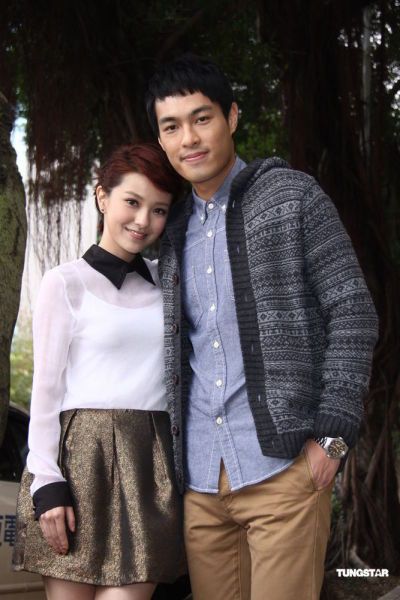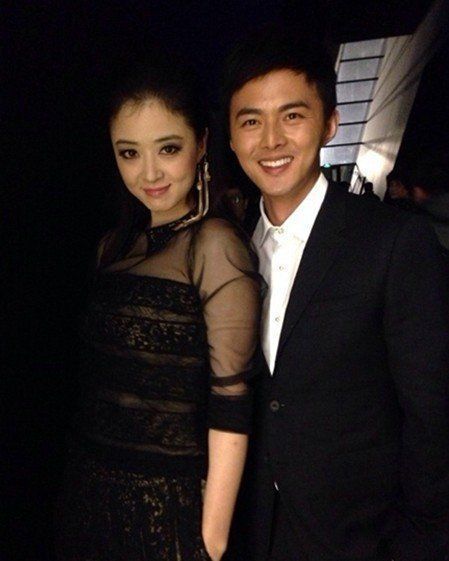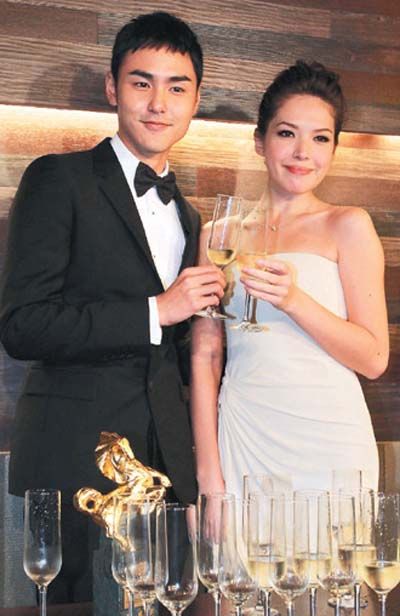 Also hitting the skids are Chinese acting couple actress Jiang Xin and her younger boyfriend actor Ye Zhu Xin (10th Prince in Bu Bu Jing Xin). She confirmed the breakup a few weeks ago and stood up for her now ex-boyfriend by refuting rumors that he cheated on her, insisting that the breakup was amicable and they are still good friends. Also mired in a rough patch and dealing with break up rumors is long time Taiwanese acting couple Amber Kuo and Tony Yang.
These two are either broken up or taking a break, with Amber and Tony putting out confusing commentary on the state of their relationship, but both admitted something is wrong and they are dealing with it personally. Amber has reportedly been crying at events and can't even pretend everything is fine, so whatever it is these two doesn't appear to be able to go all the way either. This is sad news all around but less stressful then hearing about star marriages falling apart. At least a breakup, however bad, means less problems down the road and more opportunity to find a better fit significant other.