It look me a long time to fall for Yeon Woo Jin as an actor but once that switch its flipped then it's here to stay. I was lukewarm towards him early on but sometime after Arang and the Magistrate and When a Man Loves was when I saw something special and charismatic in his brand of loose-limbed aw shucks goofball in the body oozing masculine intensity. It's going to serve him well in the upcoming SBS rom-com Divorce Lawyer in Love opposite leading lady Jo Yeo Jung.
The drama arrives in mid-April after My Heart Twinkle Twinkle and may be primed to fail on the spot due to the ratings abyss that all SBS weekend dramas have been mired in. I just hope the story is interesting enough me to get my Yeon Woo Jin fix, and please don't make the two bickering lawyer leads that unlikeable. I'm sure their characters will be prickly and antagonistic prior to falling in love and growing into nicer people, but I'm exhausted by writing that makes the unlikable aspect so extreme initially which often just turns me off so much I don't even have the patience for the maturation journey.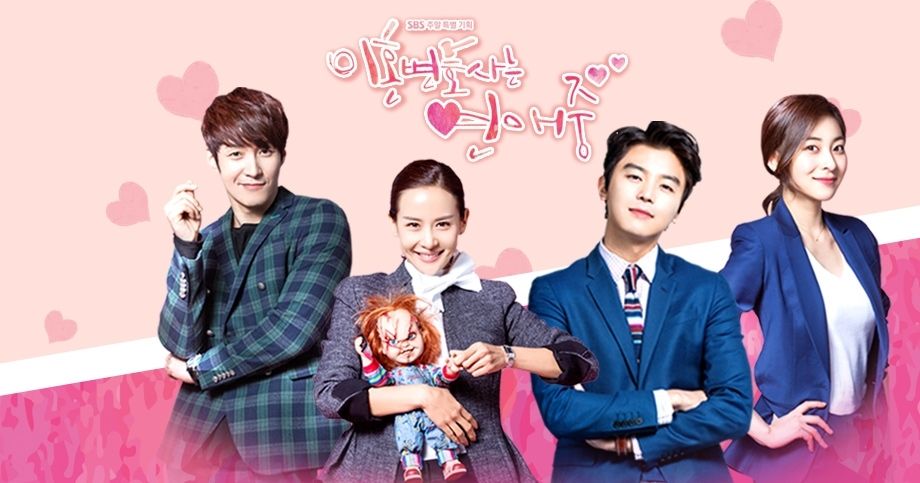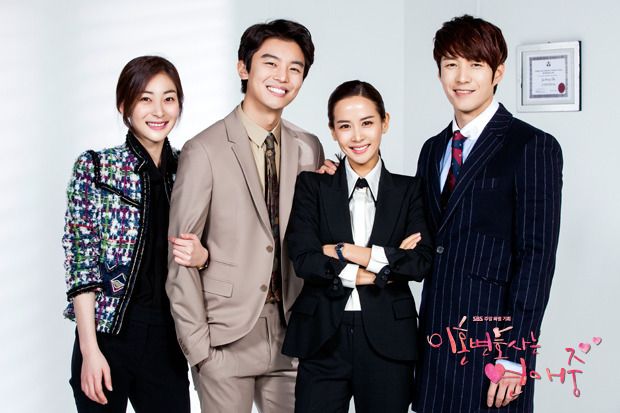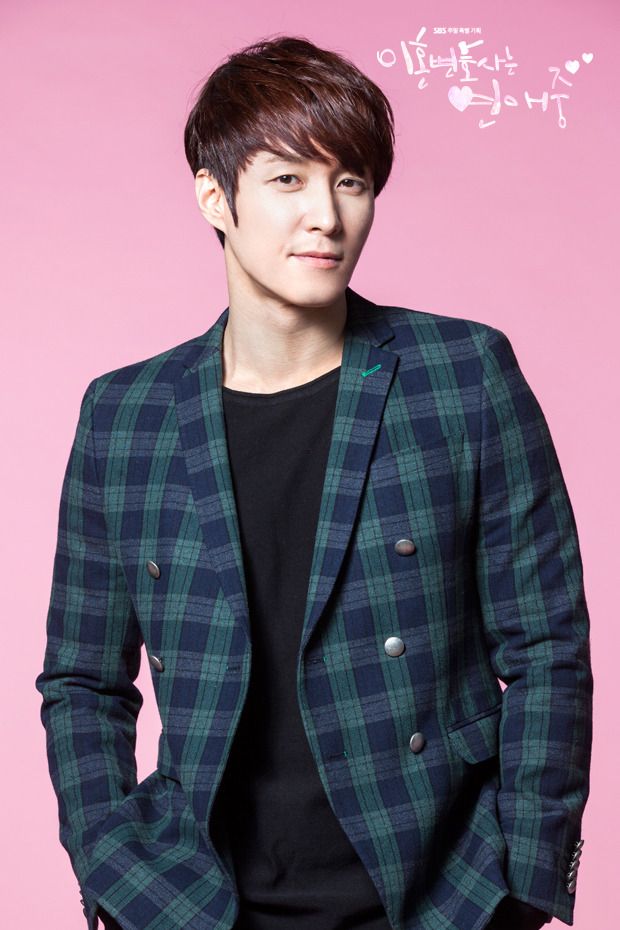 The official character stills and promos are all decent enough, nothing to ratchet the excitement through the roof but conversely has a visually pleasing takeaway. The use of the Chucky doll is the one weird element, it's such throwback and worries me that the female lead holding the doll will really be portrayed like a killer bat out of hell abrasive. I am totally indifferent to the two second leads Shim Hyung Tak and Wang Ji Won, they are the types of actors that are serviceable enough in being sidekicks but don't have that captivating star spark that make me wish they would get their lead spotlight soon. I do like how the four lawyer leads are all styled professionally and practicably as befits the job and no one sticks out like a sore thumb.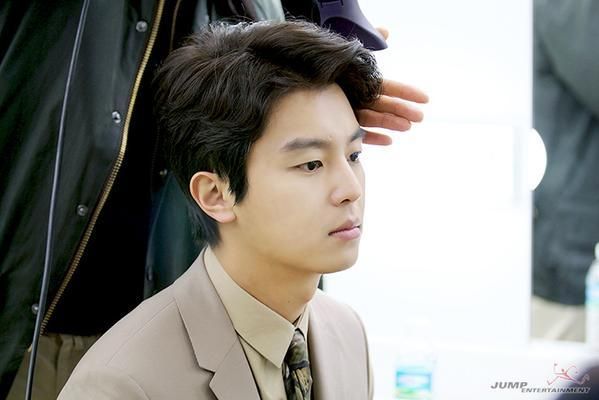 New teaser for Divorce Lawyers in Love: