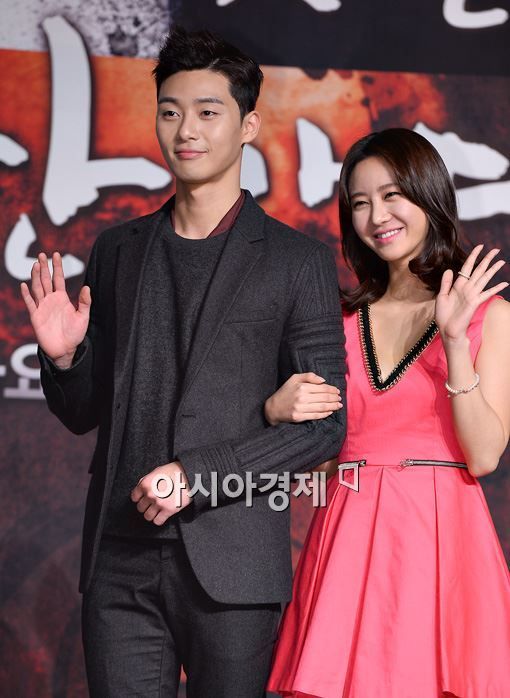 Now this is a potential casting that looks good, smells good, and will likely taste good when the actual drama airs. SBS has lined up the next Mon-Tues drama to follow the currently airing dark comedy Heard it Through the Grapevine (which I love to pieces). It was initially called Chaebol's Daughter but just this week got a name change to True Romance. Knowing SBS it can go back to Chaebol's Daughter after the network recently flitted between Smelly Girl and Sensory Couple. In talks for the two leads are Park Seo Joon and Han Groo, which would reunite them after playing a supporting role romantic couple in the SBS drama One Warm Word.
The offer going out to Park Seo Joon is being reported officially by the media whereas Han Groo being the potential female lead remains industry discussion only. Their potential casting isn't a surprise as this drama is being written and directed by the production team who did One Warm Word. I recently marathoned all existing chapters of Scholar Who Walks the Night and am sooooo glad Han Groo's casting fell through there, she is so wrong for that female lead but sounds perfect for this role. Park Seo Joon is earning his leading man stripes and I can't wait to watch him in a prime time drama lead, bonus points for reuniting with Han Groo!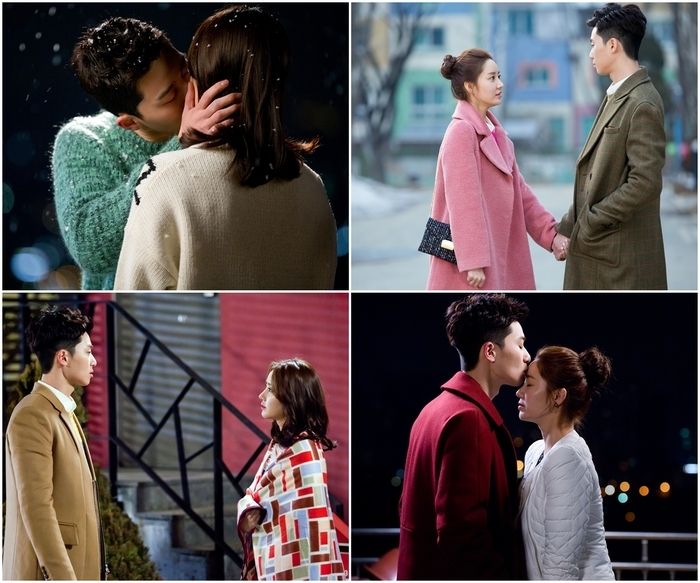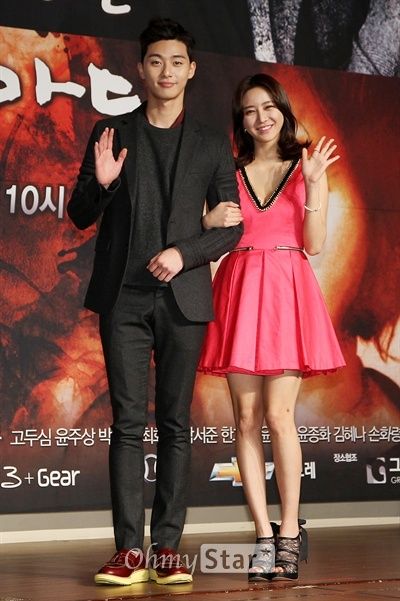 Chaebol's Daughter/True Romance is the story of a rich chaebol's daughter who hides her real identity and goes about trying to find true love with a man who loves her for who she is rather than her wealthy background. Park Seo Joon's male lead is an intelligent and ambitious son of a poor family who is jaded by his past experience with rich people manipulating others with their money. He doesn't believe in true love, and will find himself entangled between his beliefs while falling for the leading lady. The story doesn't sound terribly interesting or new but the track record of the production team warrants optimism that they can produce something worth watching.