Watching episode 15 of Someone Like You totally makes me hum the chorus from Walk the Moon's current hit song "Shut Up and Dance", except I keep chanting shut up and kiss instead LOL. A big shout out thank you to SETTV and drama leads Kingone Wang and Kristen Jen for writing this particular OTP scene and then executing it beyond perfectly. I'd say there's a frontrunner for best kiss of the year and everyone else will be playing catch up from here on out. Zhan Cheng and Yu Xi's kiss in the rain hit the trifecta of mood, technique, and connection, it was basically so good the audience is reduced to giggly peeping toms watching them.
This rain kiss scene is over three minutes long, and even the interruption in the middle was delightfully staged rather than an annoying intrusion. Zhan Cheng's parents and little sister chance upon the kiss and can't help but stare googly-eyed, much like all of us, and the interruption allows us to imagine the two lovebirds just keep on kissing while in their own worlds. The unending movement in lips and head keep the action hot, all capped off with an adorable ending when Yu Xi pulls Zhan Cheng's jacket over them. Muy caliente! Watch the entire scene at your own leisure below.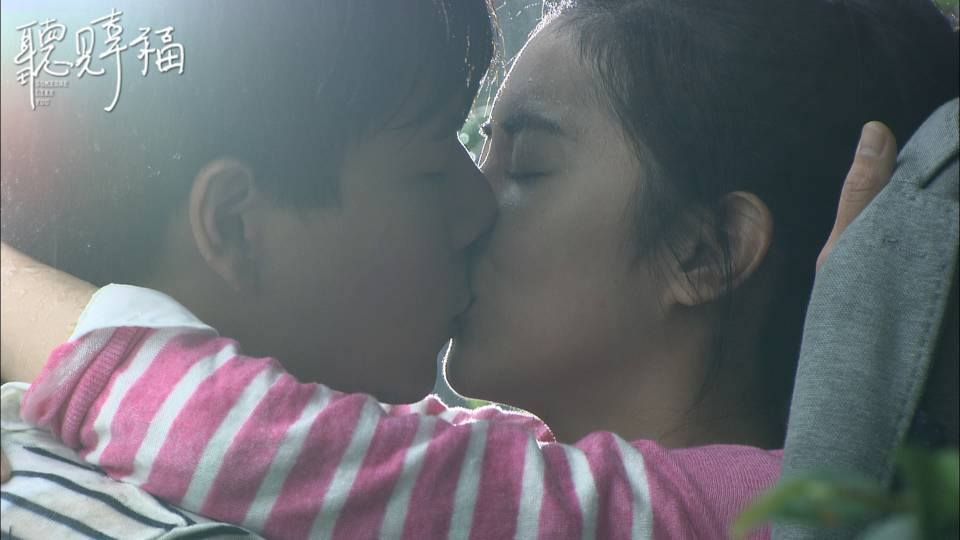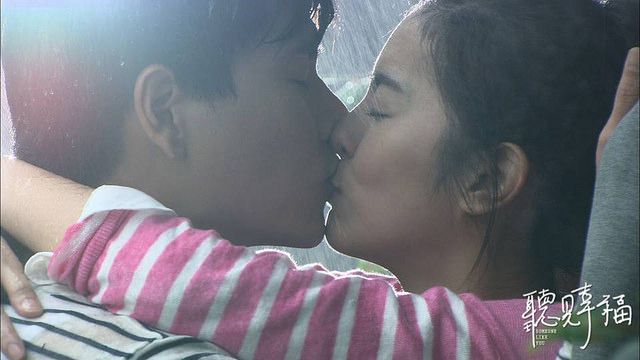 Someone Like You OTP Rain Kiss Episode 15 cut:
Click here to watch Someone Like You.