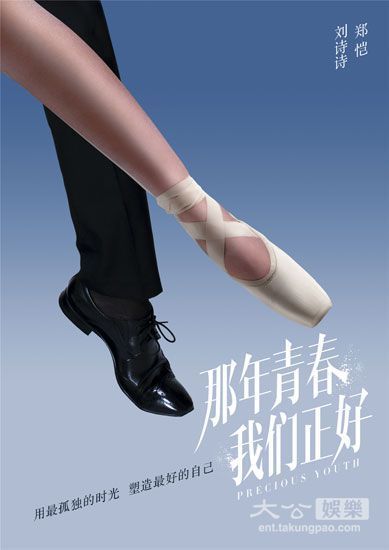 It's been awhile since C-actress Liu Shi Shi had an upcoming acting project I'm actually interested in. That's not a problem, I'm not the type of viewer or fan that forces myself to like whatever my faves are working on, and I find that a very healthy mentality to keep the opinions as objective as possible. Shi Shi has been crowned one of the current reigning period drama goddesses for her string of popular wuxia and court intrigue drama roles, whereas her modern roles have garnered less ratings and interest for various reasons.
A real auteur seeks to expand and challenge oneself so Shi Shi continues to take on roles that force her image out of that limited sphere, and her upcoming modern C-drama may just be the breakthrough she's looking for. Filming just started over July 4th weekend on Precious Youth (那年青春我們正好 Those Young Years We Were Just Fine) pairing up Liu Shi Shi and popular drama-movie actor Zheng Kai. He's currently gaining tons of exposure and popularity as a member of the Chinese Running Man show, one of the members who is always gunning to win with a great sarcastic sense of humor. This pairing and the drama synopsis fairly lit up the weibo with excitement.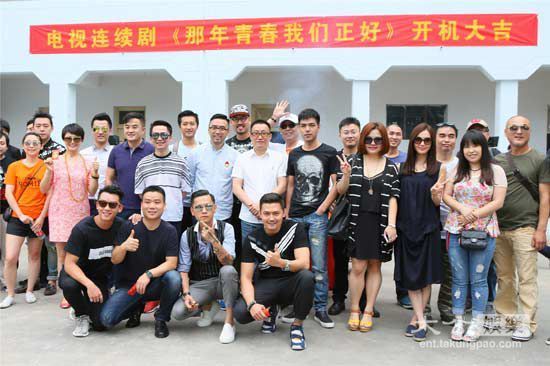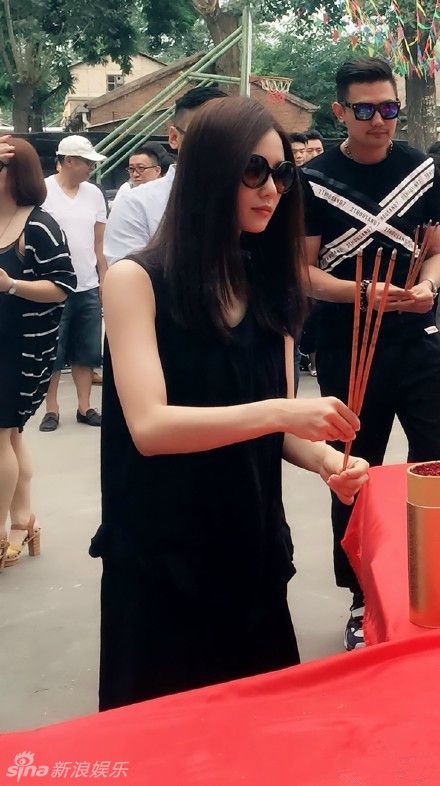 I love the concept drama poster with the leg of the female lead clad in ballet pointe shoes with the leg of the male lead in a tux pant and dress shoes. I really hope Shi Shi's character is a ballet dancer in the drama since she's a classically trained ballerina for her youth at the prestigious Beijing Dance Academy. The drama story follows the two leads from 1997 when they are in college together all the way to 2014, a 17 year time period that will be chronicled onscreen with plenty of costume, hair, and stylistic changes for the characters.
It sounds a lot like In Time With You crossed with In a Good Way, the college era campus story that doesn't end when they graduate but follows the characters (and their friends) all the way through career and romance ups and downs. It also sounds a lot like Ruby Lin's drama The Way We Were (16 Summers). This production is sparing no expenses, with a budget that is three times the typical modern drama budget, and bringing in as the PD and cameraman the Korean talents who helmed the SBS breakout hit You From Another Star.