It's certainly amusing that Yoo Seung Ho's first post-military project is the sageuk movie The Joseon Magician (see awesome first movie poster above – swoooooon), he's clearly got some magical powers how else to explain this latest casting news. Apparently it's not going to be SBS regular Lee Jong Seok in upcoming Wed-Thurs thriller drama Remember, but is instead going to be my other cutie pie Yoo Seung Ho in talks as the male lead. I have zero problem with that, spread the love around and I'm sure Jong Seok-ie will be back with whatever he feels like when he feels like it.
The hot off the press casting news is going through the regular rinse-repeat-restate cycle, with the first articles that Yoo Seung Ho is confirmed for Remember, and the subsequent articles that he's merely considering the role still based on his agency's clarification. What's funnier is that he's already confirmed as of just last week for upcoming man-cat drama Imaginary Cat airing on MBC cable network Every1. How is it possible for the very in-demand young actor to do an MBC drama and a SBS drama at the same time? If the answer is duplicating himself then can I place an order for my own clone of Seung Ho-sssshi?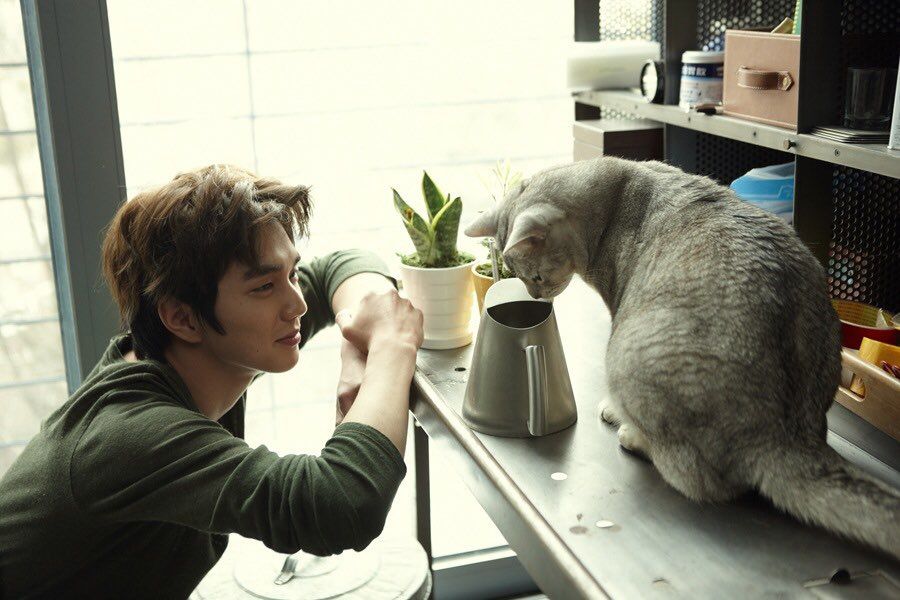 Yoo Seung Ho's agency explained that he's still going Imaginary Cat, but that drama will apparently be pre-produced and be short episodes in snippets, so it's still possible logistically for Yoo Seung Ho to film Remember, a drama that premieres in early December on SBS after The Village ends. Theoretically possible doesn't mean it's a good idea, and the worst thing that can happen is to overwork the poor boy, and that's not cool with me. With this casting possibility, there is also more clarity around the plot of Remember – the male lead was born with a memory condition called Hyperthymesia, defined as the ability to remember events of life in perfect detail (also called an autobiographical memory), and to clear his father of a falsely accused crime he decides to become a lawyer.