On the heels of the male casting getting confirmed like a cascade of flower boy dominoes, the ladies of upcoming K-version of Bu Bu Jing Xin has signed on the dotted line. IU's confirmation as the female lead was alongside male lead Lee Jun Ki earlier this week in the SBS drama that has now ditched the silly sounding title of Moon Lovers and is going with the direct Bobogyungsim: Ryeo (i.e. Bu Bu Jing Xin: Splendor). Joining the female side of the cast along with IU is another singer-actress in SNSD's Seohyun and K-actress Kang Hana.
Seohyun plays the last princess of Baekjae during the time when Baekjae has fallen and Goryeo is the ruling kingdom. She hides her identity and becomes a gisaeng with a hidden agenda. Kang Hana plays the only daughter of the King of Goryeo, and we know how many sons he has by all the pretty male faces cast as the various princes. Her princess is determined to support the prince best suited to rule over Goryeo in the future. On a more minor casting note, singer Z. Hera will be playing a small role as the daughter of a general.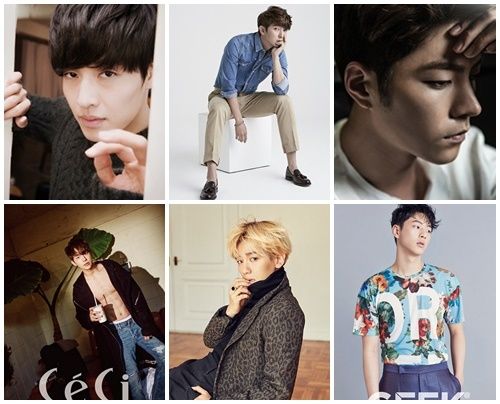 I feel like it's easy pickings to rag on the casting of Seohyun in this drama, but she's not playing a critical role and at this point the cast is bursting with so many people I doubt even if she's gives the worst performance ever it will substantively harm this drama. That pressure is totally on Lee Jun Ki and IU, to be honest, the drama rises and falls on the coiled intensity of 4th Prince and the optimistic-to-disillusioned time-traveling heroine. With that said, I do wish another SNSD girl was cast if one of them had to be in this drama, but not sure the ones I like such as Sooyoung or Yoona would do anything less than the female lead role. Oh wells.