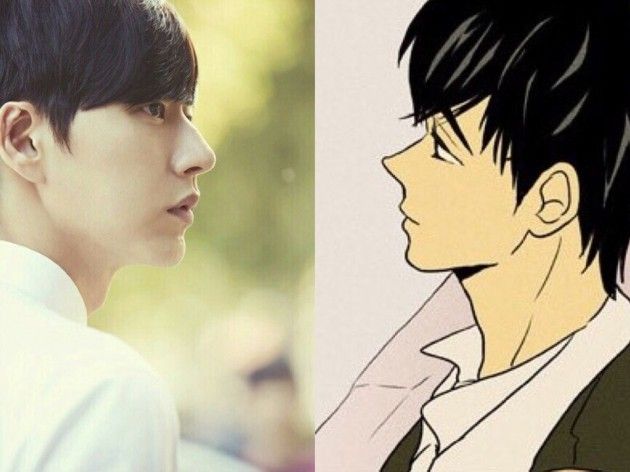 The initial fervor and subsequent furor surrounding early 2016 K-drama Cheese in the Trap now feels like water under the bridge. New dramas have come along since, such as the massive hit Descendants of the Sun or the currently buzzy cable drama Another Oh Hye Young, with enough momentum that Cheese outrage has died down naturally. I'm of the mind to let sleeping matters lie but Cheese is about to be resurrected, though it's unclear if the end product will be akin to an undead zombie or miraculously like a revived phoenix.
The movie version of Cheese was announced shortly after the drama version ended on a collective howl note, and was further teased by trying to bring back drama male lead Park Hae Jin to reprise the role of Yoo Jung. His side confirmed the offer but didn't sign immediately. The news quieted down for the last few months but today came back in a big way – Park Hae Jin's agency has confirmed that he will be starring as the male lead Yoo Jung (again) in the headed towards production movie version of Cheese in the Trap. The film is scheduled to reach theaters in the summer of 2017.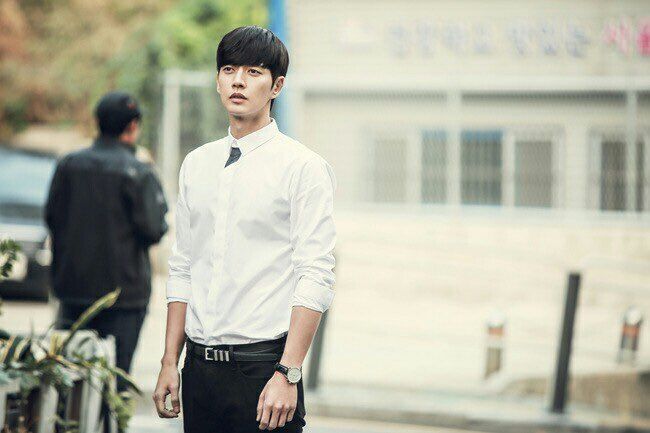 The movie version of Cheese will be a joint Korean-Chinese financed production and will have the full involvement of the webtoon artist herself. From the Korean side it won't be the production company Eight Works who did the drama but will instead be production company Mountain Movement. No word on who else has been cast in the other roles but despite liking the entire main leads from Park Hae Jin to Kim Go Eun and Seo Kang Joon, I think the hot mess that was drama Cheese will follow the movie if the entire cast came back. As such I think it's best to find a different female lead and supporting cast and start afresh.