I'm already onboard with the OTP romance in KBS drama Uncontrollably Fond, all college days bickering and adult age unresolved tension. Sure, Kim Woo Bin seems like he's playing Choi Young Do in Heirs a few notches grown up and a few levels below in wealth, the same in your face personality with a twinkle in his eye – that doesn't bother me because he's just so darn charismatic doing it.
Suzy hasn't quite sold me on her character yet but I love her when she's just good enough and I can see glimpses of improvement in eye acting in the few teasers, not to mention screenwriter Lee Kyung Hee is known for improving all her leads from Rain, Moon Chae Won, Kim Hee Sun, Han Ye Seul and even Shin Mina. Good actresses are great in her dramas and bad actresses turn good, it's the magic of her writing. The first official drama poster is out and I'm all googly-eyed already, the nose touch is killing me! So cute, so so cute and tender.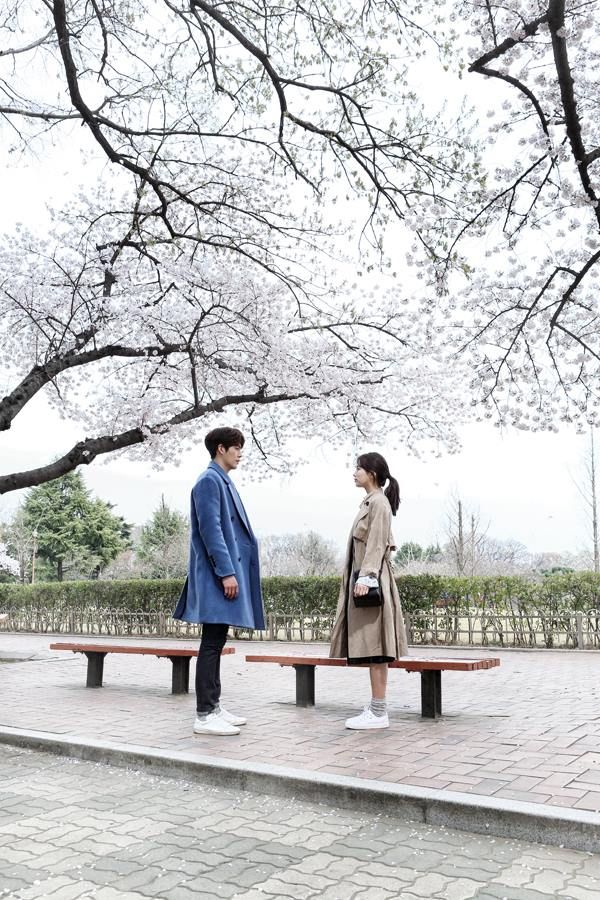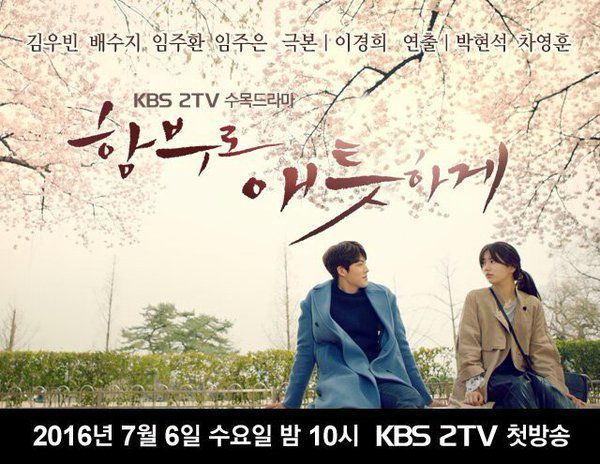 I also like the additional stills for the drama so far, doing a great job of playing up the beautiful fall and winter atmosphere of picturesque South Korea.