It's impossible to hit a home run in every at bat but base hits are fine until the percentages start to decline precipitously. The stunning depths of the failure of thriller K-movie Real puts Kim Soo Hyun in the position of the first major egg on face moment in his career, which I think is totally fine and easy to overcome because all my faves have fallen on hard times or had dud projects in their resume. For example, if Gong Yoo can move beyond Big to double mega hits like Train to Busan and Goblin then anyone can come back from the worst possible project of an acting career.
What is curious to note is that both Kim Soo Hyun and Jeon Ji Hyun hit career highs with K-drama You From Another Star and since then both, and also YFAS screenwriter Park Ji Eun, have noticeably been involved with dud projects in terms of ratings. This leads me to think the key factor is screenwriter Park Ji Eun herself as Kim Soo Hyun did Producer with her and she also wrote Jeon Ji Hyun's recent Legend of the Blu Sea. This makes more compelling the argument that YFAS really was a weak story elevated by the performance and chemistry of the leads, but then conversely said leads also better written dramas to succeed as they alone can't bring in high ratings for a lackluster narrative.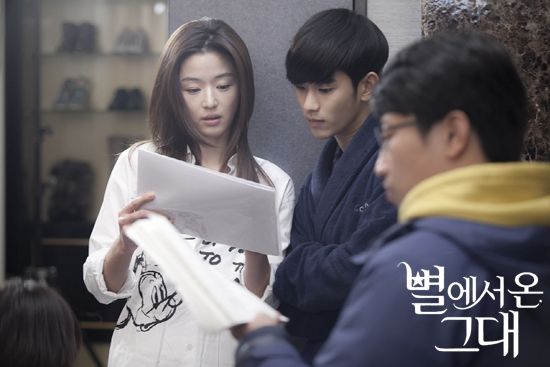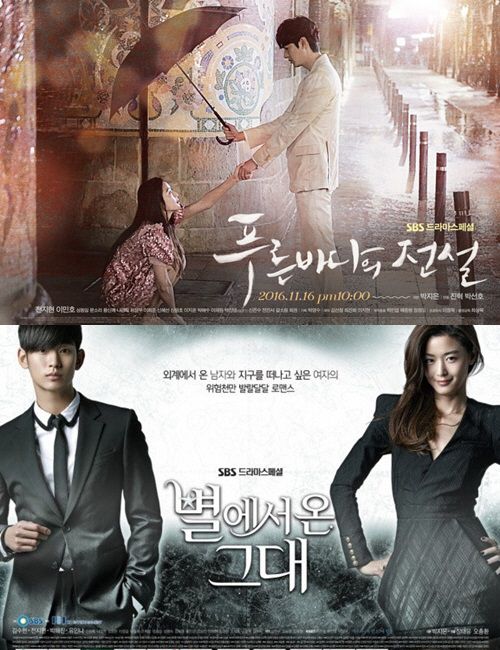 With Park Ji Eun's relative fall from grace with two dramas that failed to hit high ratings, this leaves only Kim Eun Sook as the behemoth screenwriter in K-drama land still consistently delivering hits for the networks.