If you want guns, fights, and a dose of justice served Chinese style then the summer blockbuster C-movie Wolf Warrior 2 may be worth checking out. The first Wolf Warrior was a middling box office hit in 2015 but the sequel is shattering box office records and is on track in the next few days to become the number 1 box office movie in Chinese history currently held by The Mermaid. Wolf Warrior 2 premiered two weekends ago and in the 10 days since has taken in RMB 2.73 billion (US $406 million), with moviegoers flocking to this Chinese Rambo tale of a former special forces soldier going to Africa and in the process rescuing Chinese nationals there from baddies. The movie's success is in part due to seeing Chinese movie leads doing all the heroic fighting typically seen in Hollywood movies, and due to the summer period being when the Chinese authorities ban imported releases of Hollywood movies, WW2 is the perfect meal for the Chinese moviegoers craving action films with a side of bad guys ass-kicking.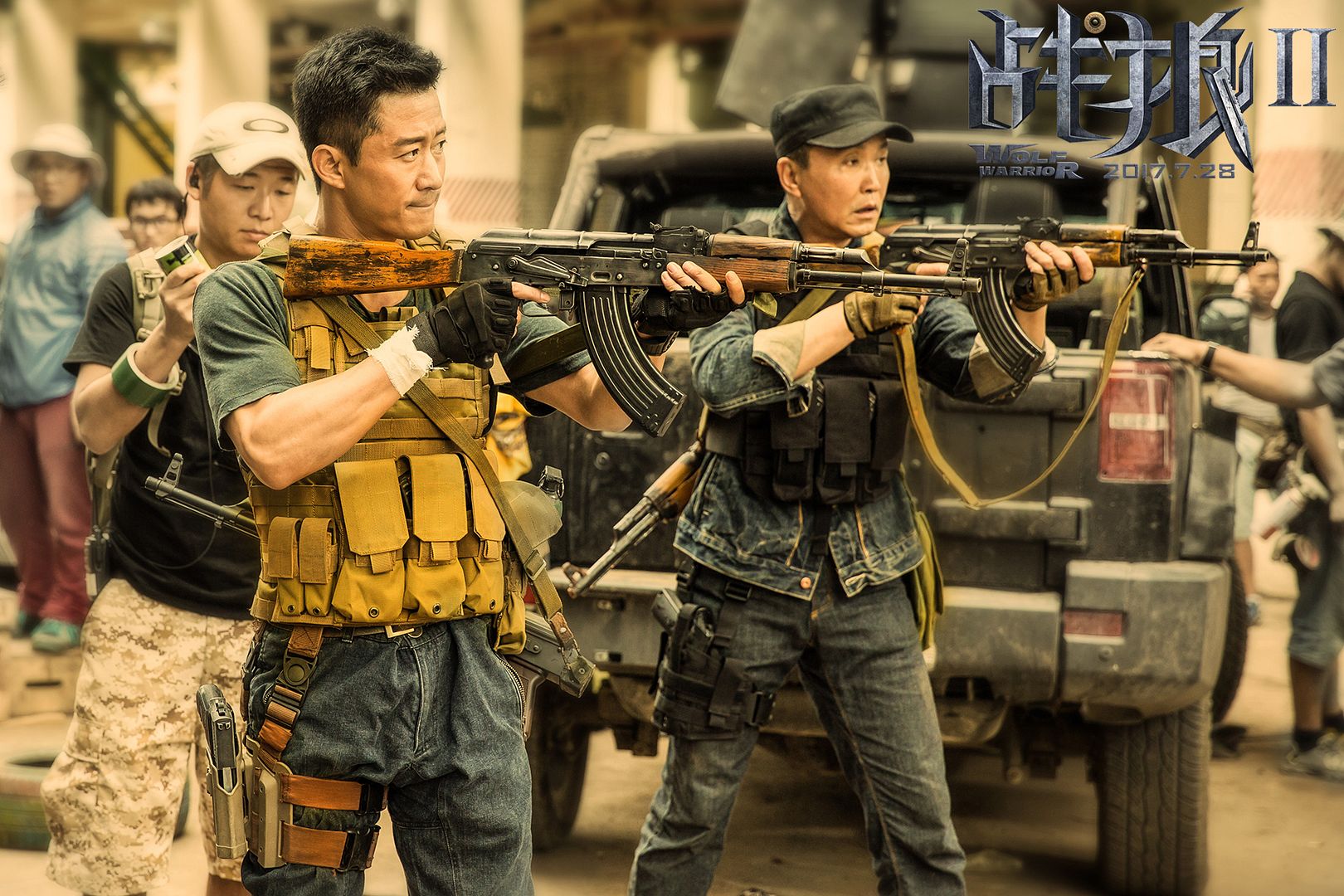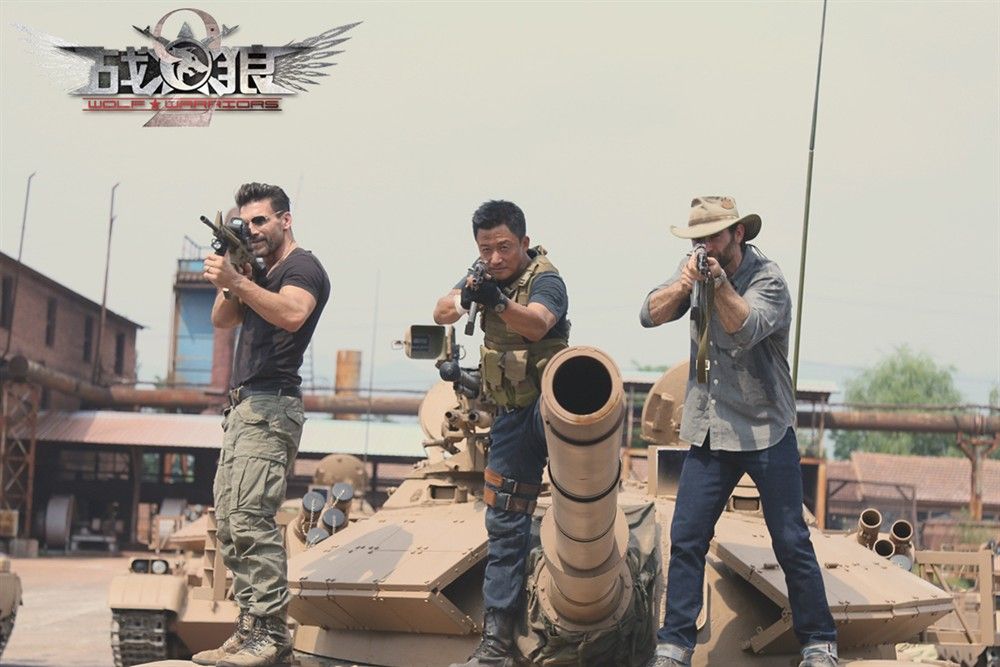 All the publications are covering the runaway box office success of Wolf Warrior 2 but BBC has incurred the wrath of the domestic Chinese papers by reporting that WW2 is succeeding on a wave of nationalistic fervor coinciding with this year being the 90th anniversary of the founding of the People's Liberation Army and also on the general sense of patriotism and pride within China due to what is being perceived as attacks and slights from other countries, including the beef with South Korea over THAAD.
I read BBC's article and it does raise pertinent points but comes across like the reporter wanted to reach the conclusion that the movie did well being Chinese are in a rah-rah mood and the movie is too nationalistic. Wolf Warrior 2 opened in the US this weekend and tanked at the box office which goes to show that movies all have cultural and national bents and it's fine for a local audience to love a particular movie if it appeals to them. No need for BBC to get their panties in a bunch because China loves WW2, the US moviegoers had their share of Rambos movies in the 80's.