My favorite new K-drama is here and Mon-Tues will be owned by tvN's cohabitation rom-com This Life is Our First. As suspected when I heard the premise and saw the first promos, this is the K-version of hit J-dorama Nigeru wa Haji da ga Yaku ni Tatsu (We Married as a Job or the literal translation title of Runaway is Ashamed But Helpful) which spawned a hit dance routine and elevated the careers of leads Aragaki Yui and Hoshino Gen.
It's not a direct adaptation since the backgrounds and whys of how leads Jung So Min and Lee Min Ki end up living together are different, but done in a way that makes This Life meaningful with the Korean influences and a story all its own. So far it's fantabulous and also the Jung So Min show as she is luminous, lovable, and shining so bright I'm getting full blown Yoon Eun Hye in her prime flashbacks. Lee Min Ki nails his slightly Aspergers character and is the perfect foil for Jung So Min's warmth and 30 year old womanly hopes, dreams, and despairs. I love this drama so much already!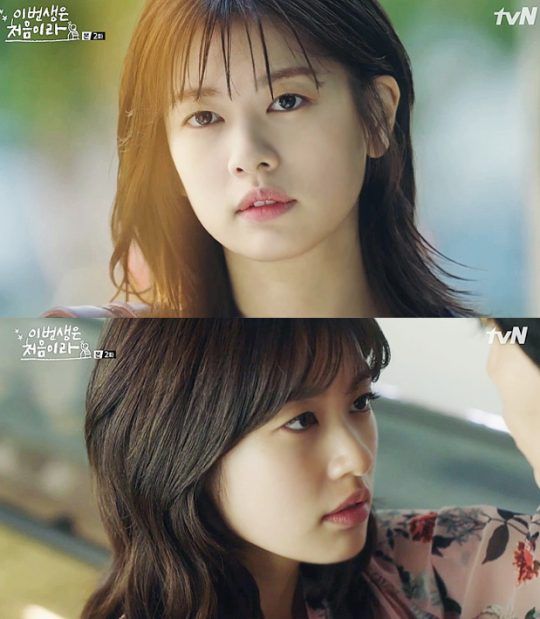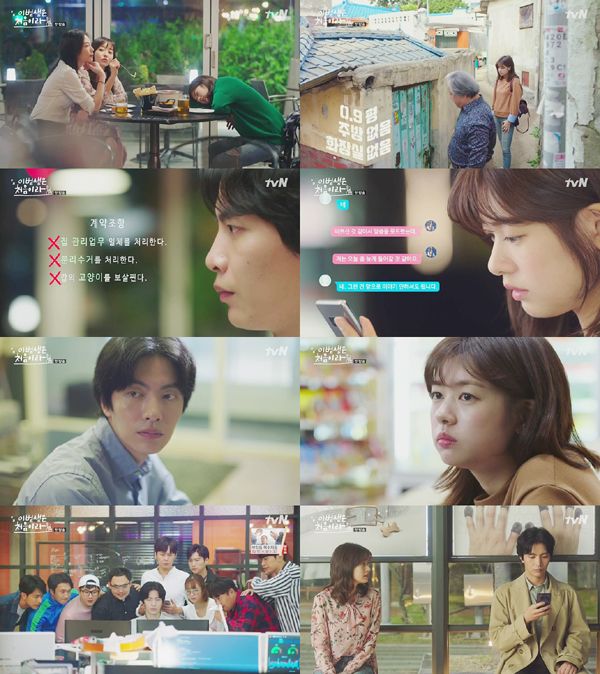 This Life is Our First has solid for cable ratings that are on the right trajectory: episode 1 got 2.023% AGN nationwide which went up to 2.647% in the second episode. The supporting characters are amusing in their own way and there are plenty of good well meaning people along with the smattering of more self-absorbed ones to keep the conflicts alive to press the story forward. Can't wait for next week when the fake marriage begins, and more house cat in all their living room scenes please!