This week K-ent decided to create a new awards show on top of the countless ones already in existence. The 1st ever Seoul Awards, not to be confused with the Seoul Drama Awards, took place this week to honor both movies and dramas. Taking home hardware were the following winners: in the drama category it was Secret Forest (Stranger) for Best Drama, Ji Sung in Defendant for Best Actor, and Park Bo Young won Best Actress for Strong Woman Do Bong Soon. On the movie side, it was movie Anarchist from Colony that won Best Picture with Song Kang Ho taking Best Actor in A Taxi Driver and veteran Na Moon Hee for Best Actress in I Can Speak. The fashion was still on the boring side but much better than recent red carpets, some of the standard primary color dresses fit beautifully and there was a happier vibe overall.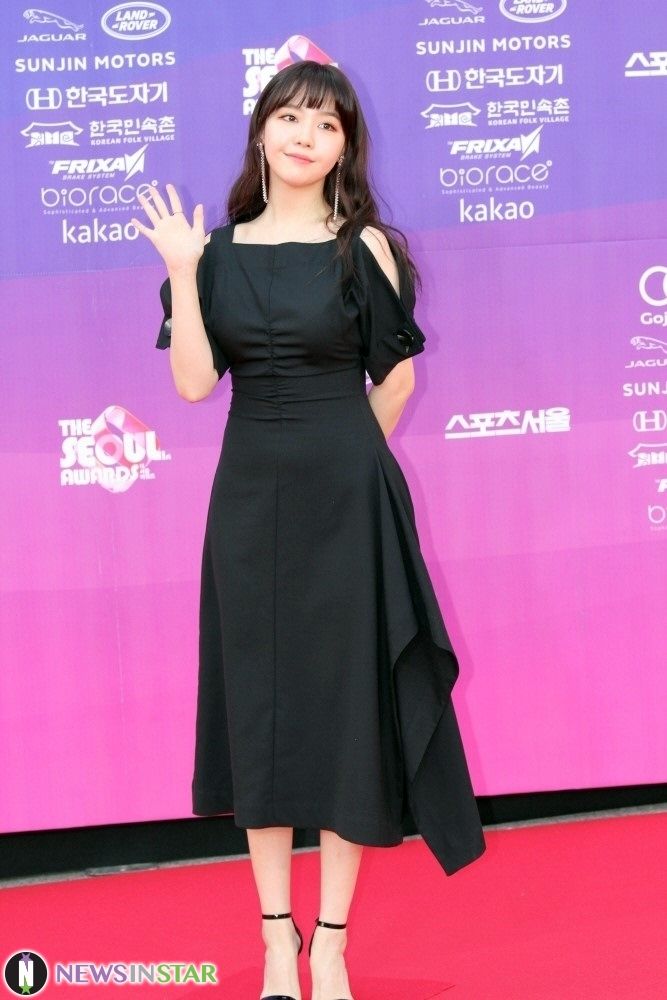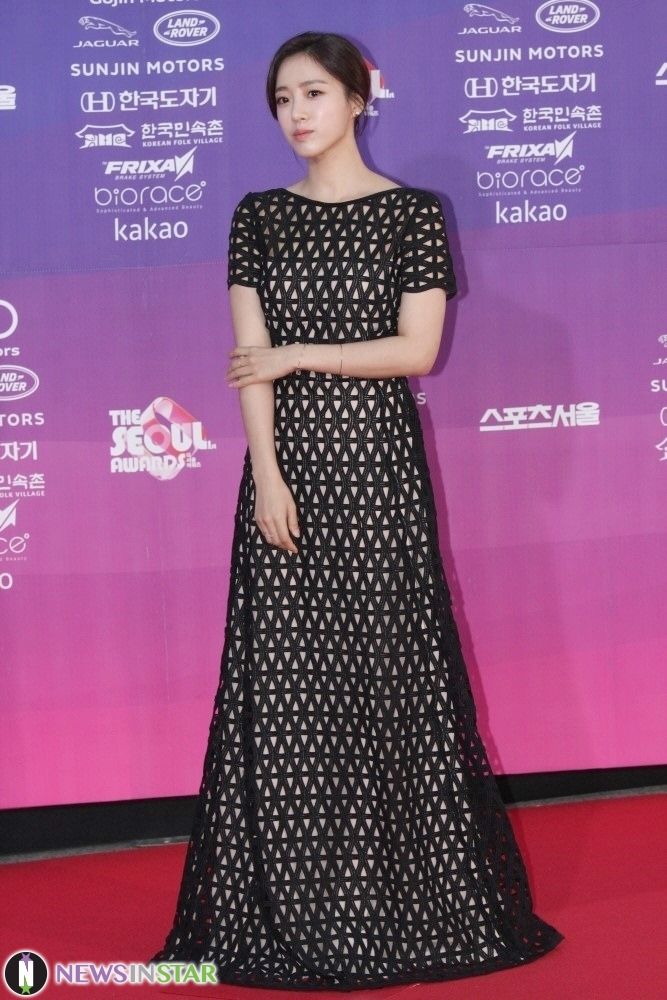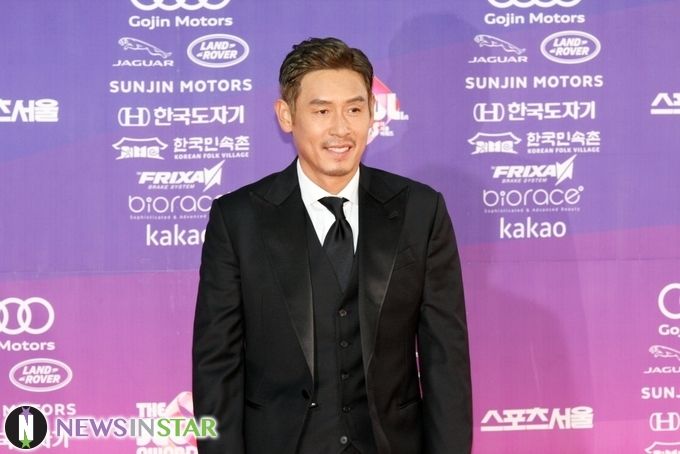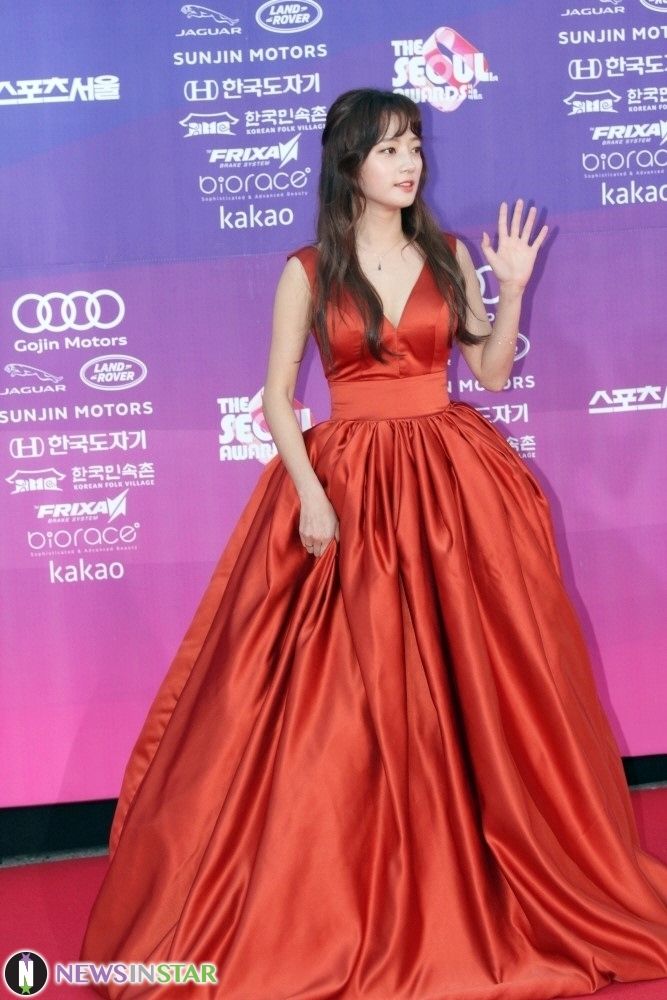 Other than the top awards, here's the rest of the winners: Jung Sang Hoon won for Best Supporting Actor in Women of Dignity, Honey Lee got Best Supporting Actress for her work in Rebel: The Thief Who Stole the People, Kim Min Suk took home Best New Actor for Descendants of the Sun and Yoon So Hee won the corresponding Best New Actress for her role in Ruler: Master of the Mask. The popularity awards were given to Kim Se Jong for School 2017 and Park Hyung Sik in Strong Woman Do Bong Soon.
On the movie front, it was Kim Joo Hyuk winning Best Supporting Actor for Confidential Assignment while Lee Jung Hyun as the sole female lead in Battleship Island won Best Supporting Actress. Ryu Jun Yeol continues his rise with a Best New Actor Award along with Choi Hee Seo with Best New Actress. And finally the film popularity awards went to Yoona and serving in the army Im Shi Wan.