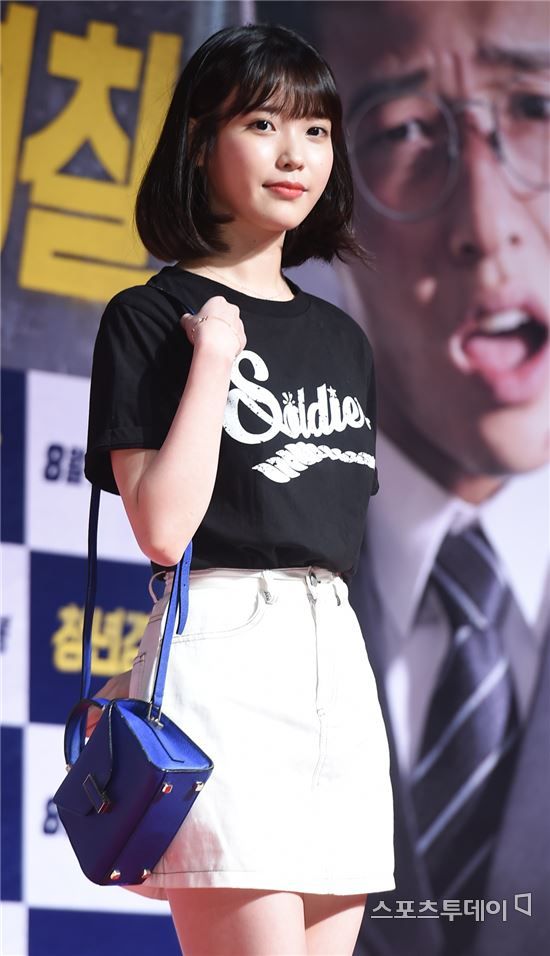 Breaking news in the K-drama casting world and it's a big one to make waves even without a confirmation yet from the agency. Reports are circulating that singer-actress IU has been cast as the female lead for the high profile 2018 tvN K-drama My Ahjusshi. The drama got coverage earlier this year due to the combination of the Signal PD Kim Won Seok and the screenwriter of Another Oh Hae Young working together on this drama which is mashing together two of the cable network's biggest hitmakers for yet another potential mega hit.
Unfortunately My Ahjusshi has a horrible sounding concept about a forty-something man who lived through life's struggles connecting with a twenty-something young lady dealing with the same. Whether romantic or simply a meeting of the souls, the set-up reeks of the older man-much younger woman trope that superficially gets my defenses up. With that said, the production team and now the potentially casting of IU with also in discussion male lead Lee Seon Kyun now gets me intrigued in the best possible way – like a dissertation that may be uncomfortable to read but rewarding to experience.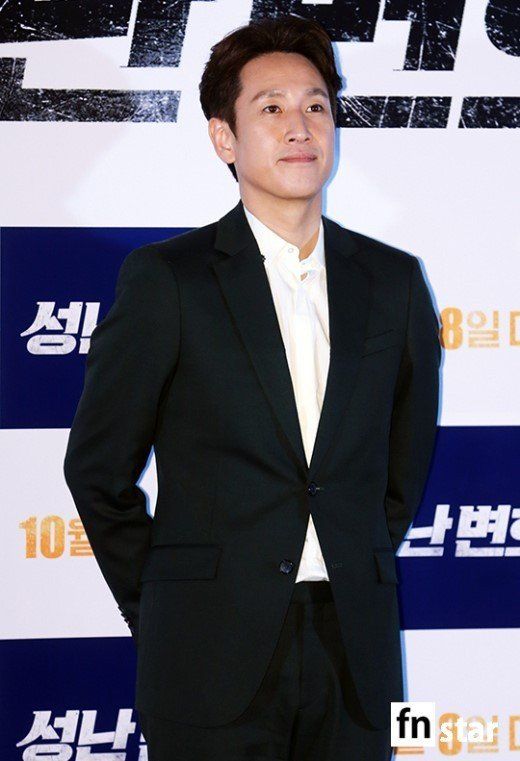 I know IU got a lot of flack and for good reason in her last drama outing as the super high profile female lead in the K-version of Bu Bu Jing Xin called Moon Lovers: Scarlet Heart Ryeo. She wasn't great even by any measure but gosh darn it I really have a soft spot for her, and Lee Seon Kyun made even Lee Yeon Hee amazing in Miss Korea so I think he has that magical touch for limited in acting female leads.