It's hard to say goodbye even when you know there's no other way. With Kang Ji Hwan publicly admitting culpability for recent charges of rape and sexual assault on two women, waiting for the outcome of the court case is prolonging the inevitable cancellation that he's facing from probably most if not all his fans, myself included. Good actor or not, sexual assault isn't a misdemeanor nor a felony that I want to downplay. He leaves behind a huge drama collection (including a few movies) that will be sad to put into the never rewatch again pile. Starting from his breakout role in daily drama Be Strong Geum Soon (fantastic drama, really) into iconic roles in Hong Gil Dong and Capital Scandal, and more modern fare with Coffee House and Lie to Me, his was a diverse and varied resume. Which was his old dramas will you be saddest to know can't be rewatched? For me obviously it's Lie to Me, sigh, so much sigh.
Be Strong Geum Soon
Fireworks
90 Days, Falling in Love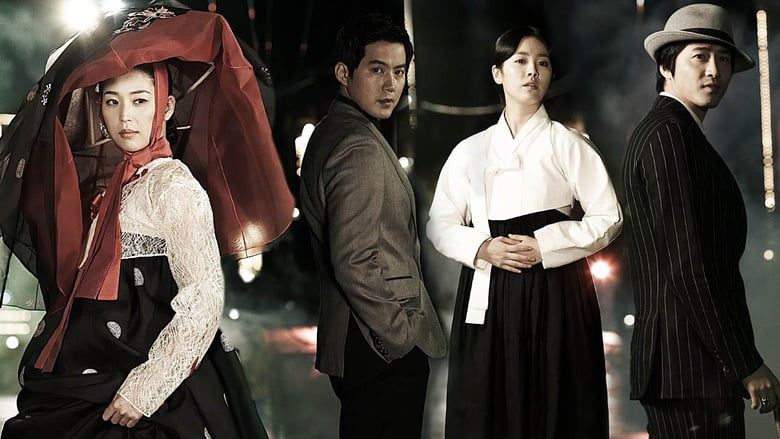 Capital Scandal
Hong Gil Dong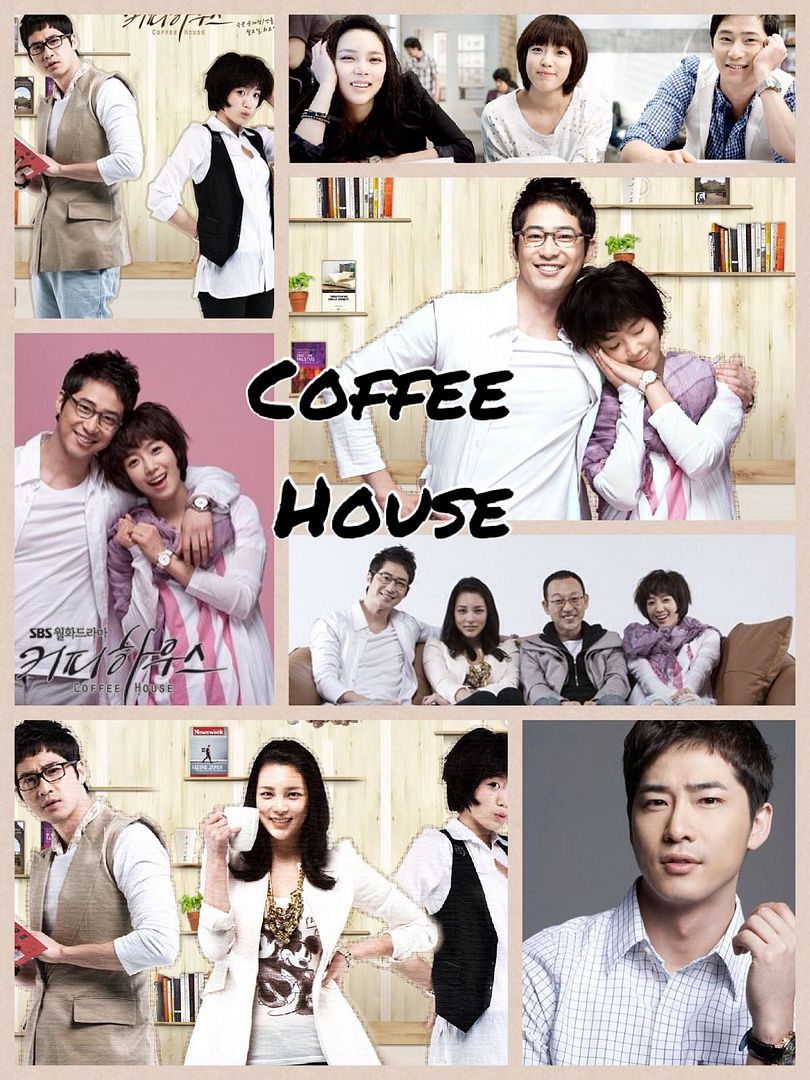 Coffee House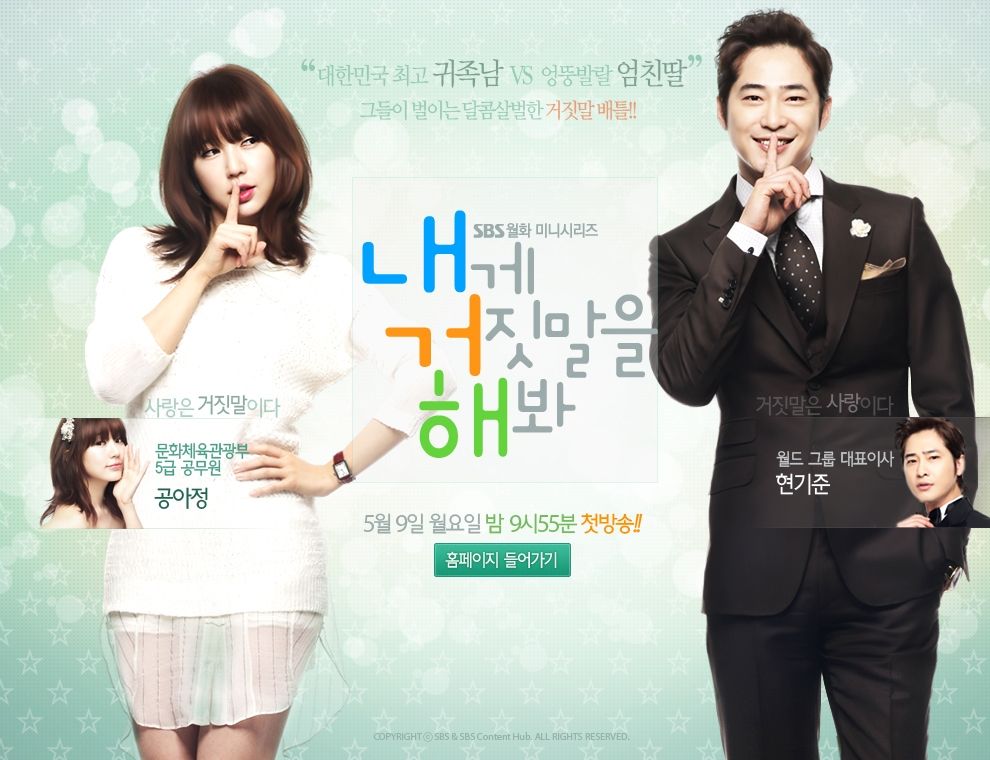 Lie to Me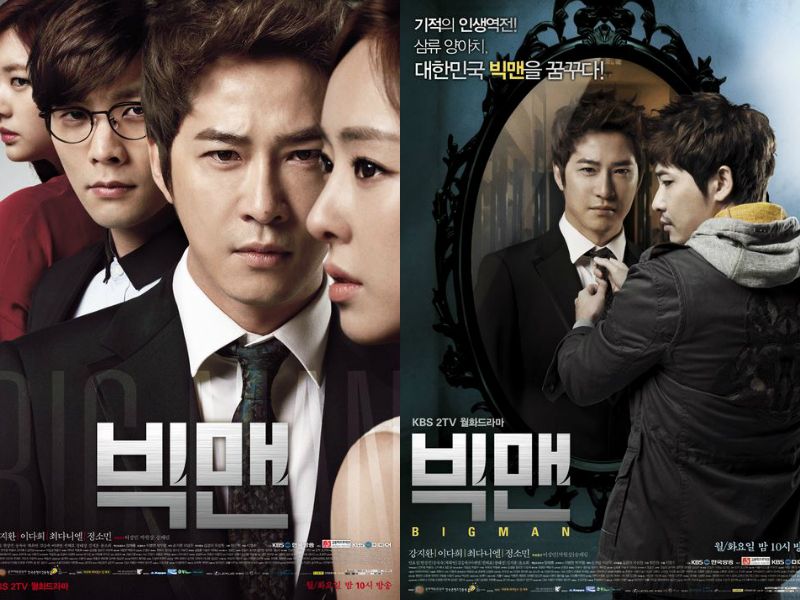 Big Man
Monster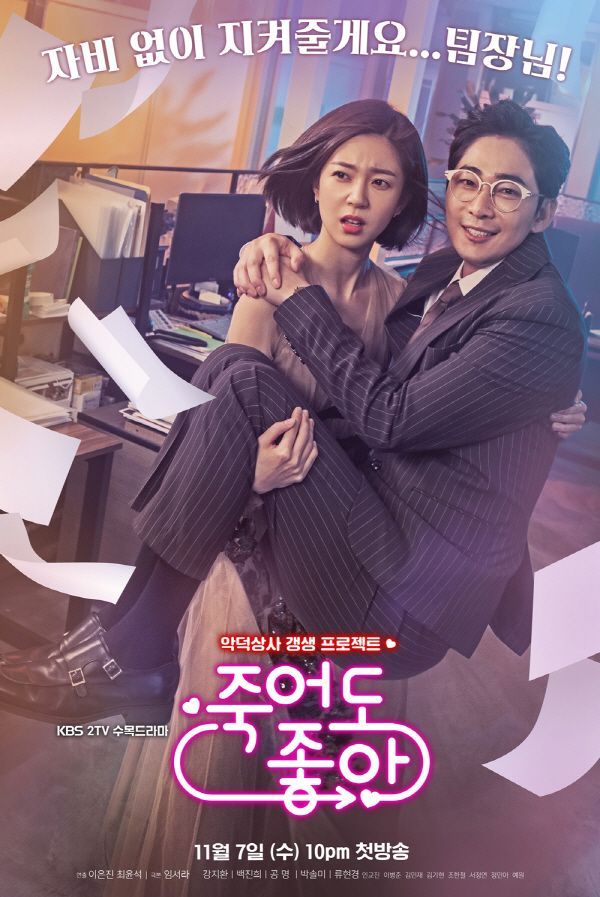 Feel Good to Die.
And other notable works also include: Incarnation of Money, Children of a Lesser God, Rough Cut, 7th Level Civil Servant, and Runway Cop.