The first official still from the upcoming movie Only You, starring So Ji Sub and Han Hyo Joo, has been released. Damn it, if one or more people bite it at the end of this movie, I'm going to be pissed, because I can already tell this movie is going to make me weepy, and I prefer weepy stories to end with rainbows and unicorns, so that all the tears shed feel tinged with optimism and hope.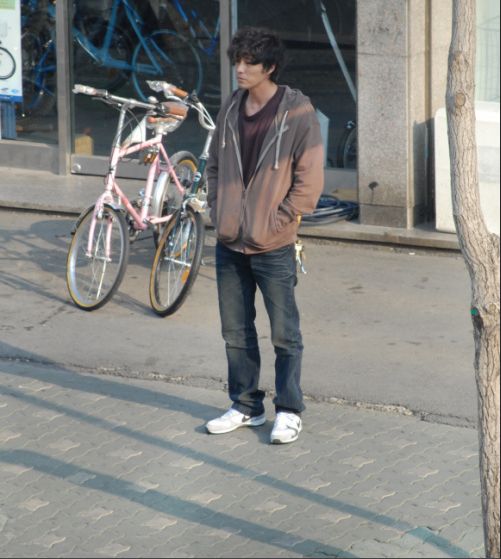 So Ji Sub plays a former boxer turned water delivery man who lives day-to-day, and Han Hyo Joo is a blind girl with strength and perseverance despite her handicap. Of course this is a love story, and already I'm getting tingles just from the look So Ji Sub has on his face when he gazes at Han Hyo Joo. The soulful, soul-searching expression is a So Ji Sub specialty for sure.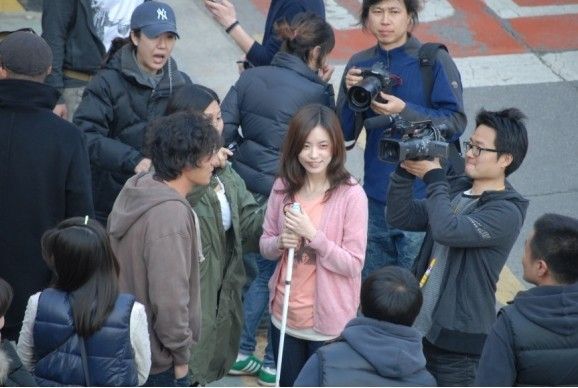 Only You just started filming last week, and will head to the big screen at the end of the year.
[Credit: Osen news]