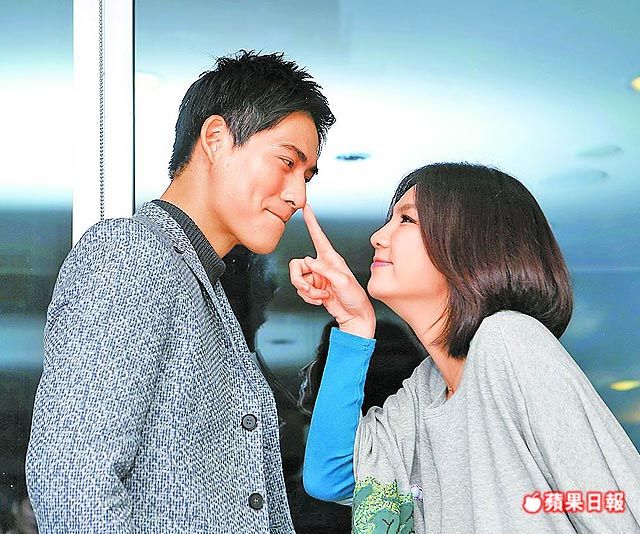 Get this. Vic Zhou's upcoming movie Perfect Two with Ella will be going almost head-to-head with Mark Chao's Black & White: Dawn of the First Assault. Is there some sort of karma god in this world that loves to mind frak everyone, because this can't be a coincidence (not sure which side plotted it). B&W premieres one week before Perfect Two, and both will be roping in the Lunar New Year holiday viewers.
The media is already dredging up old news about Zai Zai not being in the B&W movie and how his new movie is going up against his old drama franchise on the big screen. I'm sure the two movies will attract different viewers. For me, I'm loving the deluge of media events Zai Zai and Ella have been going on to promote their movie. The two of them couldn't be any cuter together. Check out the official trailer for Perfect Two, the one I posted earlier was just an MV.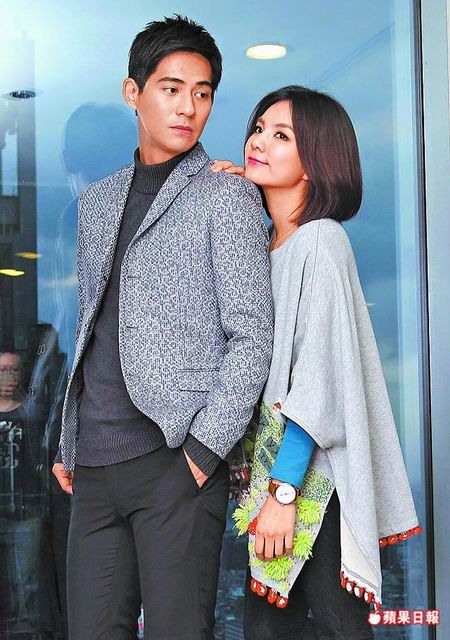 I'll summarize the trailer for you guys:
Zai Zai is a man who is waiting around for his ex-wife to return to him, even going so far as posting flyer for his "runaway wife." She returns six years later asking a favor, to take care of the son she never told him she had after she left him. Ella appears to be his neighbor who finds herself taking care of him and being annoyed that he treats her like a servant. Xiao Xiao Bin arrives and the father-son bond without the kid knowing Zai Zai is his father. Time comes for Xiao Xiao Bin to return to his mother and head to the US. Kid cries to leave Zai Zai, who steels his heart to push him away so he can live a better life with his mother. Zai Zai then resumes his motorbike racing career.
http://www.youtube.com/watch?v=a3f6zz7gsMI