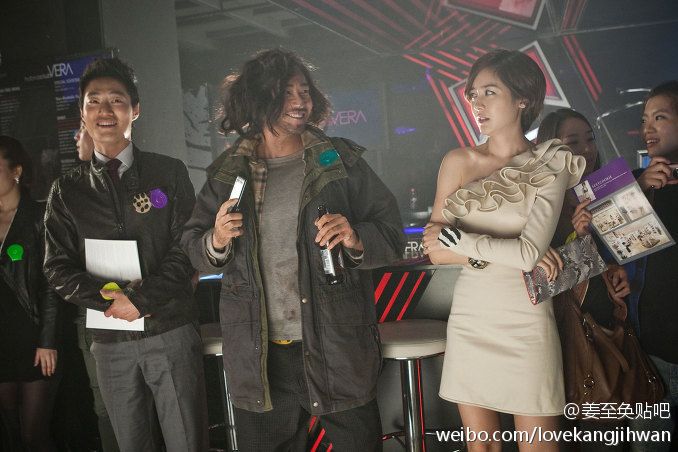 Bwhahaha, you might need to make sure there is nothing remotely spillable within your near vicinity when you watch the just released first teaser for Kang Ji Hwan and Sung Yuri's upcoming movie Detective Cha. With a simple and truth-be-told already done before concept of an unattractive cop undergoing a makeover to go undercover (Miss. Congeniality, anyone?), the twist for this movie is in the execution, the infusion of Korean cultural yuks, and the sterling comedic timing of Kang Ji Hwan in always pulling out all the stops to be as ridiculous as possible when required. This is hands down his least attractive character ever played, and I cannot wait to watch him sink his teeth into it and make me laugh until my sides hurt. Yuri looks suitably gorgeous, leaving me excited to see how their post-makeover characters will undoubtedly get together and be all pretty together.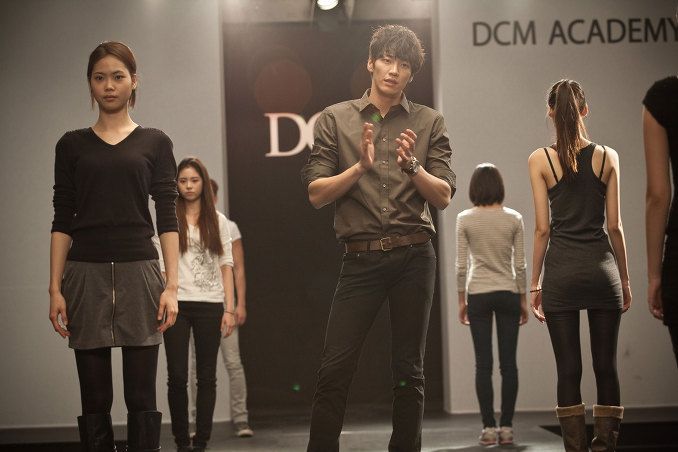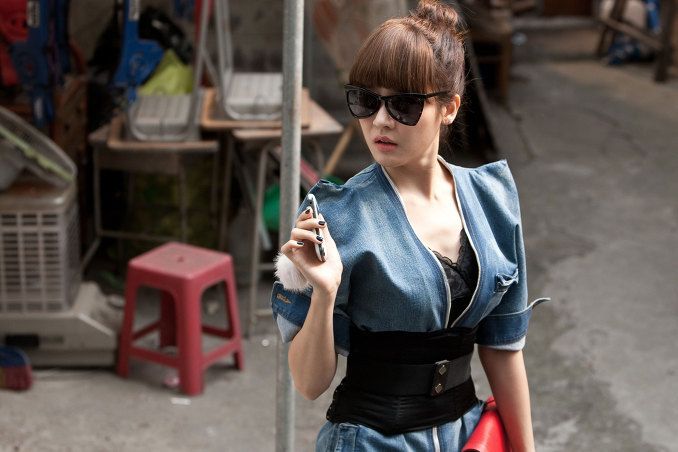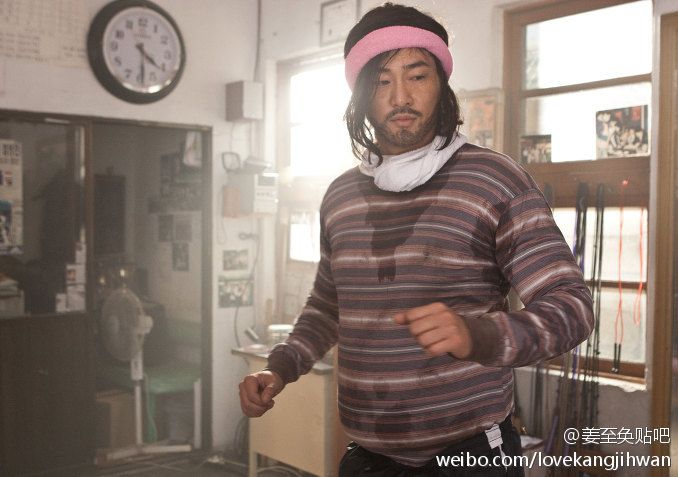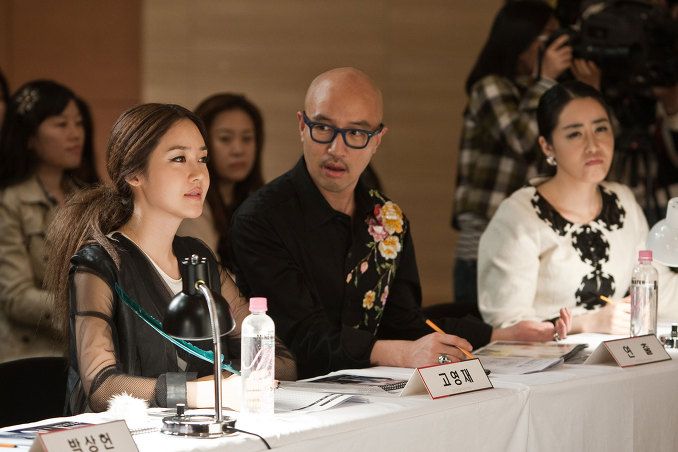 What I loved about the teaser: the blatant Bond rip-off opening, keeping the post-makeover Detective Cha mostly under wraps, and the myriad of reactions from his fellow cops when they see him post-makeover.
Teaser for Detective Cha:
© 2012, ockoala. All rights reserved.