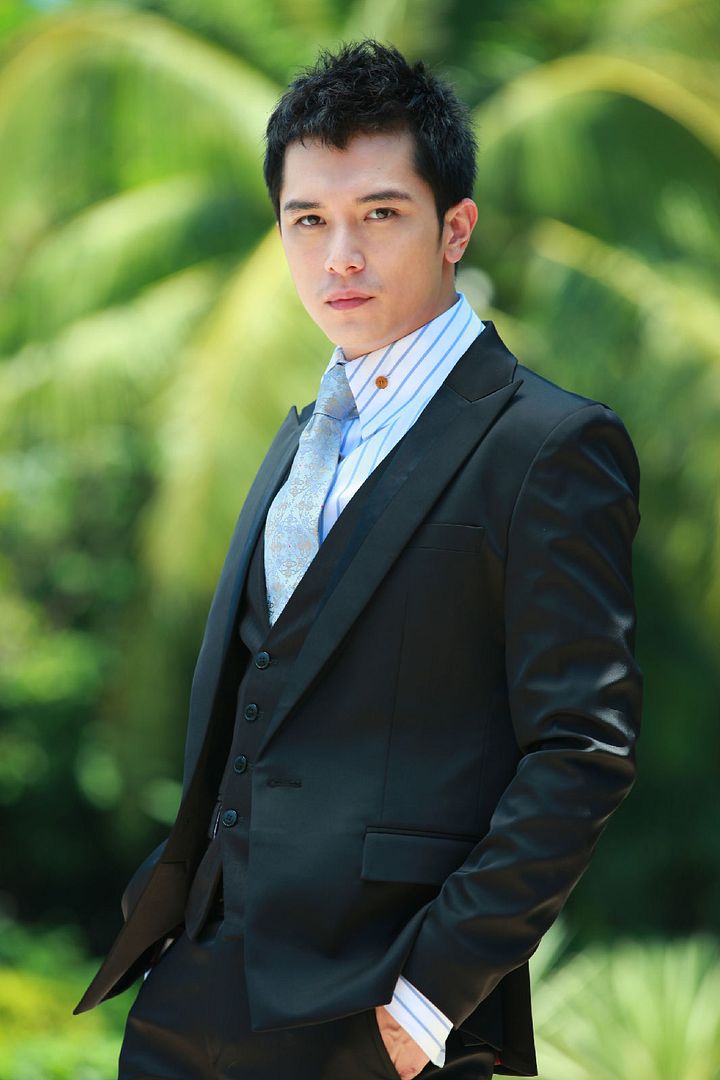 FINALLY! After laying low for a few months racing cars, endorsing products, and maybe dating Tang Yan, word all over the TW-entertainment industry is that Roy Qiu is coming back with a TW-drama this Summer. Woo hoo! Of course its an SETTV drama, despite him having fulfilled his three project commitment to them (Woody Sambo, Easy Fortune Happy Life, and finally Office Girls). SETTV has been good to Roy, and with OG he finally made it as a leading man in Taiwan, so its no surprise he's willing to take on another of their dramas. He's the male lead for the upcoming tentatively title The Adventures of the Young Lady (小姐大冒险), which will take over the Love Forward time slot when that drama ends sometime in July.
No word on the leading lady yet, but if SETTV wants ratings, I have the perfect choice. Rainie Yang, the Queen of TW-dramas and an SETTV darling after Drunken to Love You. Despite knowing Roy and Rainie will have insane chemistry (maybe good, maybe bad), since SETTV wants ratings and LF isn't delivering, casting the former exes would be an insane ratings grab. But of course I'm just kidding since there is no way either would agree to star in a drama together. Which is a shame, because I can see their acting styles really sparking with each other.
So all we have right out is a unconfirmed media leak that Roy has agreed to do this SETTV drama, and there hasn't even been any rumors as to who the leading lady candidates are. I'll throw out a couple possibilities based on schedule availability and likelihood of doing a TW-drama – Annie Chen, Ady An, Cyndi Wang. Of course, if SETTV can reunite Roy and Alice Ke, I'd be doing somersaults of happiness, but that's hardly possible since they just did OG together. Sigh, a Koala can wish, right? Come back to me, Roy, come back soon!