It's been years since a weekend K-drama hooked me, and maybe May Queen will buck that trend. It's not that I don't like family dramas with a good dose of makjang, I'm just always running around on weekends and new episodes sorta slip through the cracks until I dang forget about it. Going up against the piano-playing makjang Five Fingers will be May Queen starring Han Ji Hye, Kim Jae Won, and Jae Hee. Since Kim Jae Won bowed out of Me Too, Flower! due to an on set injury, this will be his first drama since last year's Can You Hear My Heart, which was also a weekend drama come to think of it. Maybe he'll end up owning this time slot. May Queen is about the rise of a plucky poor girl in the shipping industry. I have to confess that this drama feels so meh on paper, but I really love both male leads and here they are looking so ridiculous gorgeous it'll be hard not to resist watching them fight for Han Ji Hye, even though she really leaves me cold in all the dramas of hers that I've watched. I love the poster above, which is simple in concept, but the execution is wonderfully dramatic. Check out stills and watch the first teaser trailer below.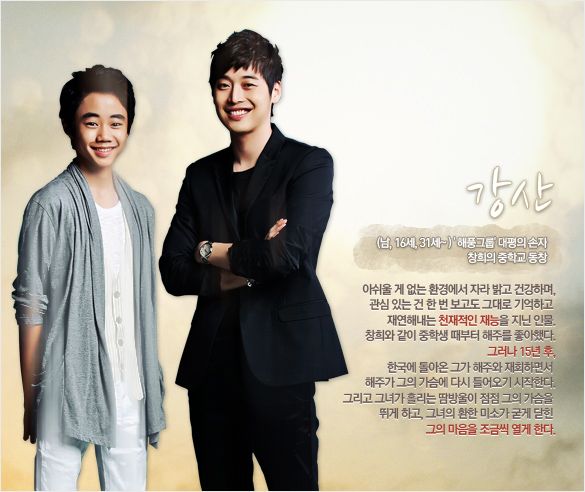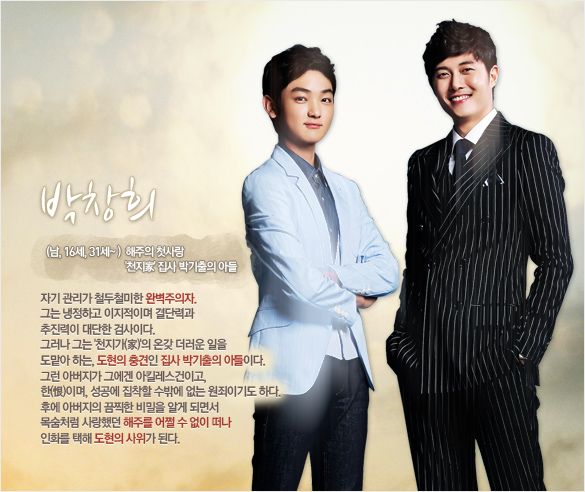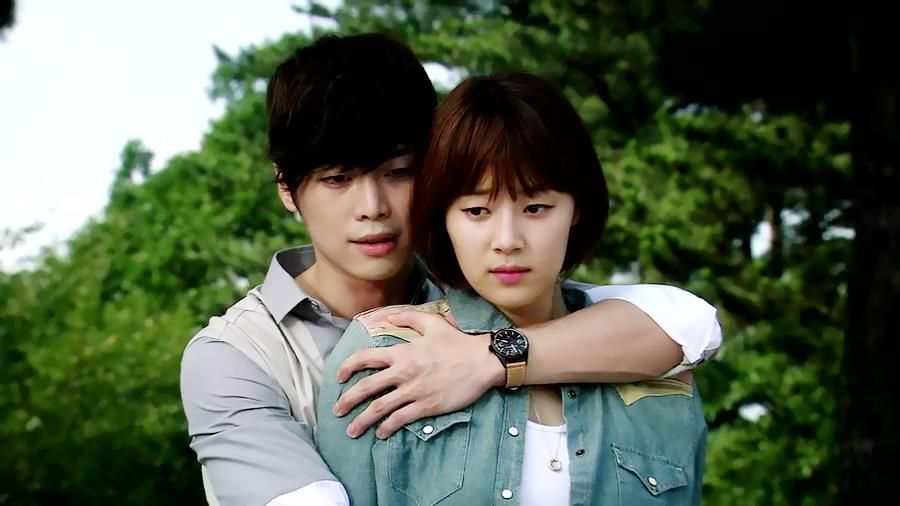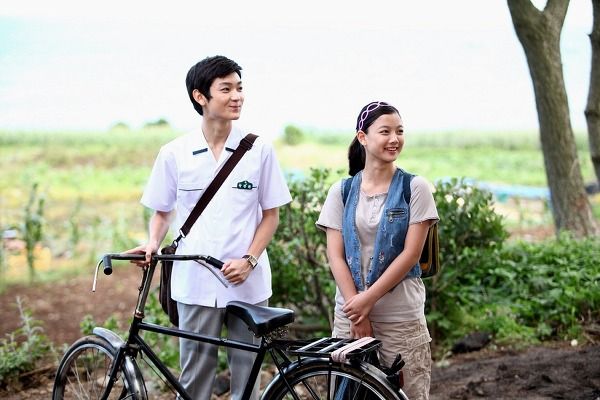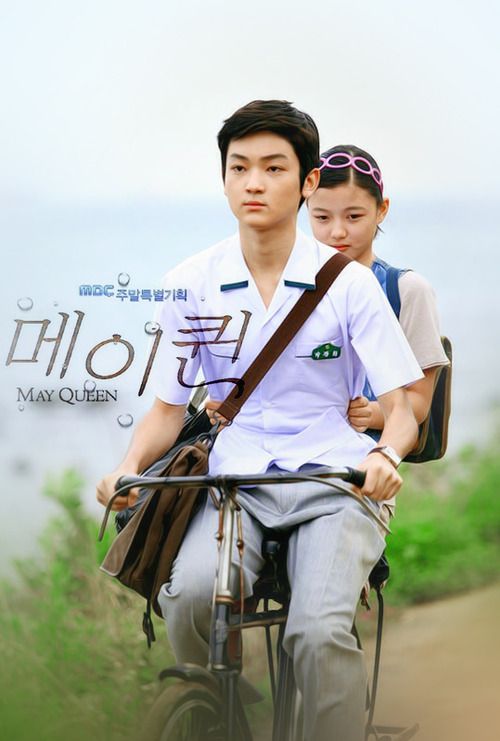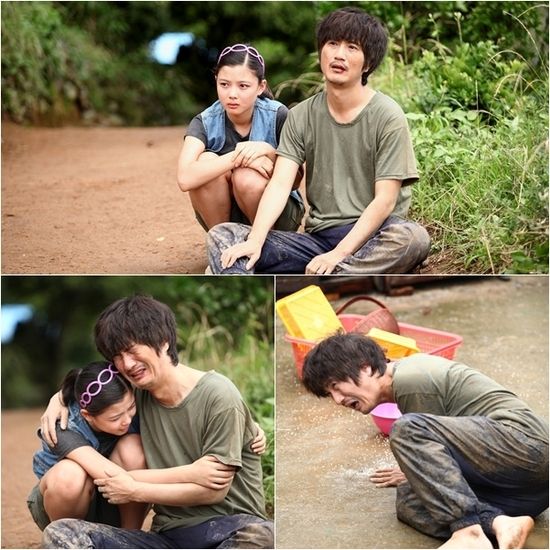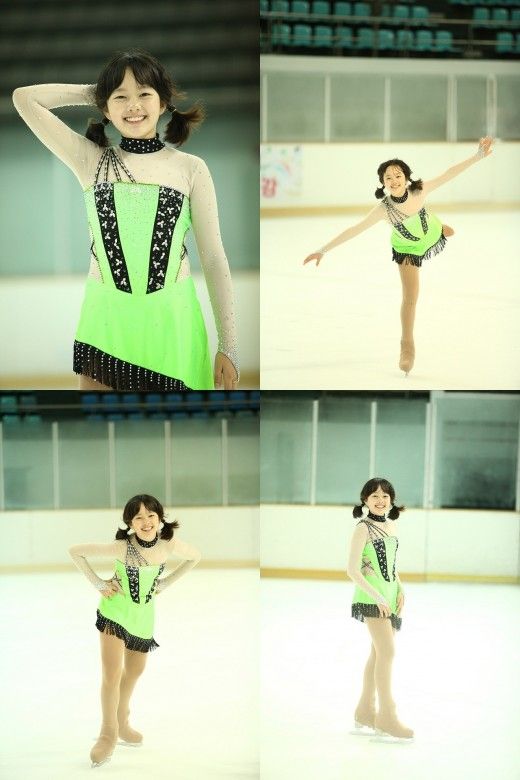 I already like Han Ji Hye with both Kim Jae Won and Jae Hee based on the teaser alone. This is definitely a drama where there is no guy1 for me – it's a fight between two equal leading men. May the best one win the heart of the leading lady!
Teaser for May Queen:
© 2012, ockoala. All rights reserved.