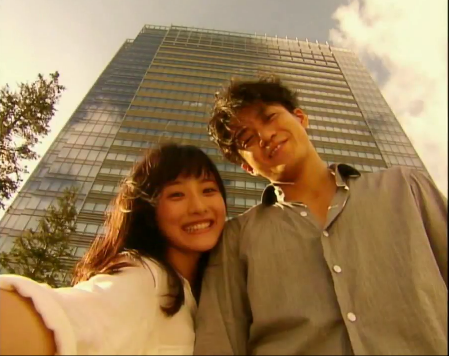 Oh man, episode 8 of Rich Man, Poor Woman was about as awesome as episode 6 was shitty. Which means this episode was insanely ridiculously awesome. This dorama is turning out to be slightly bipolar, but it does keep me on my toes. Remember "the walk" scene from episode 7, try upping that in the final 5 minutes of episode 8 and this story pulls it off. I don't know how Oguri Shun and Ishihara Satomi is managing to essay such complex and moving emotions with so little dialogue and so much staring at each other. Even from within his motorcycle helmet, I felt how much Hyuga was feeling with the culmination of everything he's endured in the recent episodes. I'm so happy this dorama is back on the upswing, because I can forgive a blip in the middle as long as it doesn't portend a precipitous and one-way drop in narrative.
My life is like a double-edged sword, vacation time I'm too busy having fun to recap, back to the normal routine means sometimes work falls on me like a ten ton load of bricks and I can't find the time to write to my heart's content. Rest assured I'll still be recapping RMPW, but I may have to table episodes 6-7 for later and just jump back in on the live airing. RMPW is indeed as flawed a drama as many I've loved, but the reason I love it isn't because it's perfect, but because the good stuff gets me right in the gut with its sweetness and sincerity. I love how Hyuga is learning more about himself and re-examining his life due to Makoto and all the shit Asahina unleashed on him, and at the same time Makoto is developing confidence and conviction in her ability and feelings. I think her choice at the end of this episode speaks volumes, and sometimes a screencap summary of a scene is all it takes to capture perfection.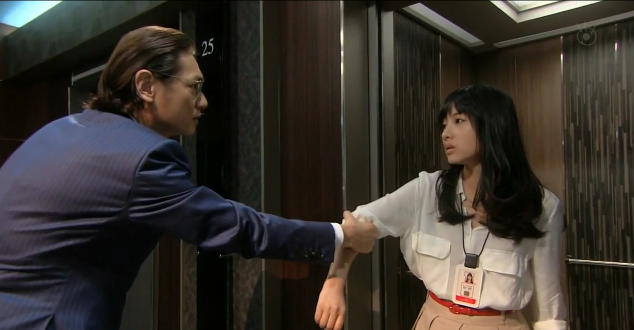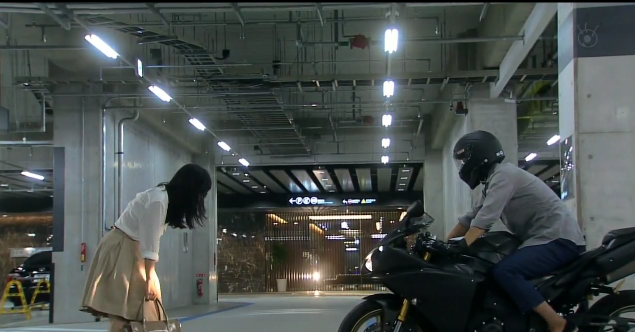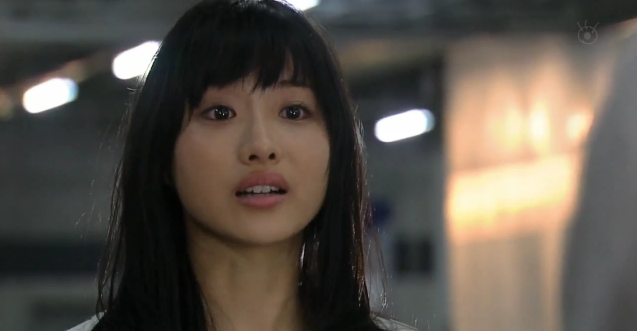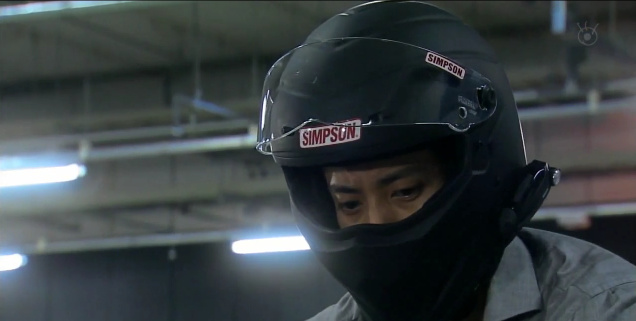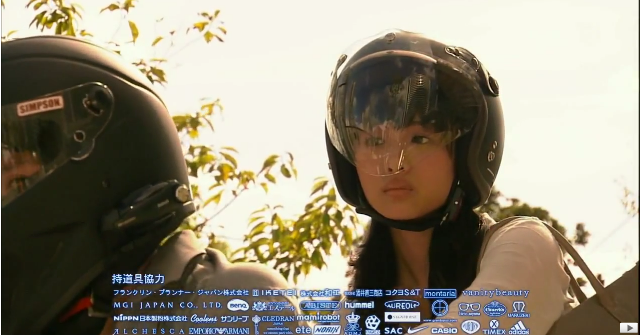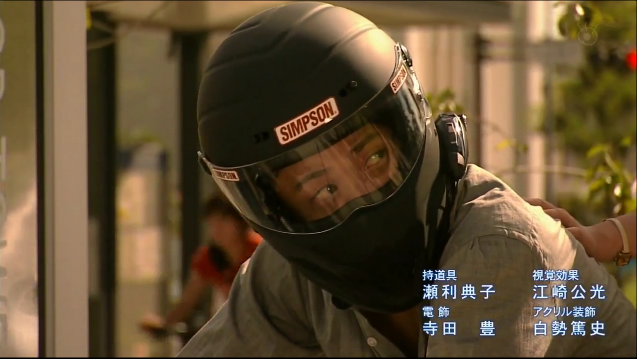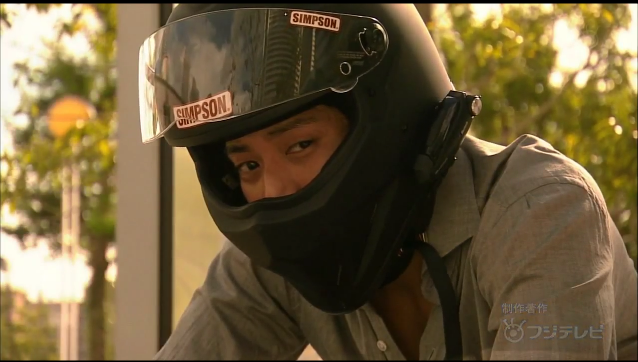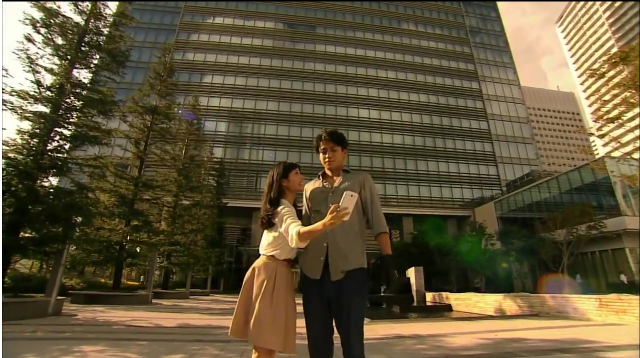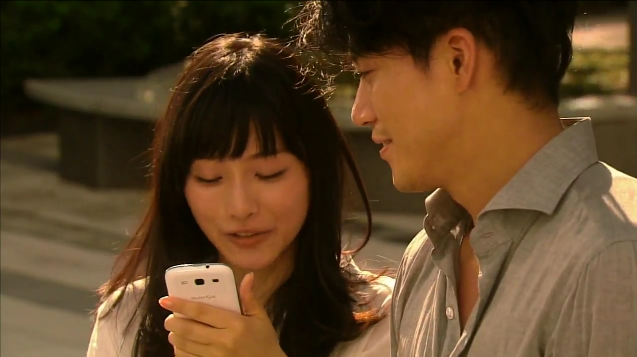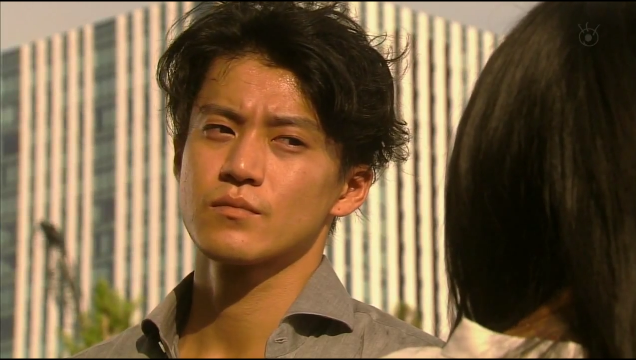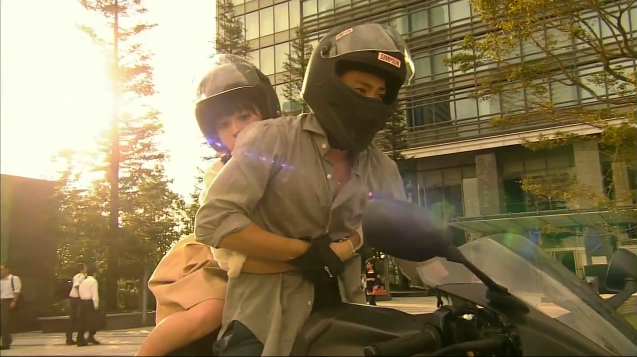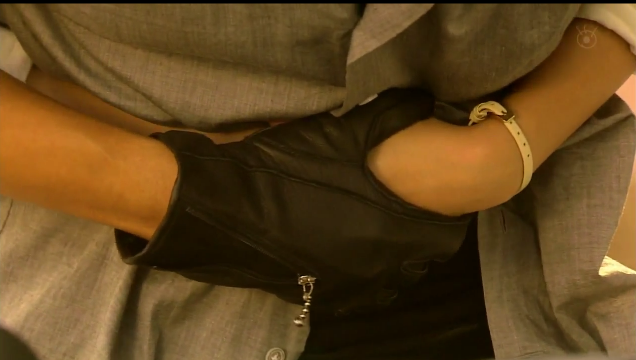 OMG, I…..I can't even. I totally forgive you for the crapfest that was episode 6, RMPW! This ending sequence melted me into a puddle on the floor and then sent my feelings into overdrive. Just amazing poignancy all around.