It's so weird to see something that could have been, especially since what ended up being is airing right now. Faith is currently doing steady early teen ratings for SBS on Mon-Tues, but the drama was originally envisioned as something much different than the Lee Min Ho and Kim Hee Sun incarnation. The Korean title for the drama was always Shineui, but that pronunciation could be read as either Faith (信義) or The Great Doctor (神醫). When the drama was first announced in late 2009, the leading man was Lee Jun Ki. Jun Ki ended up getting shipped off to the army before the drama went into production, and in stepped in Kang Ji Hwan. During this time this drama was always known as The Great Doctor, and the leading lady was Kim Hee Sun from the start. The cast and crew actually gathered in Jeju for a few days in late 2010 to film scenes for the trailer that was going to be shown at a drama film festival, likely for distribution around Asia as a Hallyu product.
I've seen bits and pieces from this rather under-the-radar filming, but recently the official trailer that was shot has been released. Probably someone dug it out of storage for entertainment value and to see how much things have changed from the days of The Great Doctor to what is now Faith. The original incarnation was both more fantastical and darker. Like, way darker. I actually love Kim Hee Sun's look and character for this version (probably as much as I dislike her look and character in Faith), and Kang Ji Hwan is pretty much the perfect leading man for this gig IMO. Playing the antagonist in The Great Doctor was supposed to be Kim Seung Soo, who also left the drama along with the majority of the original cast when filming stalled due to Kang Ji Hwan's dispute with his management company. In the end, only Kim Hee Sun and Philip Lee remained attached to the project once it underwent its transformation both story and execution. The original concept looks so amazing I'm sad it wasn't meant to be.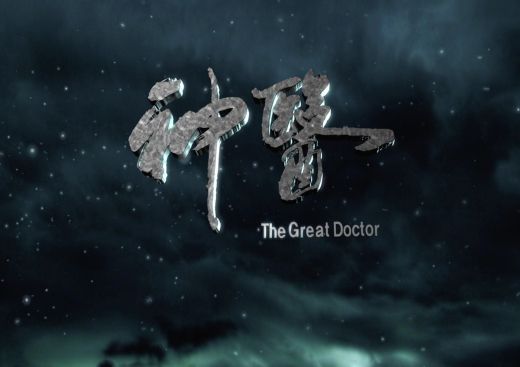 Trailer for The Great Doctor:
© 2012, ockoala. All rights reserved.