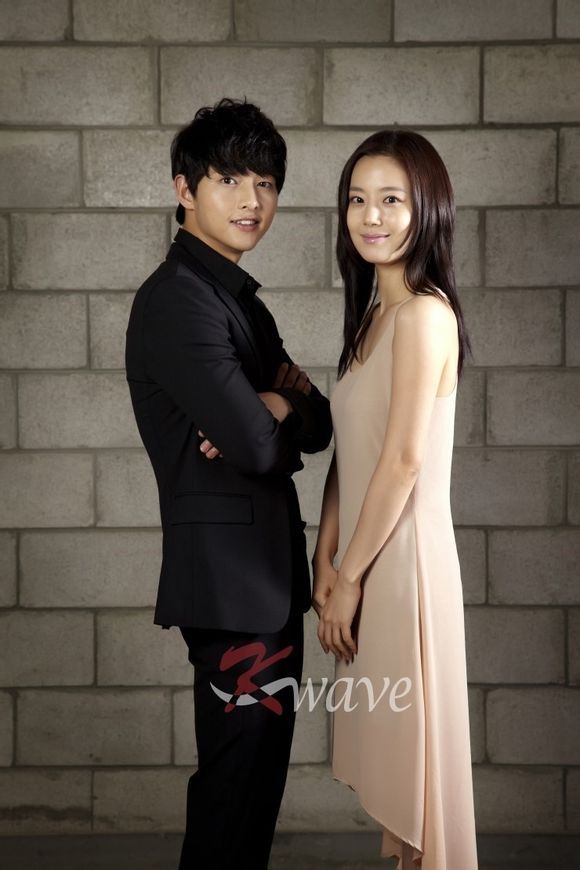 The second half of 2012 saw two onscreen pairings that really piqued my interest and upped my anticipation of great chemistry to come. First came Moon Chae Won and Song Joong Ki in Nice Guy (The Innocent Man), then came Moon Geun Young and Park Shi Hoo in Cheongdamdong Alice. All four are actors I love to varying degrees, and all four have a reputation and string of projects under their belt where they had great chemistry with past co-stars. I thought both pairings would be a can't-miss proposition. Now that CA wrapped up, it's clear that ChaeKi turned out to be a home run while GeunHoo sprinted to first base but then broke a leg when rounding second. Whether it was acting style clashing or shoddy characterization bringing them down, Moon Geun Young and Park Shi Hoo's potent chemistry in the first 8 episodes went down the toilet in the second half and she became his nursemaid while he turned into a little boy out on his first date. The disappointment led me to re-watching bits of Nice Guy where the sparks of attraction and the slow burn of love between the OTP in that drama was sustained for all 20-episodes without once faltering. I also realized there was a Kwave Magazine spread of ChaeKI released in September of 2012 that I never posted so this is a perfect opportunity to share it with fans of NG who miss Maru and Eun Gi. NG also had its share of narrative blips but Lee Kyung Hee remained firmly in control of the trajectory of her story with a clear ending in mind. I still can't get over how the opening sequence of the final episode had Maru smiling at the very end and the clock hand moving forward instead of backward. Brilliant. NG was a case of two charismatic well-matched leads paired together in a drama that showcased their talents which meshed well onscreen. You can call it a case of all the ducks lined up in a row, and knowing how hard it is to line even two of those suckers up, I continue to appreciate the feat of dramatic success NG pulled off. Savor these pictures and then watch an amazing MV of of NG where all the spine-tingling moments between Maru and Eun Gi are captured in bite-size delicious pieces.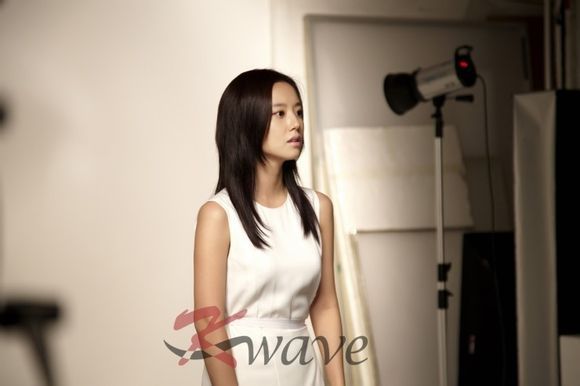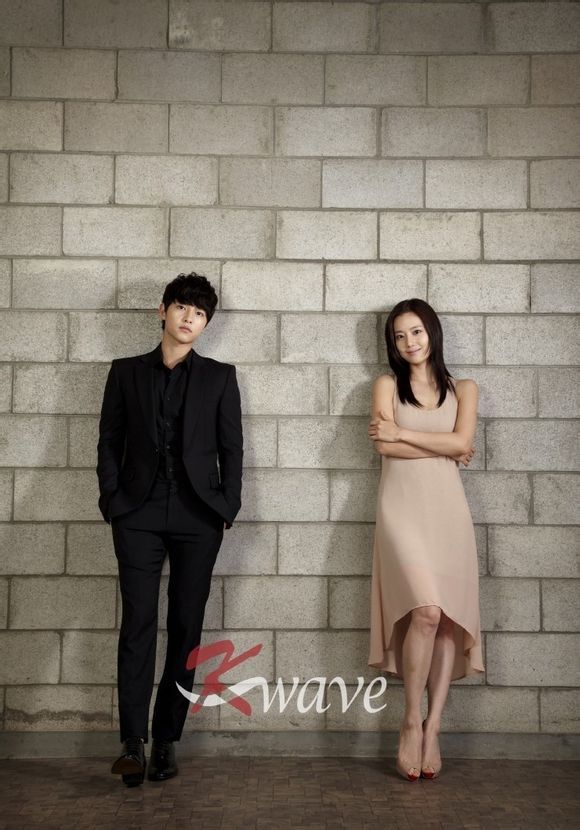 Nice Guy MV "Maru and Eun Gi":
http://www.youtube.com/watch?v=dKc02KckU6A
© 2013, ockoala. All rights reserved.