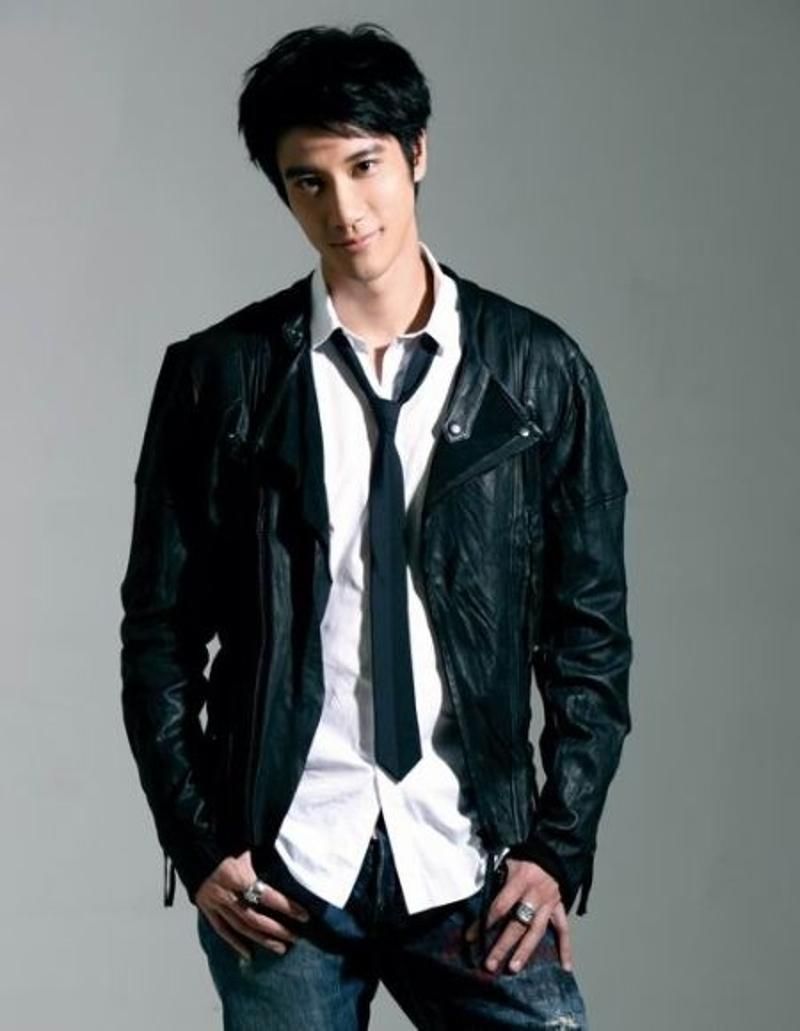 I'm fairly certain Taiwanese-American singer-songwriter-actor Leehom Wang is talented and considered handsome in some quarters. I wouldn't know because I don't find him the least bit handsome or his projects interesting. With my disinterest I had to play catch up understand why he was the hottest topic in the Chinese entertainment pages for the last few days. Leehom has been plagued with being gay rumors since his debut and those rumors turned to pretty serious evidence for the last two years that he was dating Chinese classical pianist Li Yun Di. They met performing together at the 2012 Lunar New Year show for a major Chinese network and apparently it was love at first sight. Since then they have been photographed watching a movie together (Life of Pi), posting pictures of the two of them hanging out alone or with respective family members, seemingly holding hands behind A Mei in a picture when they visited her new nightspot, posting romantic cryptic Weibo messages that the other would seemingly respond to hours later, and on and on. Both guys have emphatically stated they are totally NOT gay and just really good friends. Then this week the hellgates opened on what might be the most ridiculous revenge breakup in the history of entertainment dating – or those two guys seriously have a psychic connection in finding girlfriends. Leehom went first and posted a Weibo shocker – a picture of him with a girl he introduced as his girlfriend, a grad student at Columbia. Hours later, Li Yun Di posted an update on his Weibo of a picture of a girl that he said was his girlfriend, a grad student at Columbia. And no, it wasn't the same girl. Magically Leehom and Yun Di both happened to find pretty Chinese-American grad students at Columbia, not to mention revealing the relationship on the same day! What are the odds? C-netizens went crazy and said that Leehom dumped Li Yun Di to go straight, and in revenge Yun Di flashed a similar background girlfriend to go tit-for-tat. Leehom has since raised the stakes and a day after revealing his girlfriend he then revealed that they were actually legally married already having registered as husband-and-wife. I watched this all while holding back my snorts of laughter and shaking my head at how makjang if all felt.
This is Leehom's girlfriend-turned wife (all in the span of a day) – 27 year old Li Jing Lei, a graduate student at Columbia University.
This is Li Yun Di's girlfriend – 25 year old Tian Fei, a graduate student at Columbia University. Li Yun Di revealed his "girlfriend" on his Weibo literally hours after Leehom's Weibo about his "girlfriend". The last name Tian is simply the character for Wang with two additional strokes added to the side to close up the character. Pretty funny, huh? Now let's look at the picture history of the extremely close friendship between Leehom and Li Yun Di.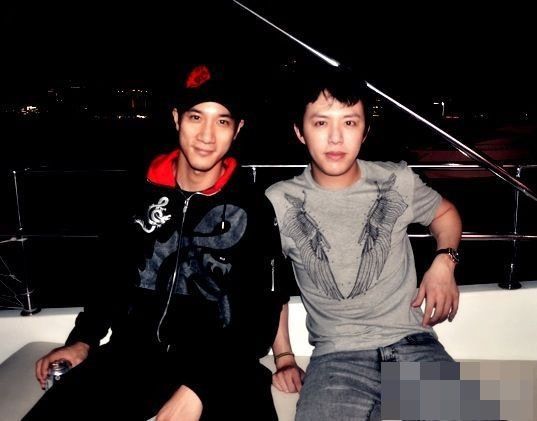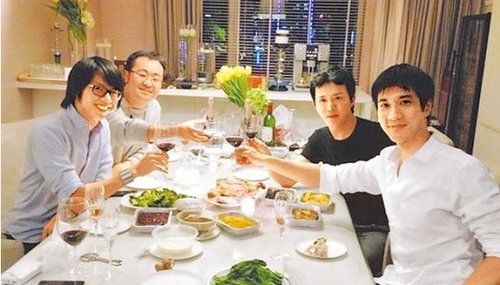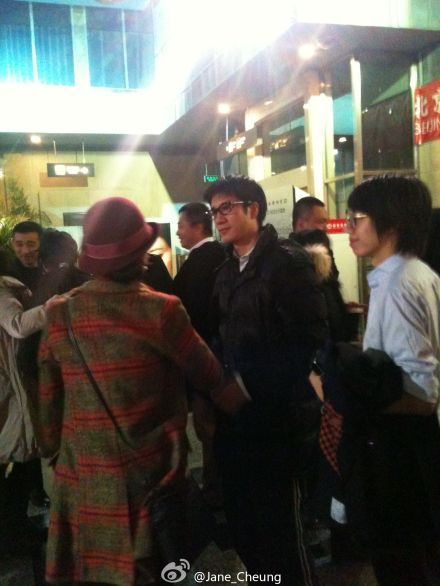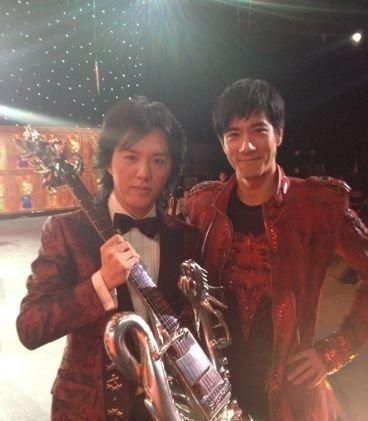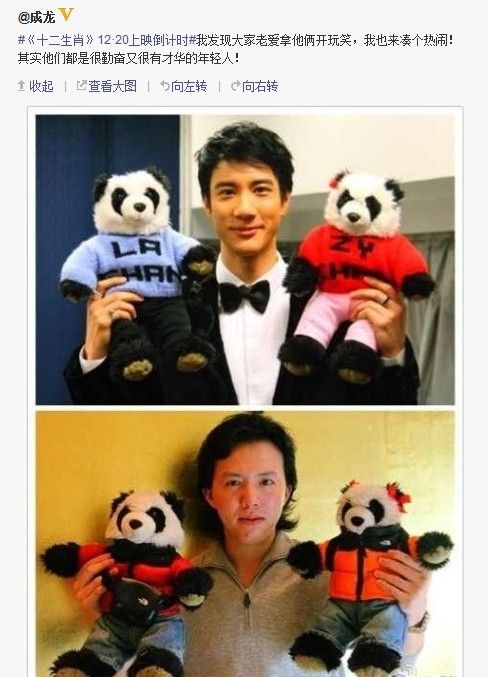 I think all the pictures of Leehom with his "good friend" Li Yun Di speaks for itself. No additional commentary from me is necessary. You can draw your own conclusions. I guess I should say a congrats to Leehom for tying the knot, if only all the other stuff wasn't way more entertaining.