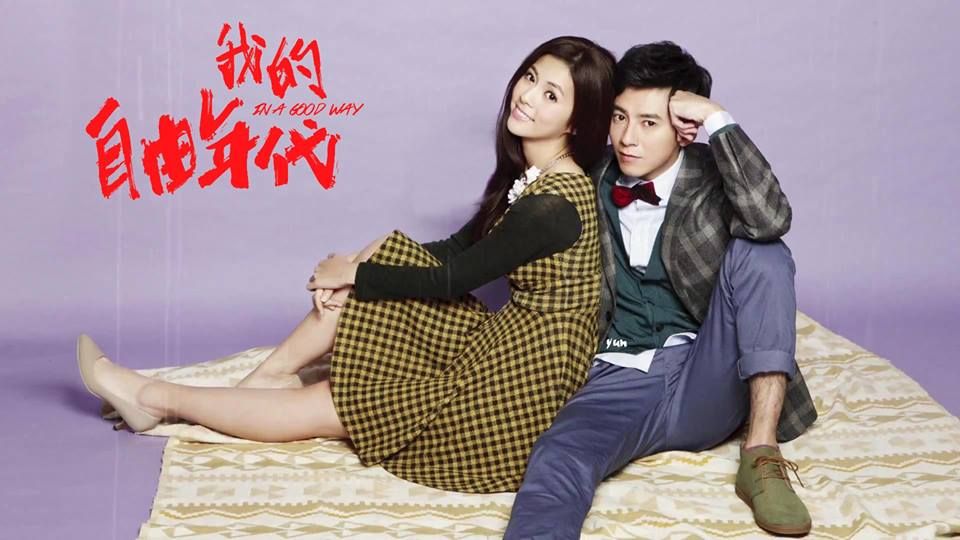 Despite the recent video preview for In a Good Way showing that Jia En gets lost in the mountains at the same time a notorious kidnapping murder suspect is on the loose, the written preview doesn't hint at that narrative but instead is much more school centric. Jia En and Liu Chuan have moved past the 3631 tangle and is back to their own special brand of interaction. I'm loving how this drama doesn't get stuck on one topic or plot point and beats it to death, instead allowing things to just move forward like real life. I also want to see Bai Xue move on from Liu Chuan because I also love her and don't want to see her waste her college life pining over him when she can have her pick of men around her. I don't necessarily need her to like Ren Wei back because that's not how life works. Just because I also love Ren Wei and think he's an awesome catch (he's a mini-heir too, natch) doesn't mean Bai Xue can easily transfer her feelings over to him. I think she has a soft spot for him and if they did get together it would come after a long friendship. But then the written preview seems to hint at Ren Wei seeing Jia En in a different way and that is a development I'm both excited and nervous for. It's going to be a delicious mess is Ren Wei slowly falls for his best friend Jia En and then realizes the two girls he likes are both already snatched up by Liu Chuan in some way. The pictures are out from Kirsten Ren and Lego Lee's January 2014 edition Spop Magazine photo shoot and its as cute as the teasers hinted at. They really are one of the most visually suited onscreen couplings I've seen in years in Taiwan drama land. I've loved quite a few drama OTPs but its only after watching the story and their characters just make sense together. Love Kirsten and Lego both in the drama and their real life interactions outside of it. I'm loving how much they continue to playfully hang out while filming despite all the recent hullabaloo over their dating or not dating issues.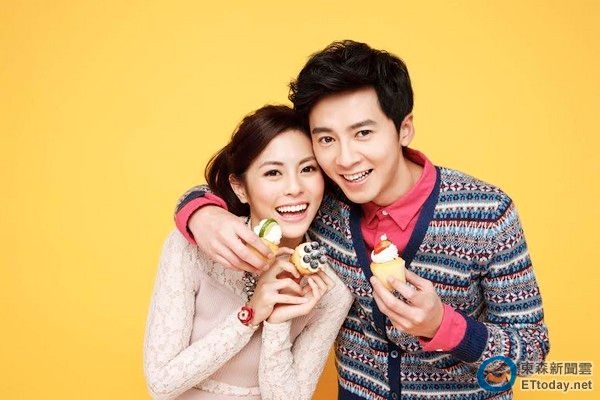 Episode 8 written preview:
After Winter break, Jia En and Liu Chuan have a new mutual friend 3631. The two have a mutual understanding not to discuss this secret. But Xiao Wei is tormented by this secret, she is filled with anticipation towards Ri Qi but also a fear of getting hurt. Her pager rings giving her an excuse to avoid Ri Qi, but it also sends her into a mess she can't untangle.
Ren Wei wants to surpass the guy Bai Xue likes so upgrades from a two wheel to a four wheel. On the day he gets his car license, he invites Bai Xue to a KTV date and wants to show her his skills at backing the car up. Who knew driving a car could become an impediment to his pursuit of Bai Xue, and he discovers that it's actually Jia En who is his lucky star!
Liu Chuan wants to become the teaching assistant for the Foreign Languages department Professor Chang Fei, hoping to find out what the ancient Dutch language symbols carved on the necklace his grandfather gave him means. What power does that phrase hold? It leads to Jia En personally tying on a wish bracelet on Liu Chuan's wrist, and Liu Chuan tells Jia En what he really wants to say to her….
Kirsten posted this picture above with the caption "Like Daddy like doggie."