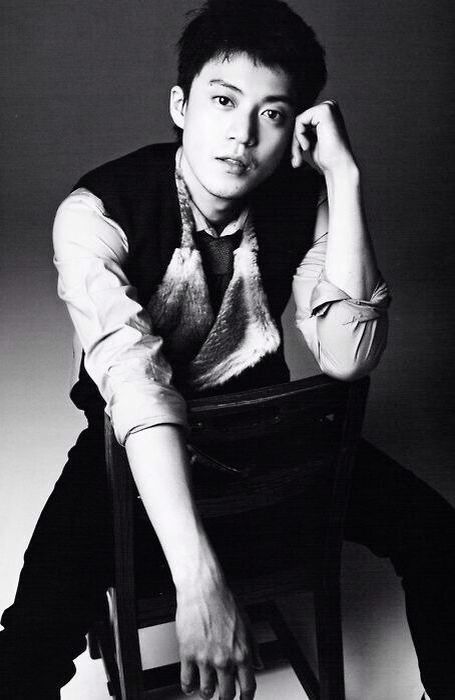 I think shippers of the drama acting pairing of Matsumoto Jun and Inoue Mao may really want to consider shopping for imaginary wedding presents for them. Recently the Japanese tabloids claimed that the couple had been dating for quite some time, which wasn't out-of-the-blue since fans had long collected evidence of their secret relationship. Then came a follow up tabloid report that the two were planning to tie the knot later this year. Neither of these gossip columns have been confirmed yet, but another recent tabloid scoop involving two of their good friends has just been confirmed. Back in April the magazine Shuukan Josei broke the news that married couple Oguri Shun and Yamada Yu were expecting their first baby. Cut to two months later and this week Yamada Yu's agency released the announcement that she is six-months pregnant with her hubby Shun's baby and is due sometime in the early Fall. Shuukan Josei tried to confirm its pregnancy report with Yu in person back in March before it published the report.
The reporter noted that Yu appeared to want to confirm the pregnancy but stopped herself from saying anything when she was asked. But when the reporter yelled out "congratulations!" as she got in the taxi, she stopped to turn back with a giant smile on her face and bowed to the reporter before leaving. I'm thrilled for the couple who reportedly are over the moon about it since they have been trying to have kids since they got married two years ago. Since Shuukan Josei was so accurate in its gossip reporting, it's looking more and more plausible that the recent gossip reports about JunMao are on the money as well. Who knows but it's definitely worth keep an eye out for. Shun is having a banner career year so far: his currently airing J-dorama Border is amazing and the ratings keep climbing and climbing (I love it sooooo much), he has the highly anticipated movie adaptation of Lupin the Third coming out at the end of August, and he lent his voice to the latest box office hit Doraemon movie. Plus he's aging so so well, forever swooning.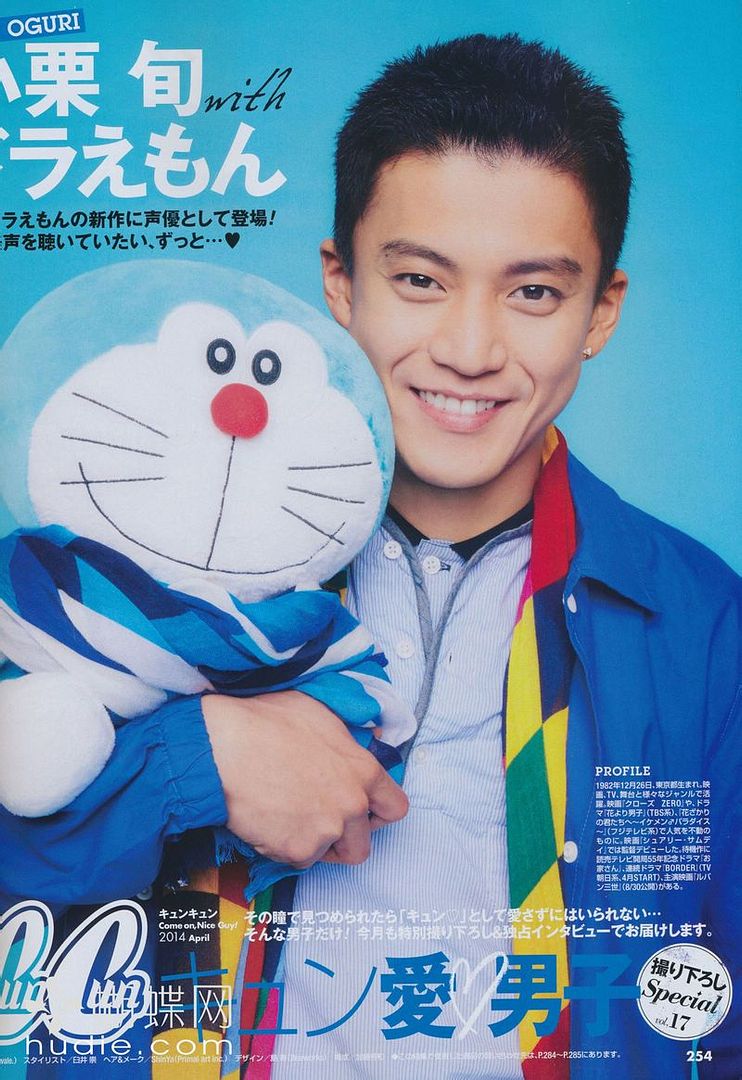 Being the voice in the new Doraemon movie. I can't decide who is cuter, Shun or Doraemon?
As the titular Lupin III in the upcoming live-action movie. I hope his tight pants doesn't split in the movie. Wait? Who am I kidding, please split those pants doing them stunts!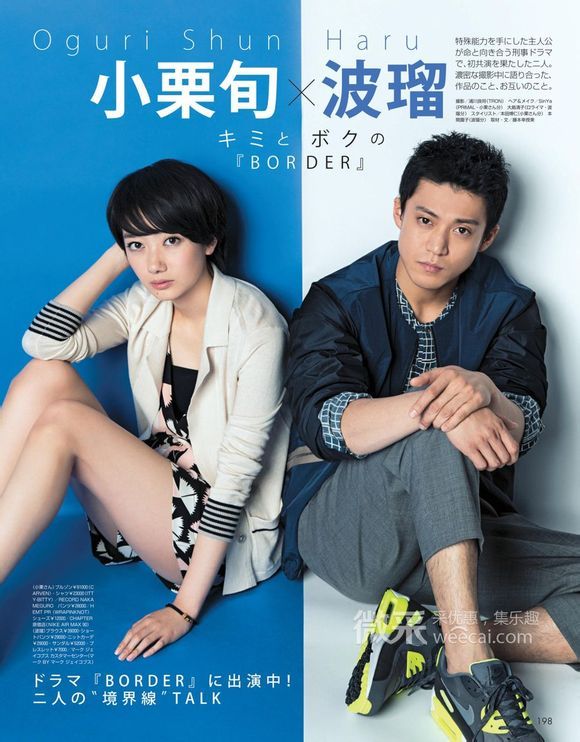 With delightfully witty Haru in Border, the perfect synergy without any romantic subtext. She's such a fresh breath of leading lady air. I can totally watch a dorama where her crime scene investigator is the leading lady. I love all the leads in Border, both the insanely good acting and the fantastic quirky characters. Shun's partner is also all sorts of hilarious. The music is great, the directing awesome, in short this procedural is the shizniz and is highly recommended.
Official overview for Border: