I don't write about HK entertainers much since by and large I've stopped watching TVB and ATV HK-dramas. HK movies have also declined from the Golden Age in the late 80's through the late 90's in terms of creative and fun output. I still keep up to date on the latest on-dits in the HK entertainment scene and last month all anyone could talk about was the Beijing pot arrest of Jackie Chan's only son Jaycee Chan. That's been generating headlining articles for weeks but now it's been dethroned for the biggest HK dating news of this year (by far). Entertainment portal Sohu broke the exclusive news that HK superstar singer-actress Faye Wong has gotten back together with her ex-boyfriend and also fellow HK superstar singer-actor Nicholas Tse. For those unfamiliar with HK star news, Faye and Nic dated ten years ago at the height of their fame in a relationship that was as high profile as Brad Pitt and Jennifer Aniston when they dated and got married.
Faye and Nic only lasted two years before reportedly HK-starlet Cecilia Cheung came between them, though later Nic went on to marry Cecilia while Faye settled down with C-actor Li Ya Peng. Nic and Cecilia had two sons Lucas and Quintus before calling it quits on their 5 year marriage in 2011. Faye and Li Ya Peng lasted a bit longer but their marriage also ended in divorce last year. With both Nic and Faye single again, and Nic openly stating in a 2012 interview that of all his exes he loved Faye the most, everyone and their grandmothers have been wondering if these two now single exes would ever get back together. Now the question has been answered – an intrepid reporter from Sohu was waiting for Faye as she finished up work and saw Nic get in her black SUV and followed them back to her luxury condo in Beijing. The reporter then parked outside the building and filmed Faye and Nic for four days as the reunited couple stayed in the condo and spent quality time together, confirming once and for all the speculation in the last year that the exes may be rekindling their romance.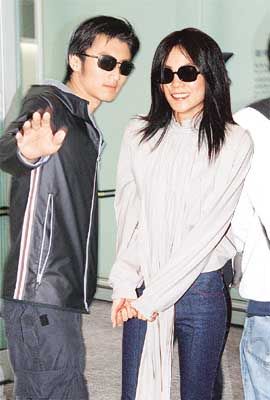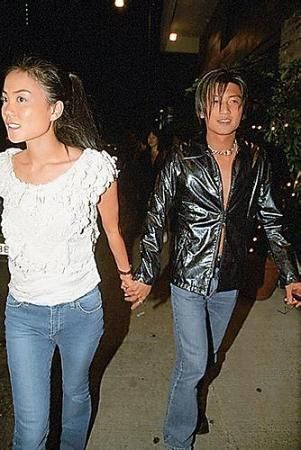 No one thought Faye and Li Ya Peng would last, but honestly Nic and Cecilia could and should have lasted but for the whole awful Edison Chen scandal in '08.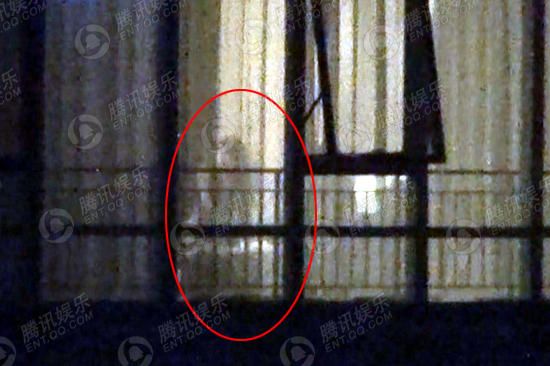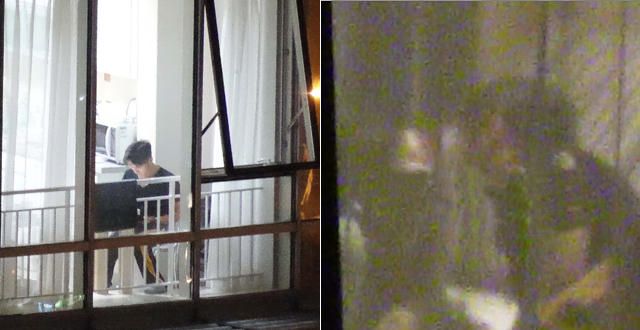 The four days the reunited exes spent together involved Nic cooking dinner for Faye and plenty of canoodling plus one hot kiss caught on camera. I would say something about the horrible invasion of privacy to film through an open window, but for the fact that Nic and Faye couldn't have not known they were followed back to the condo and also happened to keep their window open and blinds not drawn while hanging out in the very visible kitchen and living room. It's like changing right in front of an open window in a hotel room. Me thinks the lovebirds are fine going public so for all those Faye-Nic shippers from way back when, go ahead and rejoice now!
Breaking Faye-Nic Back Together News: