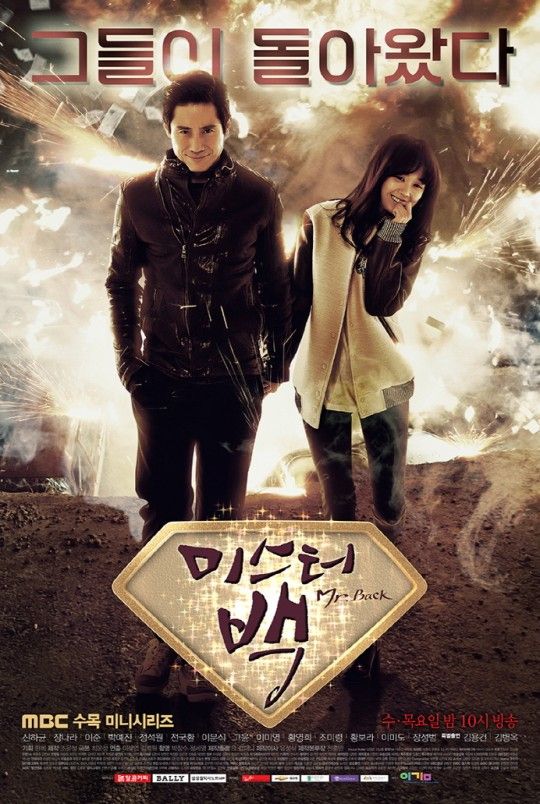 The year is less than two months from ending and there is finally a prime time K-drama that premiered in 2014 with ratings numbers that aren't either an embarrassment or resigned mediocrity. MBC's rich grandpa age-reversing Wed-Thurs drama Mr. Back (Mr. Baek) just became the highest first episode prime time drama premiere of the year. Episode 1 notched a 14.2% AGB rating nationwide and 16.1% rating in Seoul.
It might be too early for MBC to pop the champagne yet since KBS did not air a new episode of Blade Man (Iron Man) due to a baseball game while the competition from SBS was the final week of the low-energy and dismally low rated My Lovely Girl which got a 5.0% rating for episode 14 and 3.2% for episode 15. Tomorrow will reveal if the ratings dips slightly for MB once there is a full slate of competition but the real test is next week when Pinocchio arrives to play ball.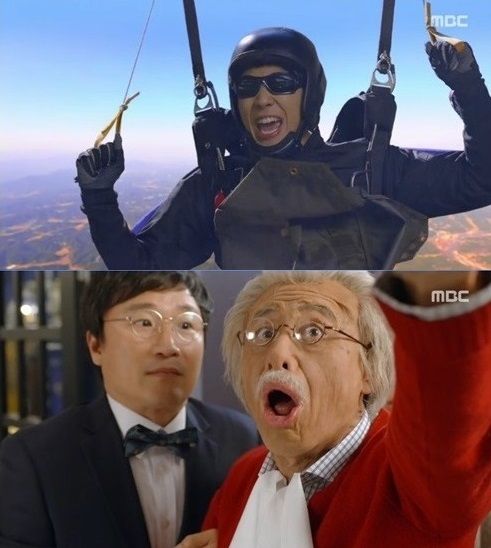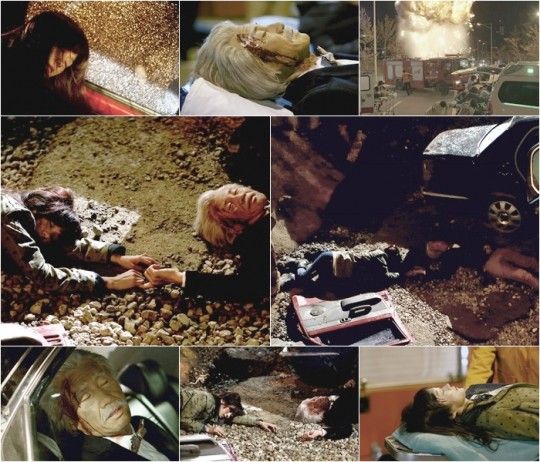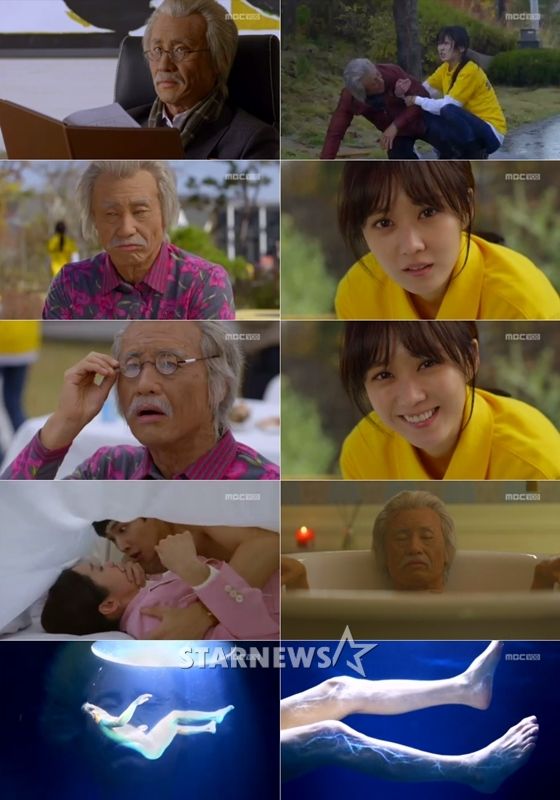 The TnMS ratings for Mr. Back are also the best premiere for any prime time drama this year with 13.1% nationwide and 16.9% Seoul. Congrats to the production team of MB and for the sake of all K-drama lovers I hope this great start maybe infuses some life back into the increasingly stale and staid K-drama scene. I don't think the premiere success of Mr. Back rests with any of the three leads Shin Ha Kyun, Jang Nara, or Lee Joon. Not that each isn't luring some viewers to check out the drama, but none of them have the pull, as evidenced by their previous prime time dramas, to bring the eyeballs just for them alone. In fact, the first episodes of Shin Ha Kyun and Jang Nara's last respective dramas (All About My Love and Fated to Love You) have a combined total rating less than the first episode of Mr. Back.
The drama likely got a boost with super weak competition in MLG being so lowly rating and BM not even airing, though one wonders if it even matters had BM aired since that drama has ratings even lower than MLG. I watched the first episode of MB and was pleasantly entertained. Shin Ha Kyun is mugging his way through the mounds of old man makeup but he's such a charismatic actor that he sells the performance. Jang Nara is cute but isn't doing anything new from any of her previous works, I never really come away being impressed with her or riveted by her acting. Lee Joon is as gorgeous as hinted from all the stills and previews which is enhanced by his excellent acting. The editing and music could use major toning down but the story nicely balances the fanciful with the heartfelt. I like but don't love it yet.