It's a bummer that working with Rain in My Lovely Girl didn't make Krystal a better actress, she not only made MLG worse it also cut off Rain's streak a bit. With the premiere this weekend of Rain and Crystal Liu's romance melodrama movie For Love or Money, early reviews pouring in have confirmed what I saw in the trailers. Long time flower vase (pretty but can't act) Crystal has ingested magic acting pills or more likely broken through her acting bottleneck and delivered a fantastic gripping performance in this movie.
This happening in a movie she did with Rain makes me wonder if maybe he has the uncanny ability as the flower vase whisperer like Lee Bum Soo is the idol whisperer. Maybe Lee Bum Soo should do a drama with Krystal since she's more idol actress than the traditional definition of flower vase. That would be Kim Tae Hee's entire can't act-looks good MO up until Jang Ok Jang, Live in Love when she suddenly acted her hanbok off. JOJ happened mere months after she started dating Rain, that can't be a coincidence. This C-movie looks great as well so check out the gripping final preview and have a listen at the very popular new OST theme song.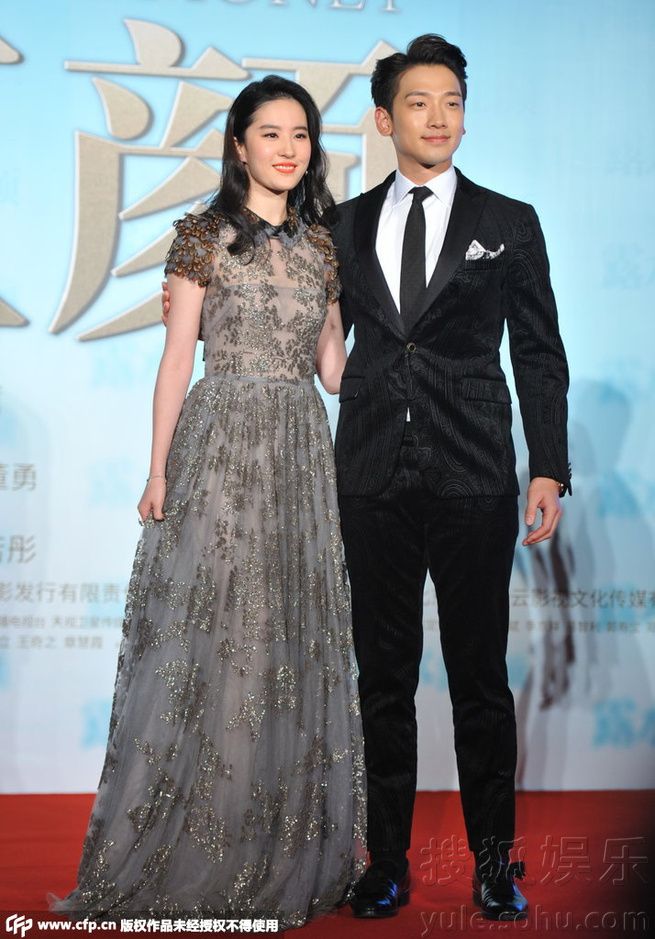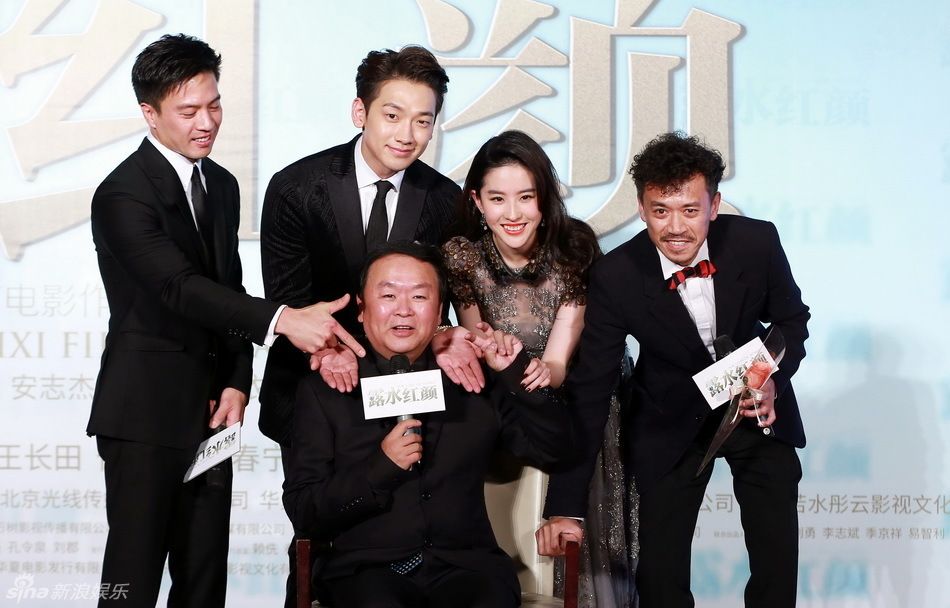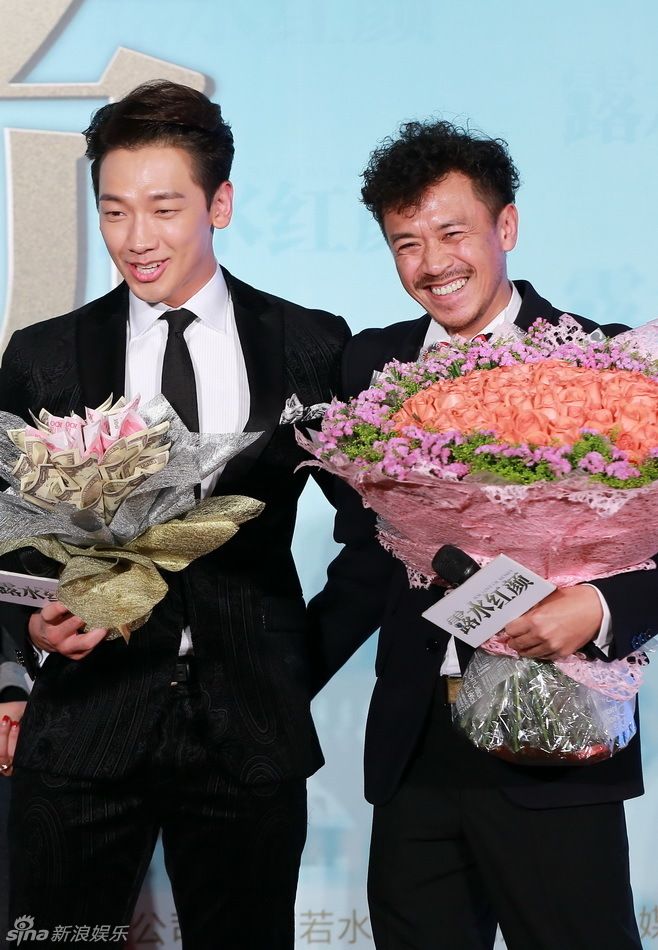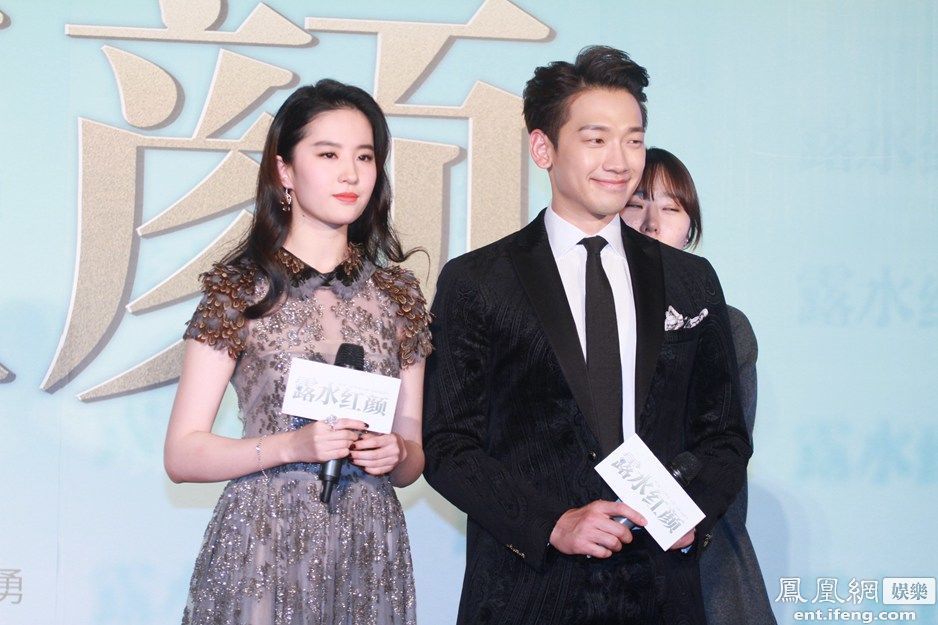 Now I call Rain being two-for-two in whispering up the best acting from both Korea and China's most famous A-list flower vases even if he could do nothing to dig an emotion out of Krystal. Go Rain and let this wash off the stink of MLG as quickly as possible.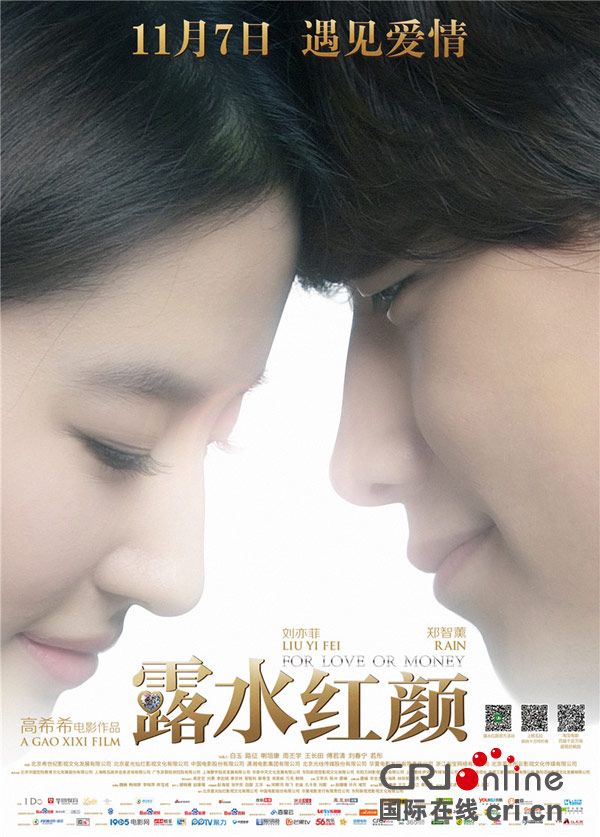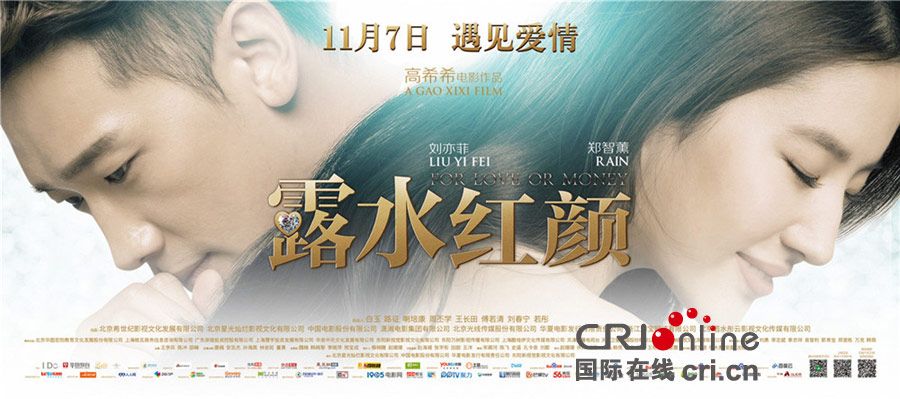 Crystal is soooooooo beautiful in this movie it's unreal. It's also unfair that she can be naturally this breathtaking but that really was her appeal when she first started acting in her late teens. China simply loved that she was born a beauty and was willing to overlook her complete inability to act for the first decade of her career. Patience pays off, I guess? XD She's played pretty much all the major famed Chinese real or historical beauties from Consort Yu to Xiaolongnu to Wang Yu Yan. I'm just waiting for her to get called up to play Xi Shi or Wang Zhaojun.
Final trailer for For Love or Money:
Official Movie Theme Song MV "Be Here" by Jane Zhang: