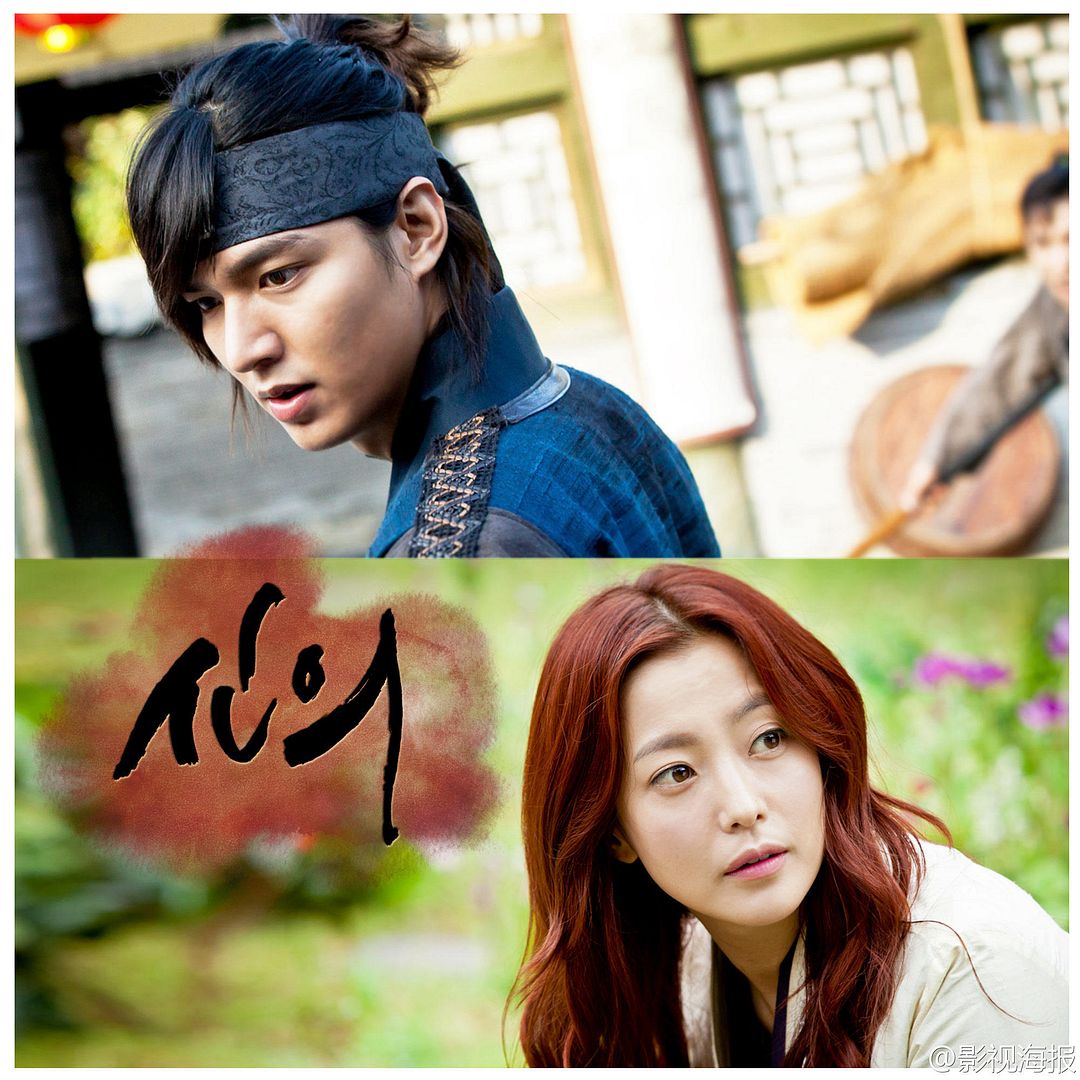 This particular award is so peculiar in both selection and timing I'm just left scratching my head. It does make me reconsider revisiting it with the possibility that my opinion may change. The 2012 K-drama Faith starring Lee Min Ho and Kim Hee Sun was just named Top Korean Drama in Japan for 2014 by the Gayo Entertainment Awards. Gayo (a subsidiary of Yahoo Japan) is arguably Japan's largest paid video streaming portal and just released its own awards for offerings available over its stream service.
Faith was the number one most watched K-drama this year on Gayo, and I'm assuming the win was over a competition pool also included the two most popular K-dramas of last year in Heirs and You From Another Star. The reasons given for the popularity of Faith even two years after it aired was due to the Japanese love of epic period dramas, Lee Min Ho's runaway popularity in Japan along with the stoic character he played in General Choi Young, and the drama's themes of loyalty and devotion.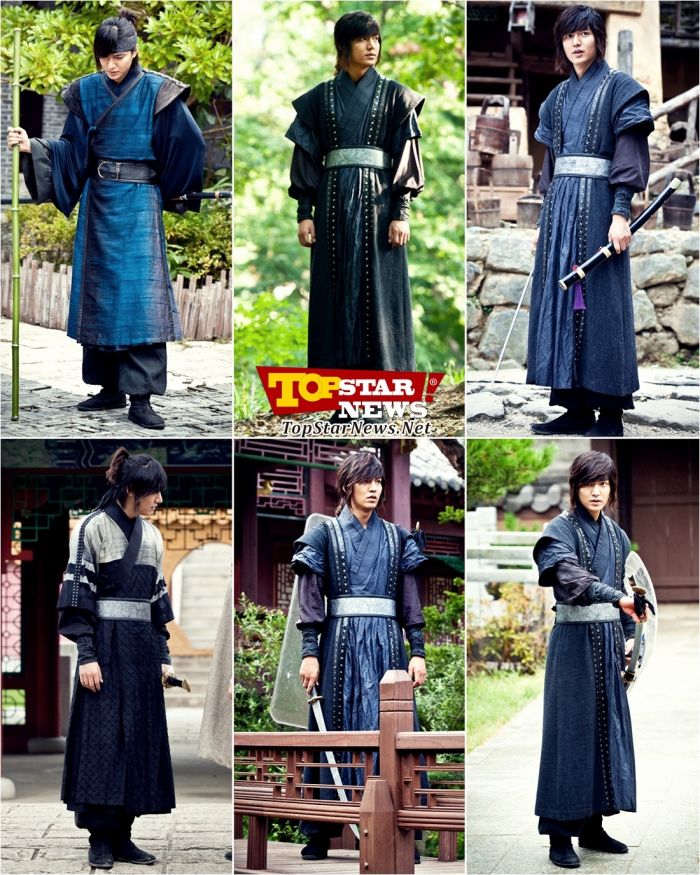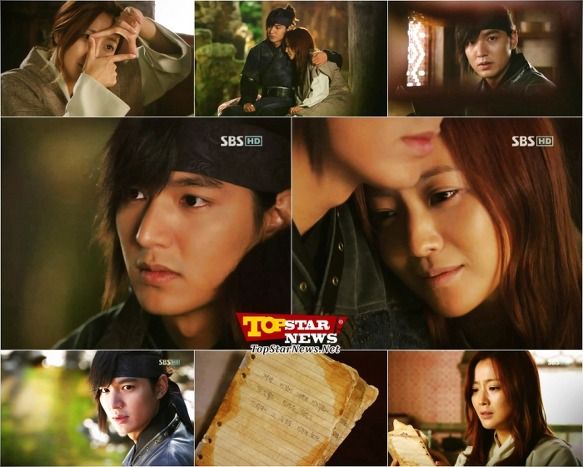 Faith was considered a disappointment in terms of domestic Korean audience ratings when it aired. It also wasn't well received with the critics at that time. But there was a small and very devoted (and vocal) group of viewers who loved the drama, making it a memorable as a cult hit of sorts. I know folks who absolutely loved it, and also know just as many that hated the first few episodes and dropped it. I watched four episodes myself before calling it quits.
I couldn't stand Kim Hee Sun's grating voice or screechy acting and Lee Min Ho seemed somnolent in the role. Even worse was the visual mismatch and nonexistent chemistry between the leads wrapped in a really weird (and not in a good way) story. With that said, after watching Kim Hee Sun in Wonderful Days I've grown to like her and wouldn't mind giving Faith a second look with a different eye towards her character. What do Faith aficionados have to say if you were to try and sell this drama to new viewers?